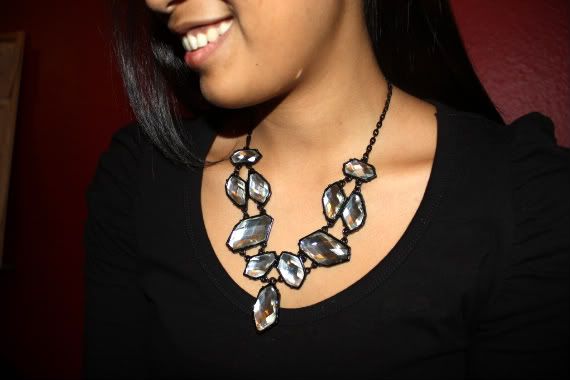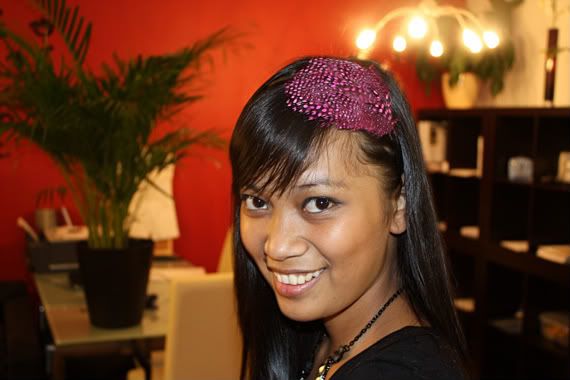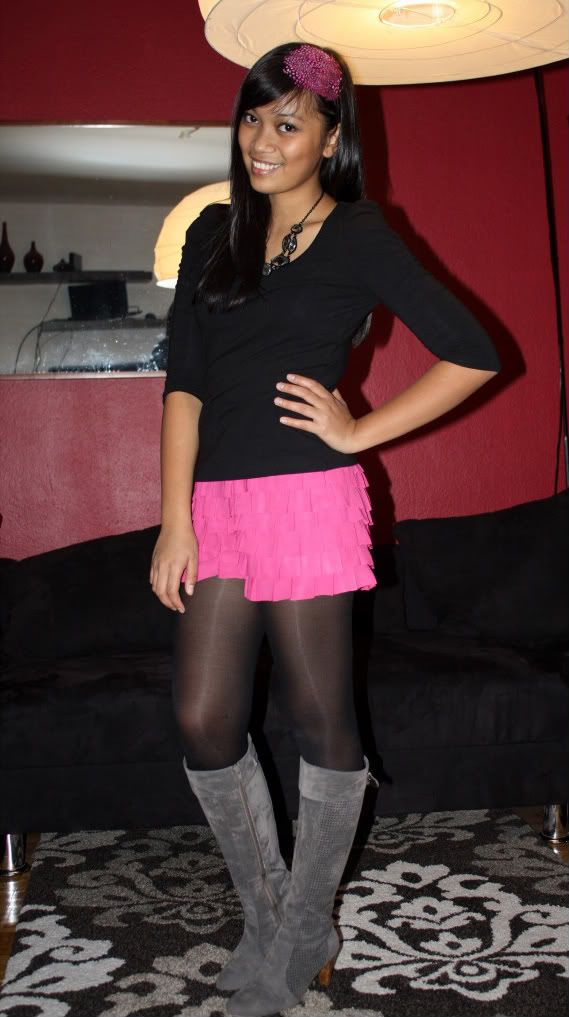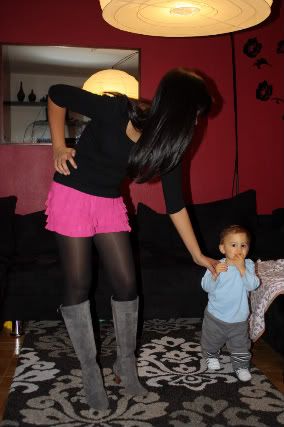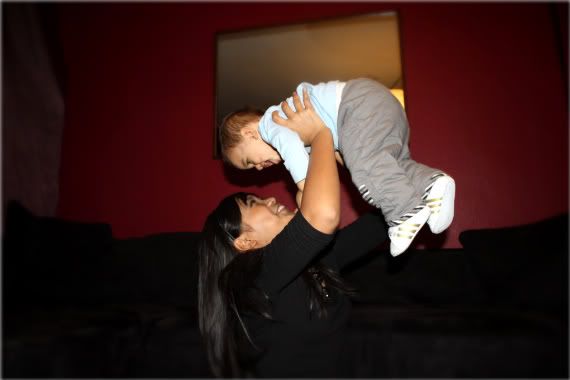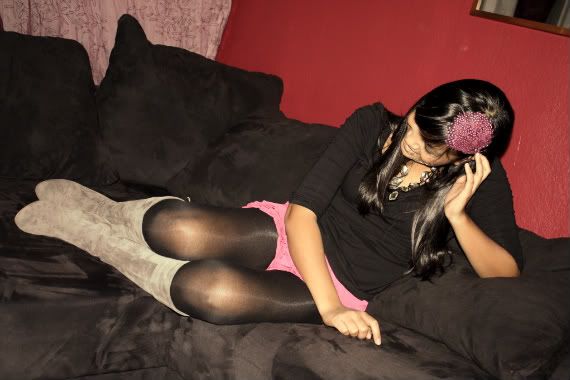 headband and necklace: H&M Divided * shirt: H&M * shorts: Greenhills tiangge * boots: Bata
halloween is not big here in germany so we're just staying in with some friends.
beer, uno, board games and a lot of scary films are prepared. :)
it's so damn hard to get decent pictures now outside as i work when the sun is out, so home photos should do for now.
playing with miguel is seriously the most amazing thing ever.
i learn so much from his as he does from me.
HAPPY HALLOWEEN AGAIN GUYS!