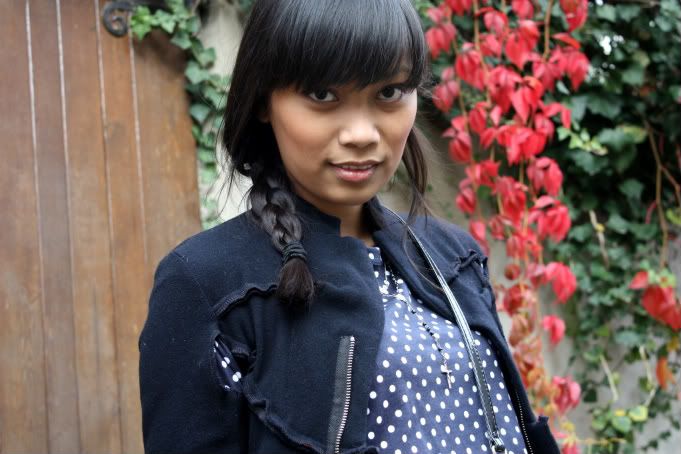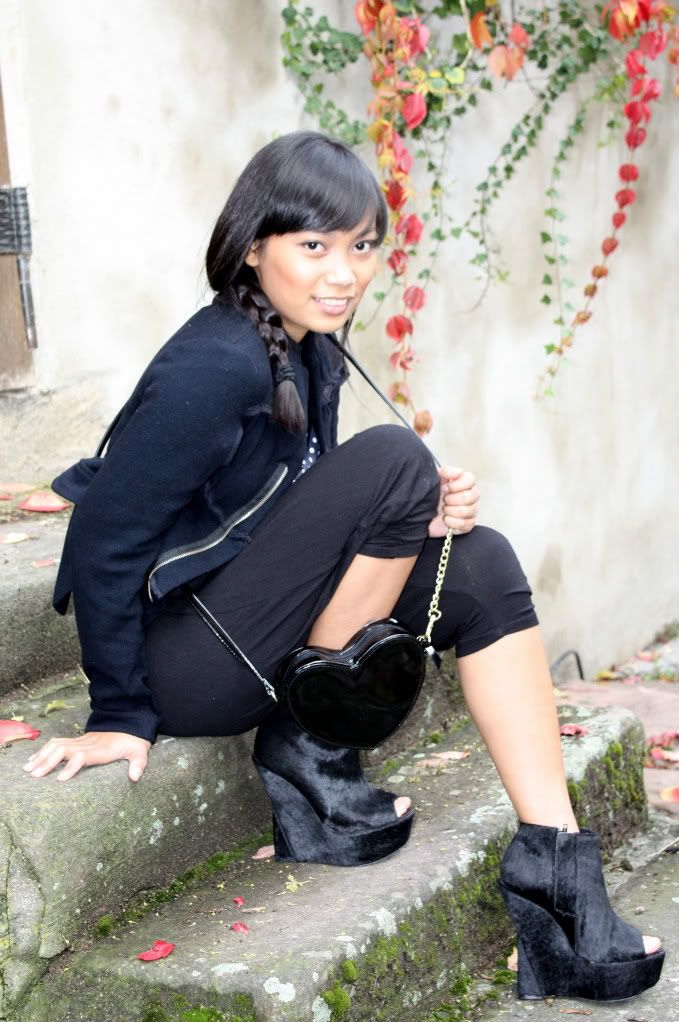 sporting my comme des garcons for h&m a year later. :) and i am still in love with it.
RANDOM FACT: of all the collaborations h&m has done, this was the one i was dreading the most. i thought it wasn´t me, wasn´t my STYLE. but it turned out to be the only collection i was willing to pay full price. (and i came home with 5 pieces!)
it´s sunday and i cannot be bothered by anything, so why not dress like the guys which literally is comme des garcons?
some people hate mixing navy with black, but i seem to not understand. it´s exactly like mixing browns and blacks. why not? and besides i really don´t believe in any fashion rule so this is just me.
one more thing i LOVE about sundays is that i can wear shoes i can´t normally wear on a weekday. so i change shoes 3 times max on a sunday. showing my shoes some love doesn´t hurt, does it?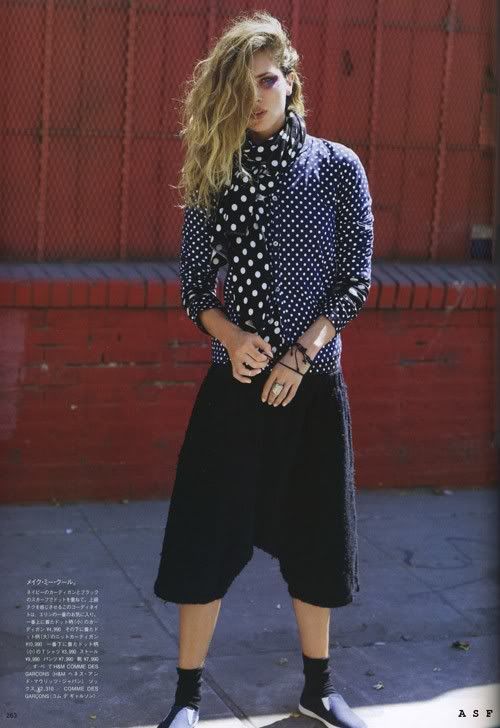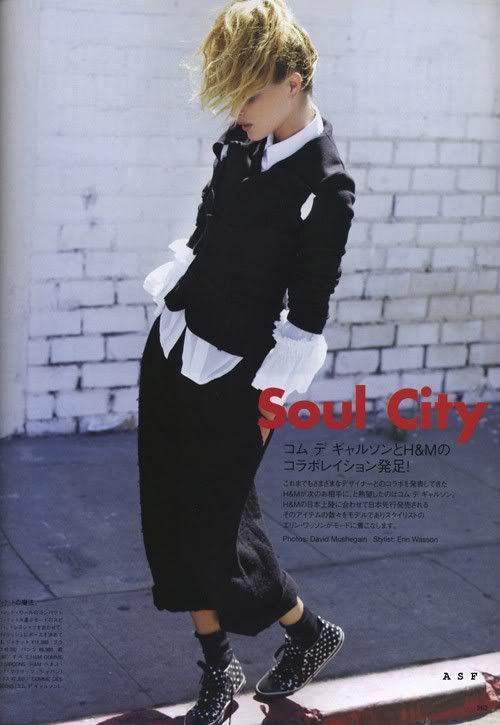 here´s my girl erin with the goodies.
you just have to love a girl who looks GOOD in anything.
someone who looks good in balmain and in rei kawakubo´s stuff is ACE in my list.