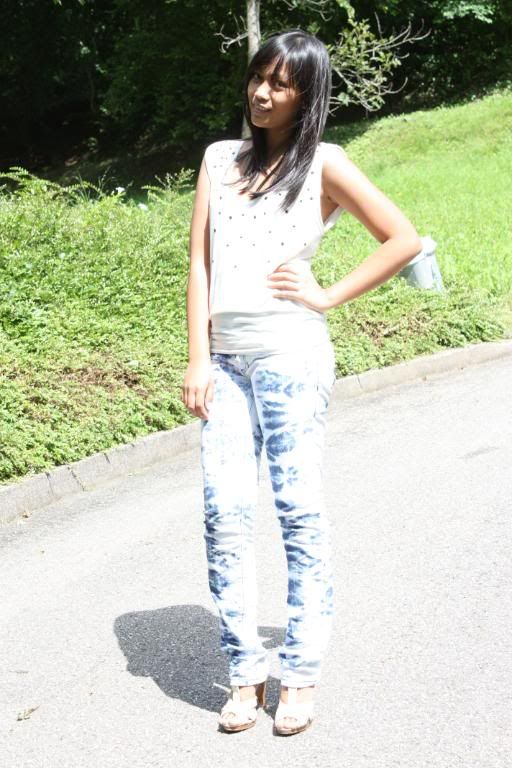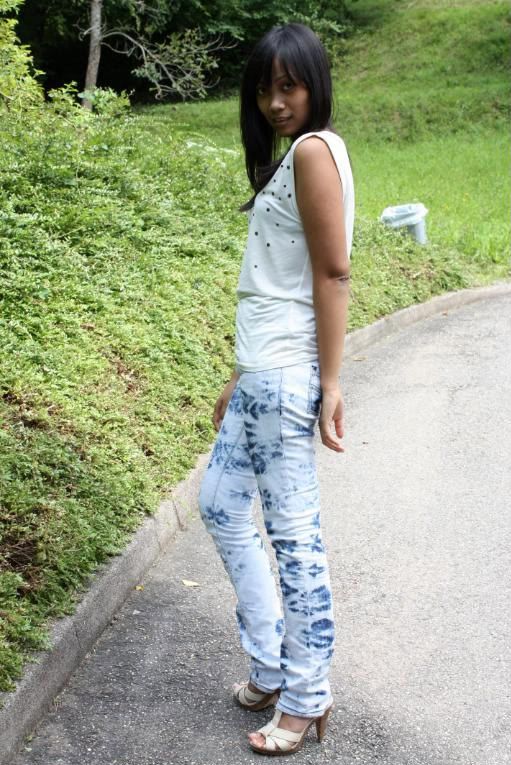 apparently being a virtual farmer is my personal calling.
i end up waking in the wee hours (read: 4 am) because i can't sleep thinking my crops are gonna virtually go to waste if i don't harvest them on time.
and in farm town's bible, if you wanna be a good farmer you should give up sleep.
for those who don't know what i am talking about, it's ok.
this is just the nerd part of me talking.
and speaking of being nerd,
i am re-reading harry potter books to refresh my memory again.
the films screw up with my imagination, i swear!
fashionwise,
i think i may be getting rid of these pants.
i don't like the stares i get when i wear these.
that's all. okthnxbye!