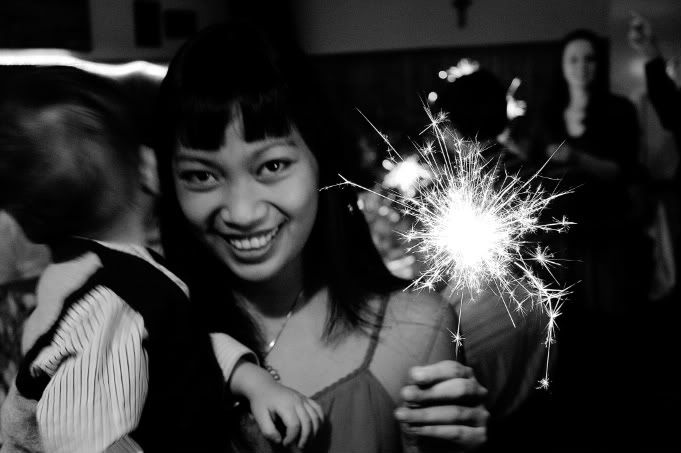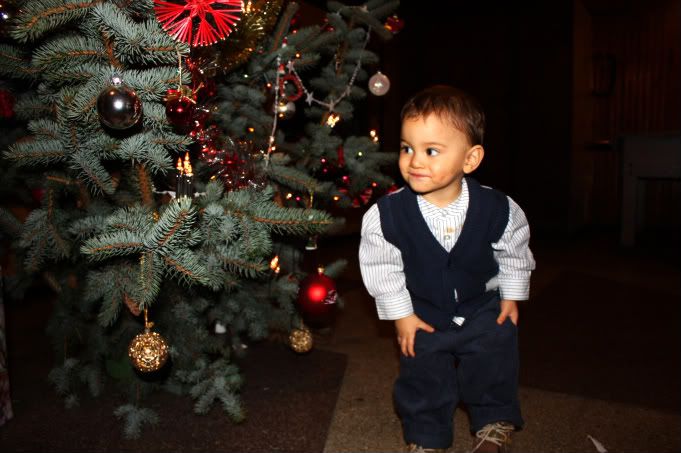 miggy and his chocolate nose wishes you a merry xmas! ;)
these boots have served me so good in my trip. i am such a bad packer so i ended up bringing just these boots. the horror of picking out an outfit on a limited selection!
soooo, here´s my new cut. just some layers and shorter bangs!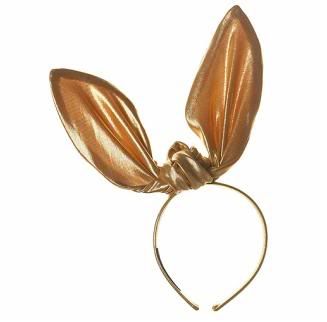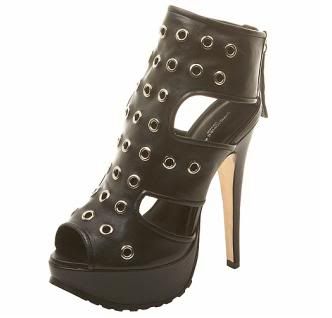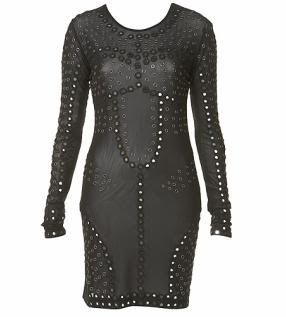 AND since it´s my birthday tomorrow, i have allowed myself a mini topshop spree. ;)
i hope they all look as good in person!
my h&m haul deserves a post itself as i have bought LOADS of stuff! ;)
watch this space for a birthday giveaway!