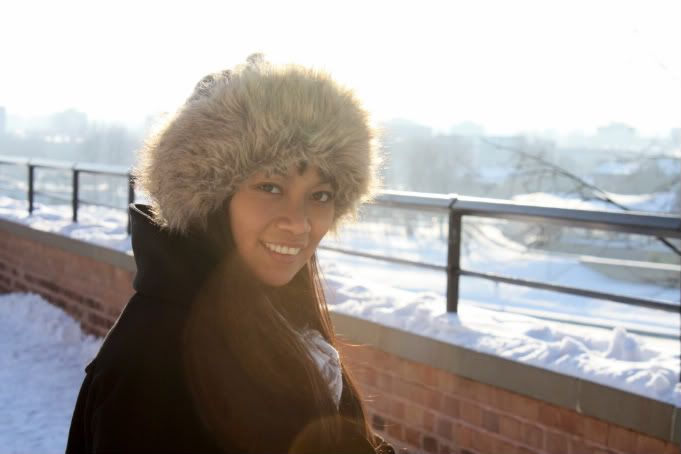 just a quick update from freezing poland!
i hate wearing tons of layers (i look like i am 50 kilos heavier) but what can i do?
it´s either that or die. seriously, can it be any colder?
anyways, WE ARE HAVING A BLAST HERE!
the food, the cheap taxis, our hotel in the middle of the city and its bar and restaurant, PERFECT!
how´s your week lovelies?