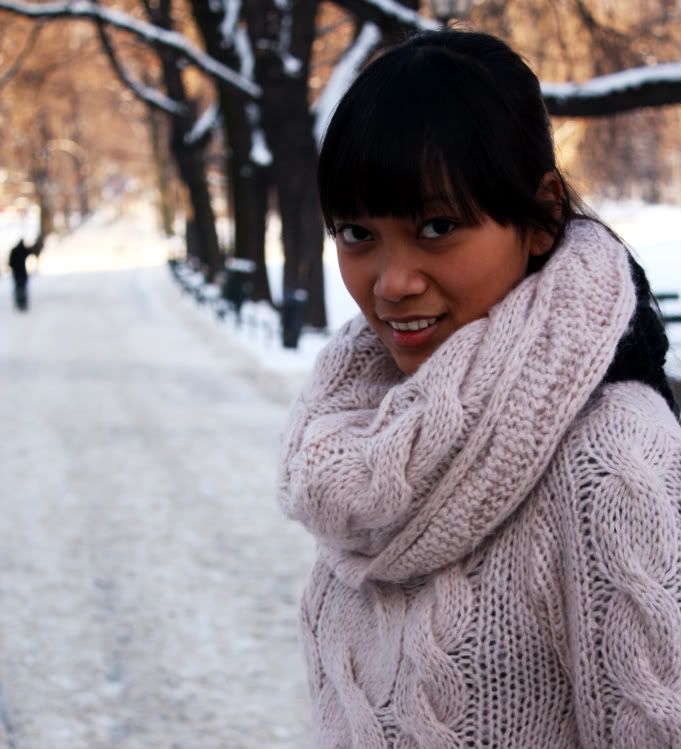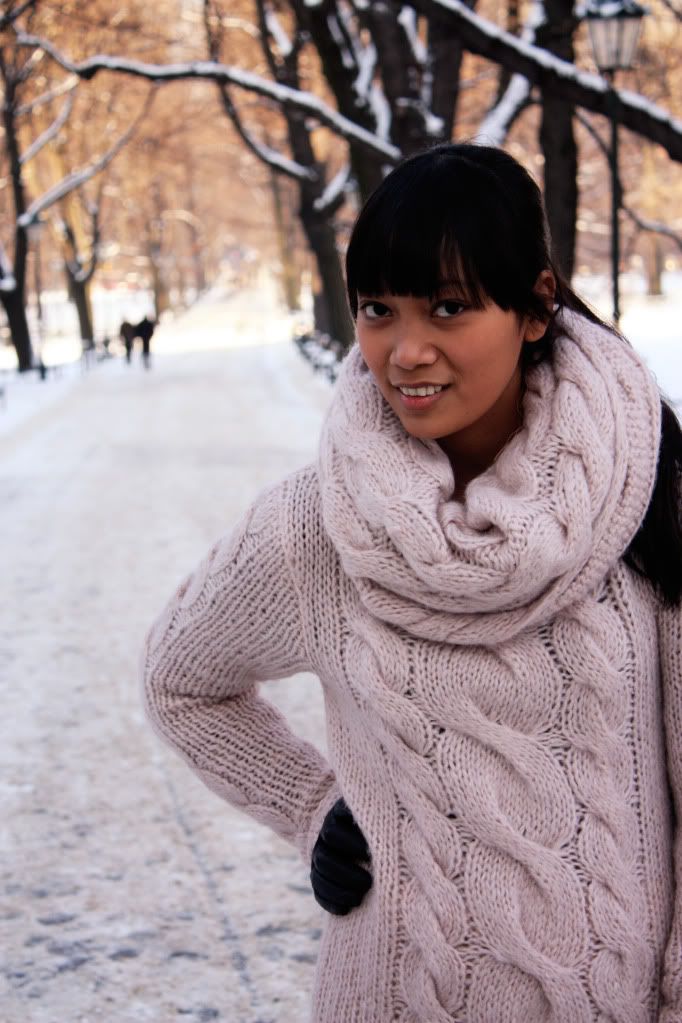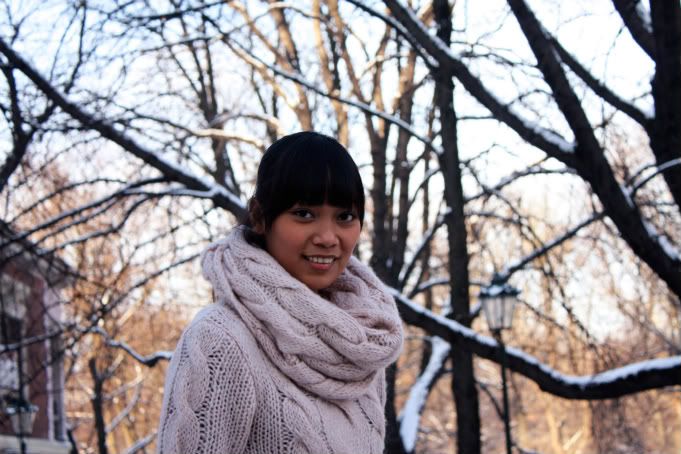 we´re now in wisła, poland. it´s where the grandmother of the boyfriend lives.
we´re spending christmas in their family hotel here.
it´s not comparable to crakow but it´s quaint and homey (if i may say).
today´s a lot warmer, +10 degrees. wow. summer.
got a new haircut. will post pics soon.

gained a lot of weight from eating nonstop.
bought tons of silver jewelry. so cheap here. and sooo nice.
bought alot of things, generally. can´t wait to show you.
dry skin, ole! from that friggin -18 degrees. must recover.

not missing home a bit.
but i miss going through all my favorite blogs. i will catch up on everybody as soon as i get home.
excited to do hanh´s tag! this i will also do as soon as i am home!
MERRY CHRISTMAS EVERYBODY!