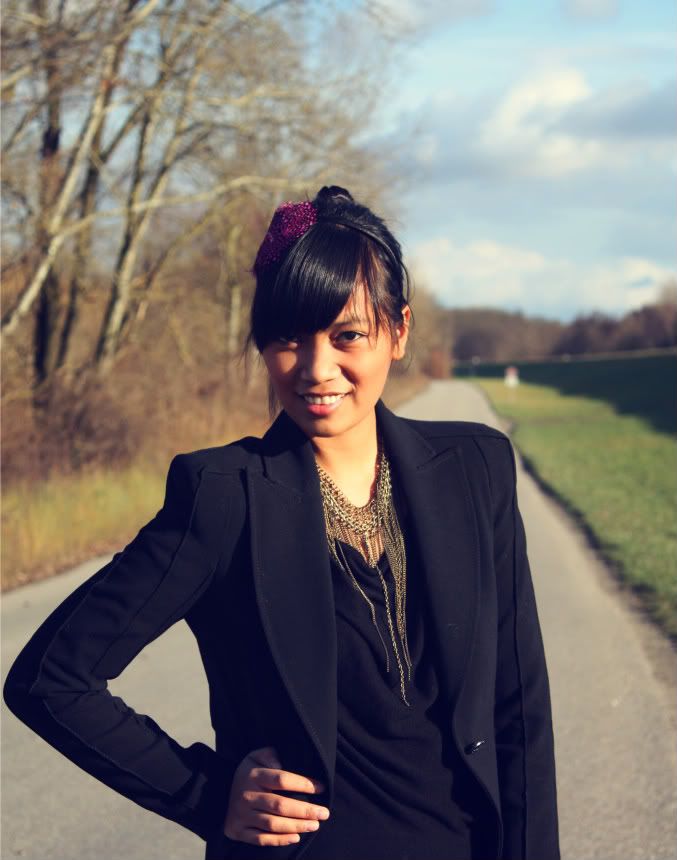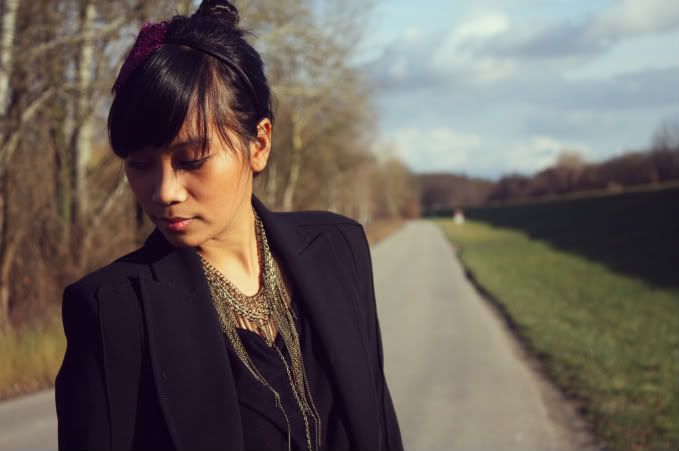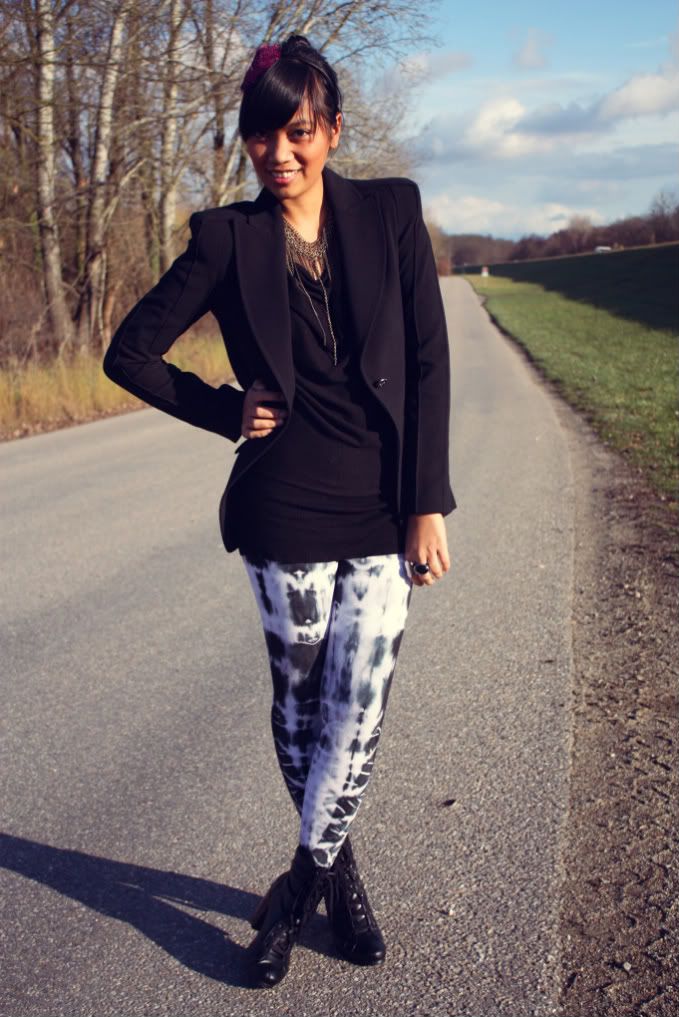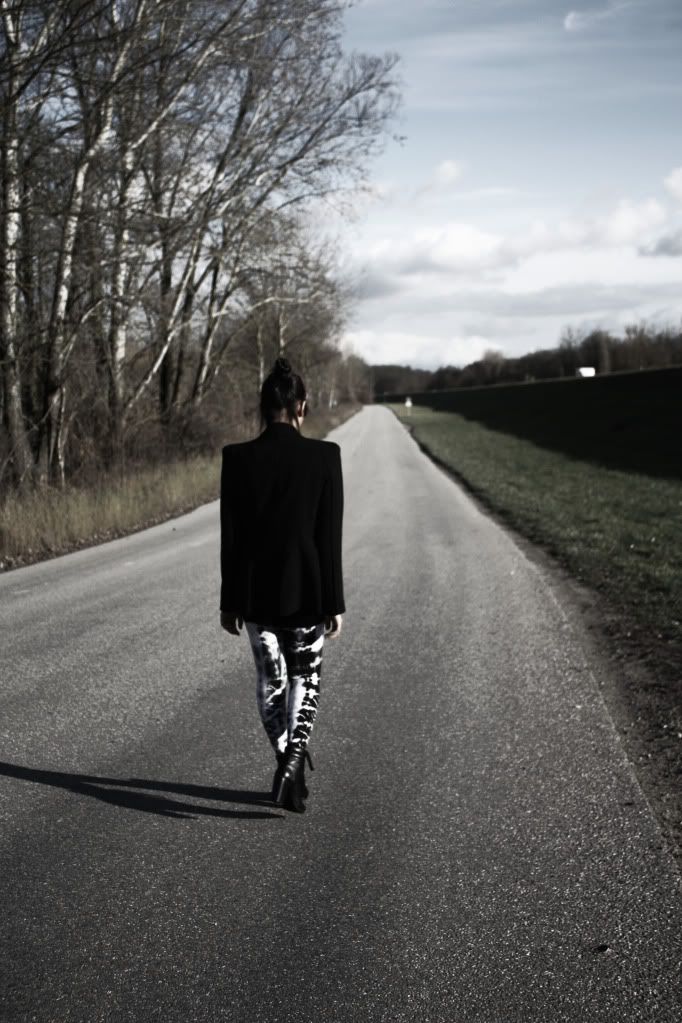 long top and blazer: zara * tie dye cotton leggings: american apparel * boots: pimkie * headband: h&m * necklace: stradivarius
the last week was so depressing. like the last pic.
you know, being sick and all.
but all is well now.
i have never been excited like this to be back at work.
tomorrow is our christmas party.
the theme is masquerade ball! uber cool. :)
AND I AM SO EXCITED TO BE BLOGGING AGAIN! can i get a woot?