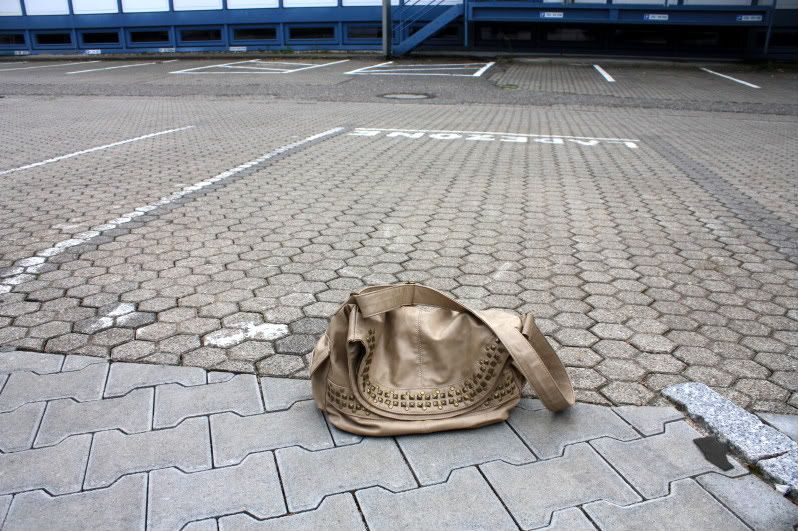 sorry if i sounded something was wrong with miguel with the last post!
no, he's alright.
just that he was sick for some days, i decided to spend more time with him. that's all.
when he has fully recovered, i will post more often again, i promise. ;)
i did a lot of shopping the last week so stay tuned!