zara has been always my go-to-store for fast and hip trends besides h&m.
i am still not over big, sharp shoulders so in my attempt to find a nice affordable blazer, ZARA did not disappoint!
i present to you, zara's take on THE balmain jacket.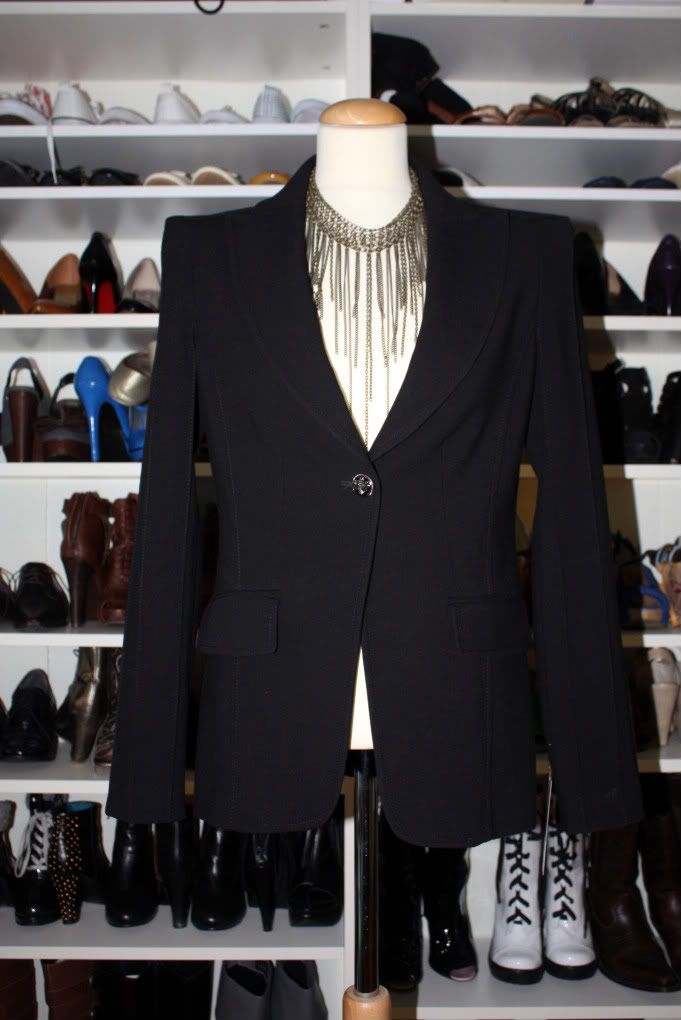 IMO, it looks MUCH better worn.
can't wait to wear this!
meanwhile, the weather in germany is beyond gorgeous, so here's me taking advantage of it with new shoes copped from the pimkie SALE!!
12 bucks friends! can't believe it myself.
well call me the I-CAN-FIND-SOMETHING-GORGEOUS-ANYWHERE-KINDA girl!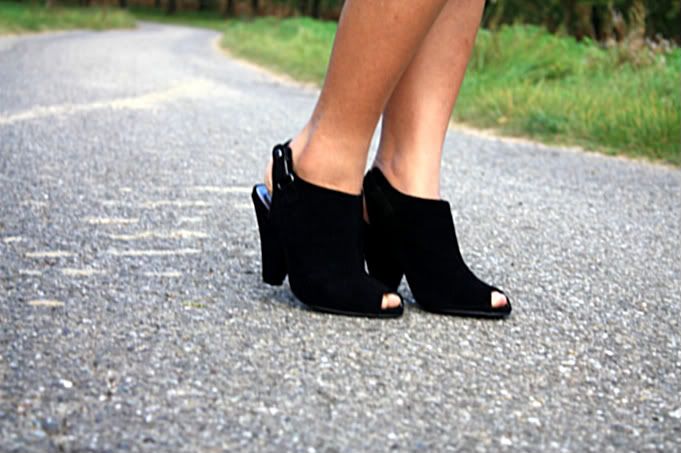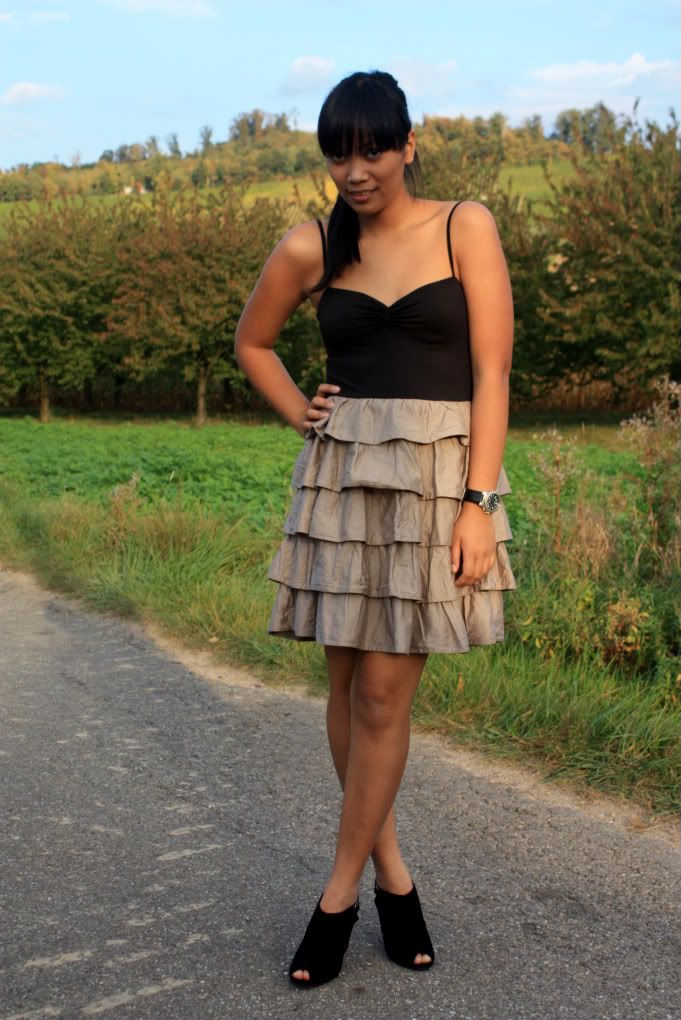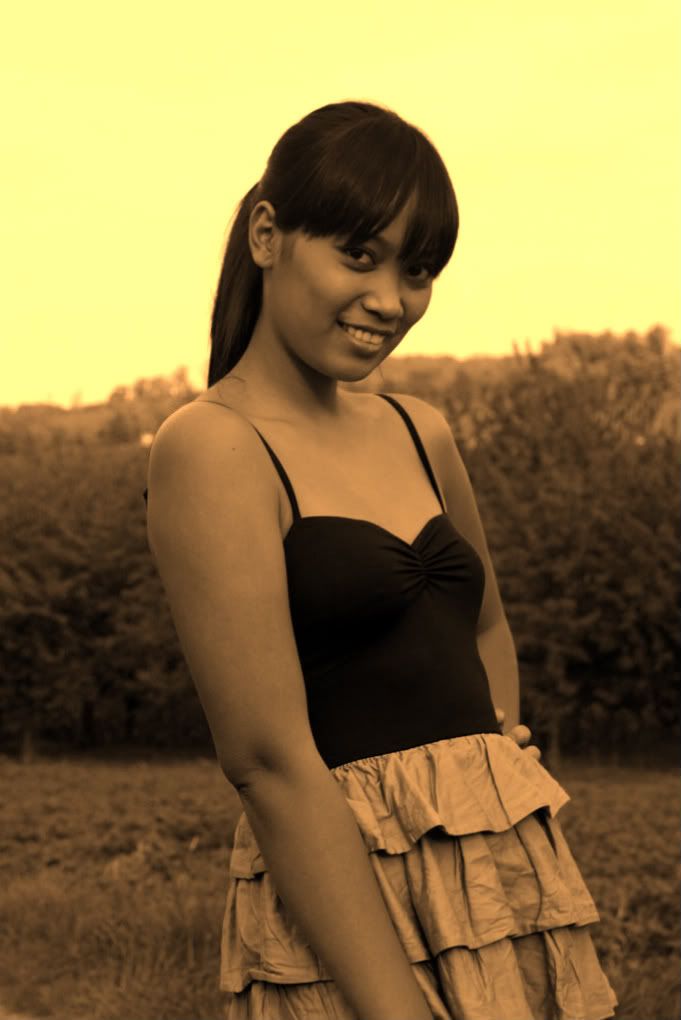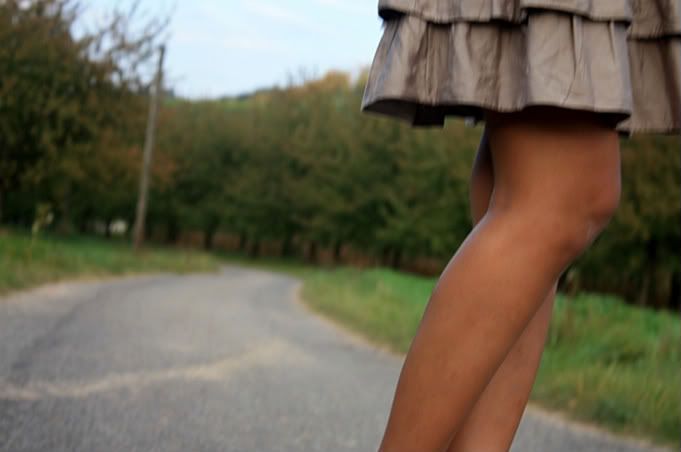 the most amazing pictures come out from unexpected shots done by the boyfriend.
i am impressed hun!