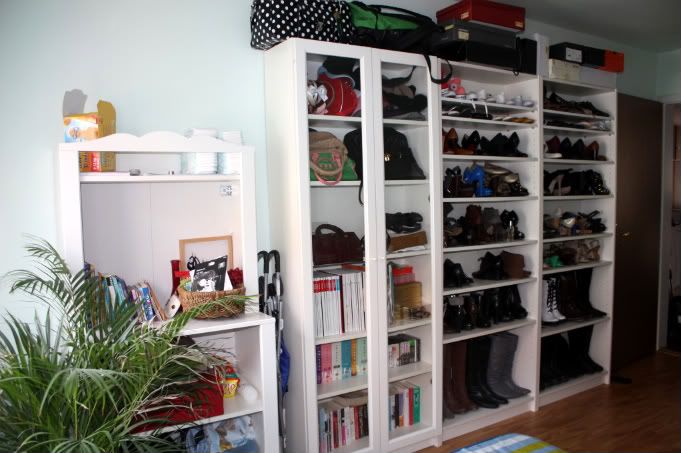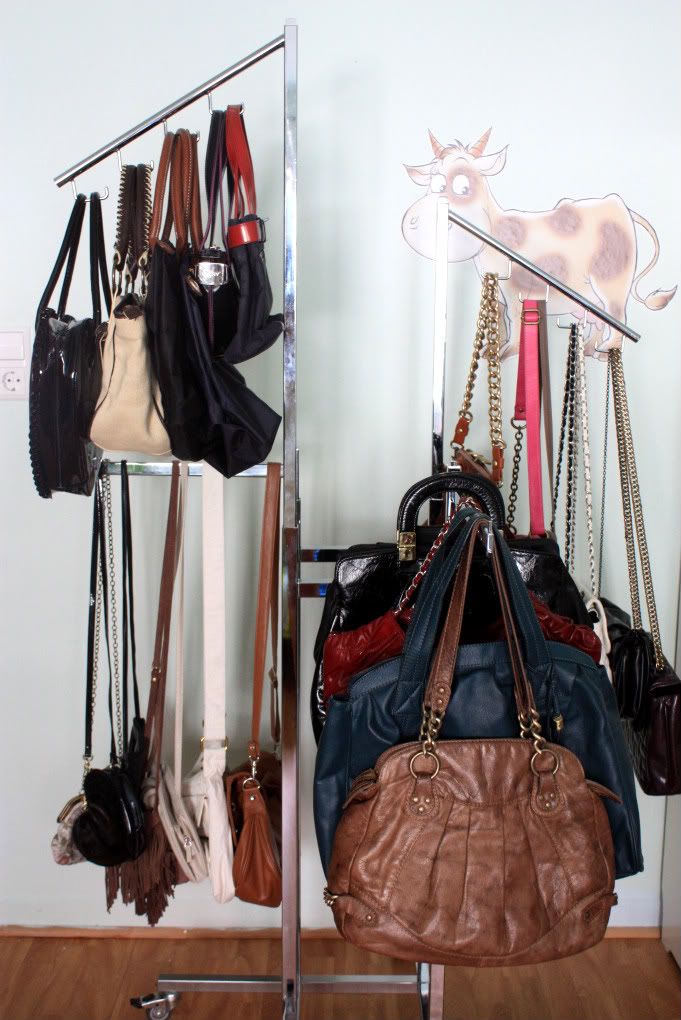 many have asked me to post about my bags.
i am glad to say that i am not so much into bags anymore than i am with shoes.
hence, the number.
i always believe when all else fails, there's always my hermes. which is kept in a much lovelier place.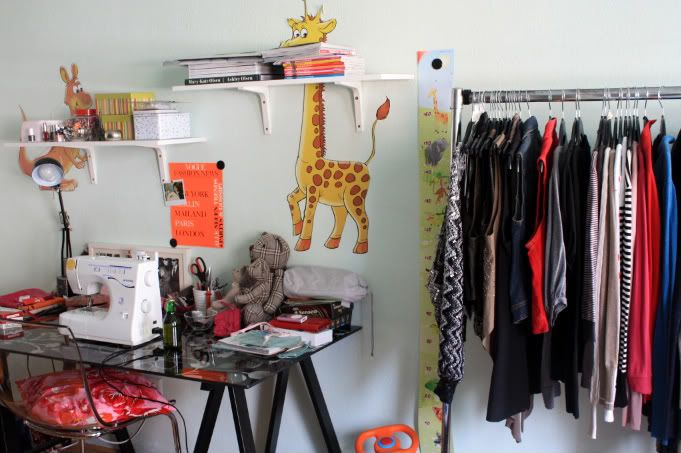 my desk has been pretty much a mess.
excuse that.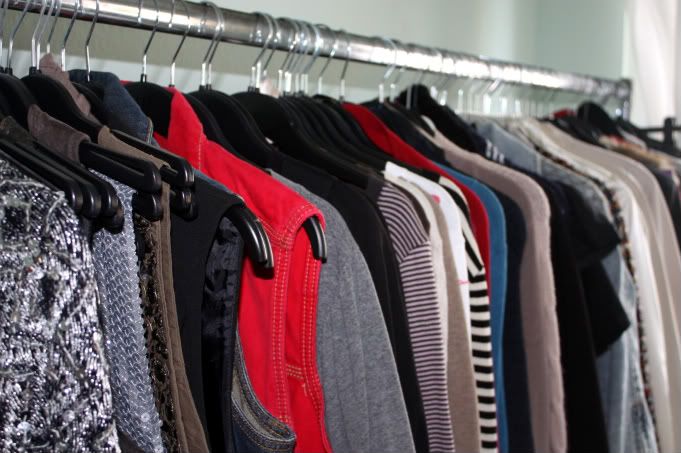 i have finally found a place to hang all my vests, cardigans and jackets.
my closet is now exclusively for tops, shirts, sweaters and skirts.
don't you just love boyfriends who always bring away your summer stuff and bring out your coats from the basement?
i know i do!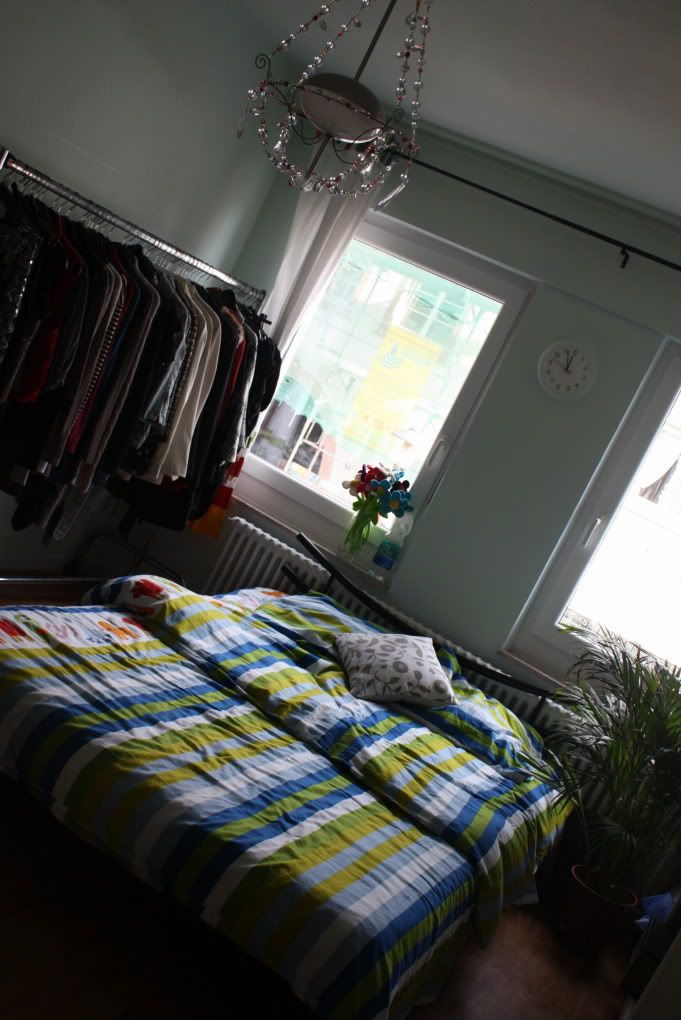 miguel's room-turned-mine. (the guests sleep here, thus the bed. whenever we get any.)
here and there, there's still baby stuff.
i think i have posted this in one before.
this is how it looked before i decided it will be mine.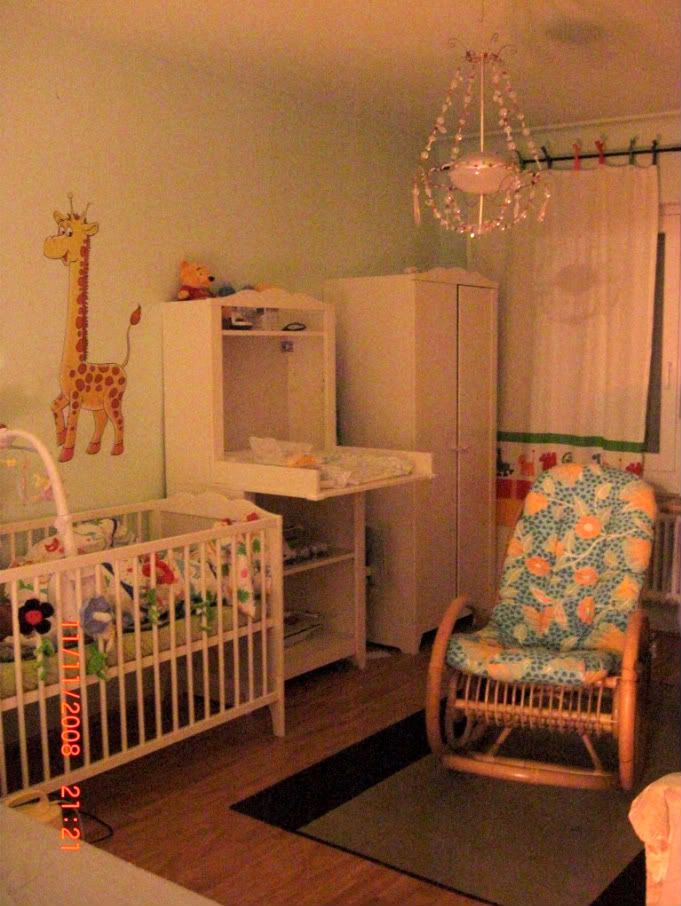 OMG, sorry for the quality. i just wanted to give you an idea how it was when it was still a baby room.
too much to say. next post then!