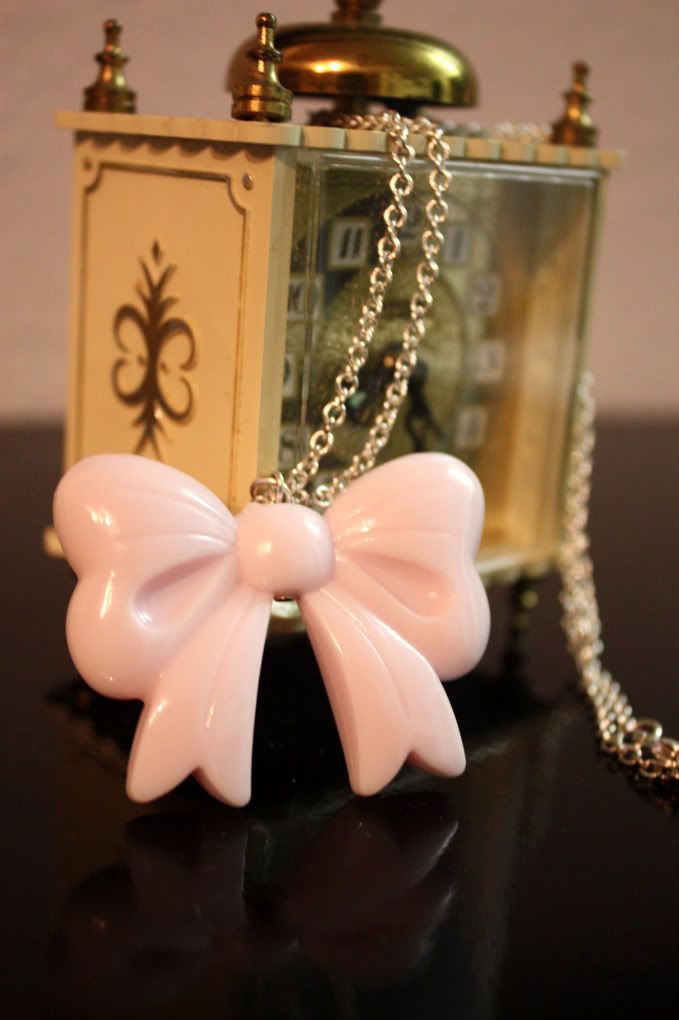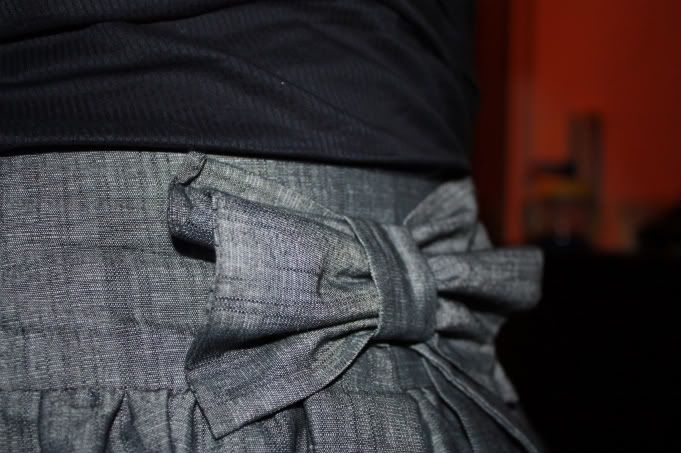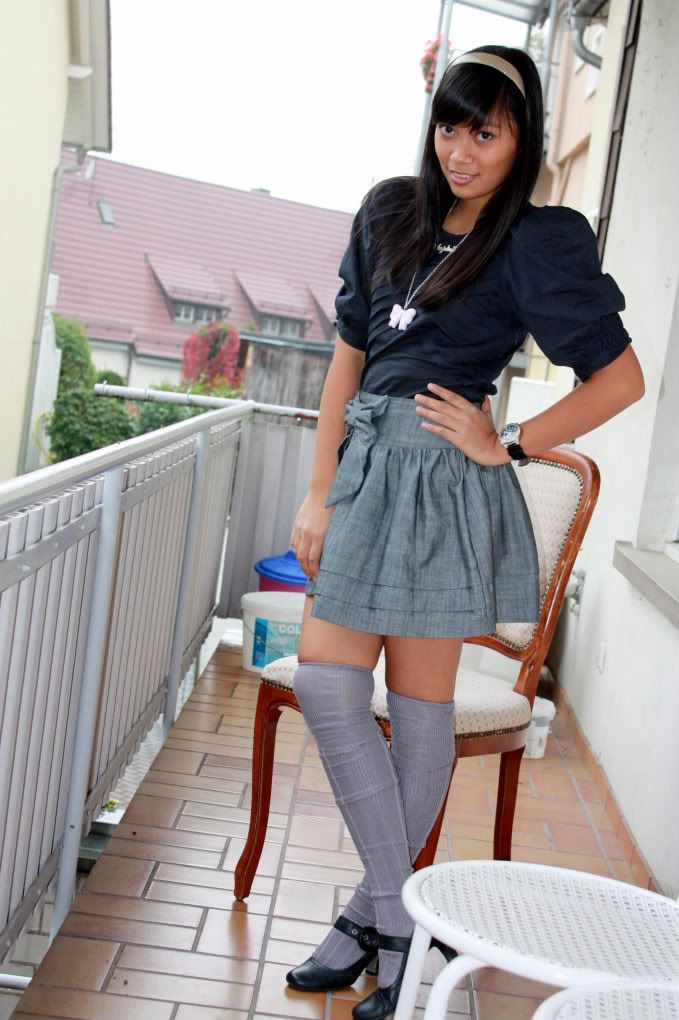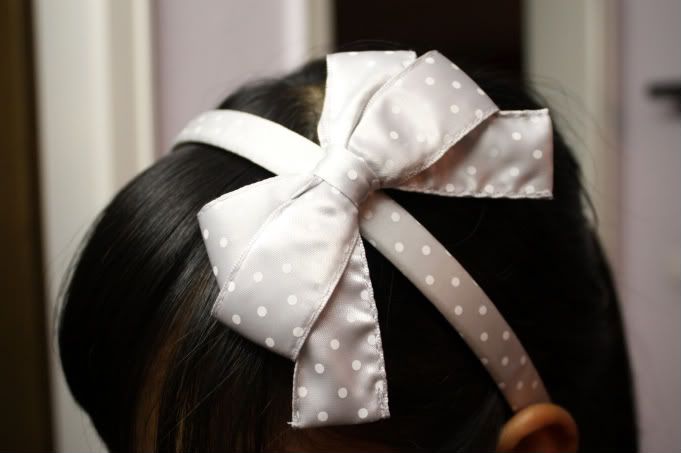 hairbands, bow necklace, overknees: H&M * name necklace: meinenamenskette.com * blouse: plains and prints * skirt: orsay * maryjanes: s.oliver
i decided to add the hairband the last minute. since i really wanted to emphasize, why not go all the way, right?

it's no secret that i am obsessed with bows. call me childish, i don't care. :)
am i the only one loving the weather?
got this amazing clock from an antique store the other day. now it just has to stop this annoying loud sound clocks do, then we're all set.
the first boots from the last post are from topshop guys!
should i start writing outfit details? (i just thought nobody wants to know anyway.)
this post is starting to be a blabber overload so i am gonna stop now! HAVE A NICE WEEKEND GUYS! i know i would.