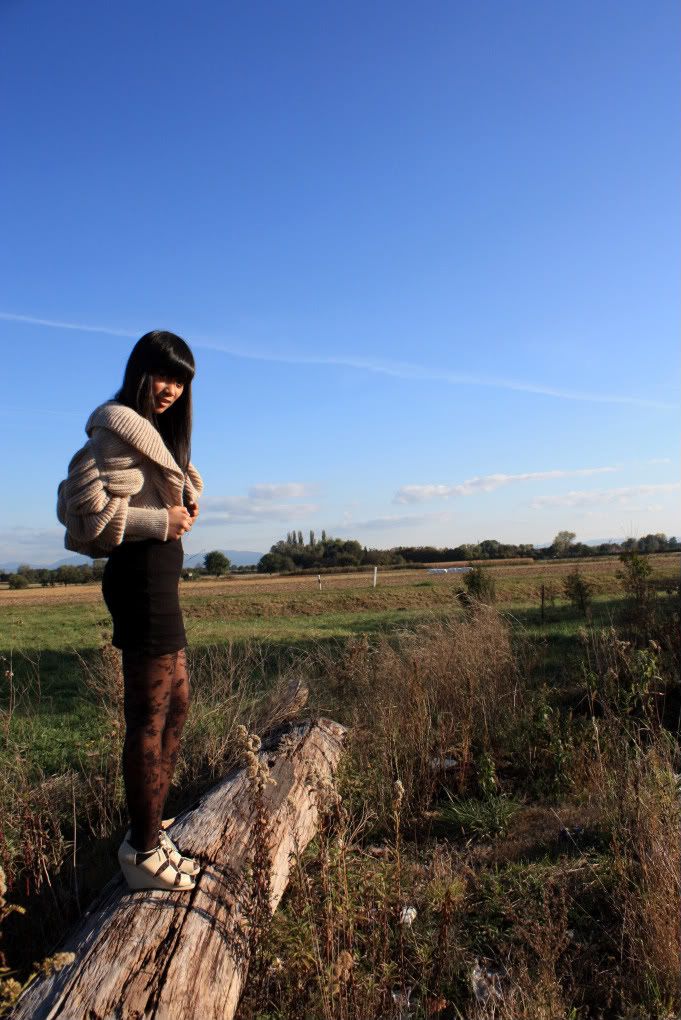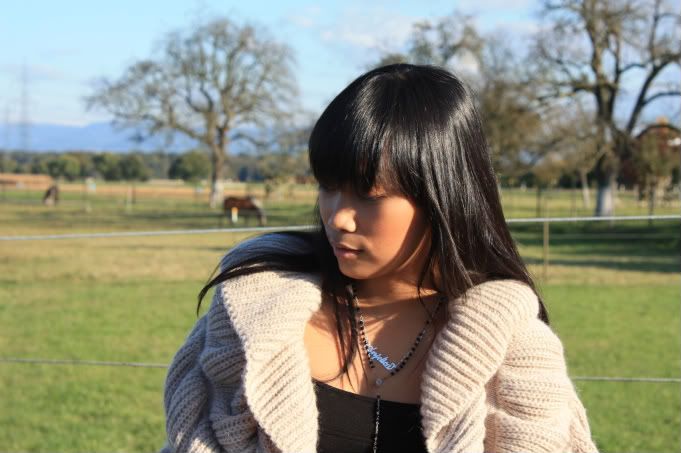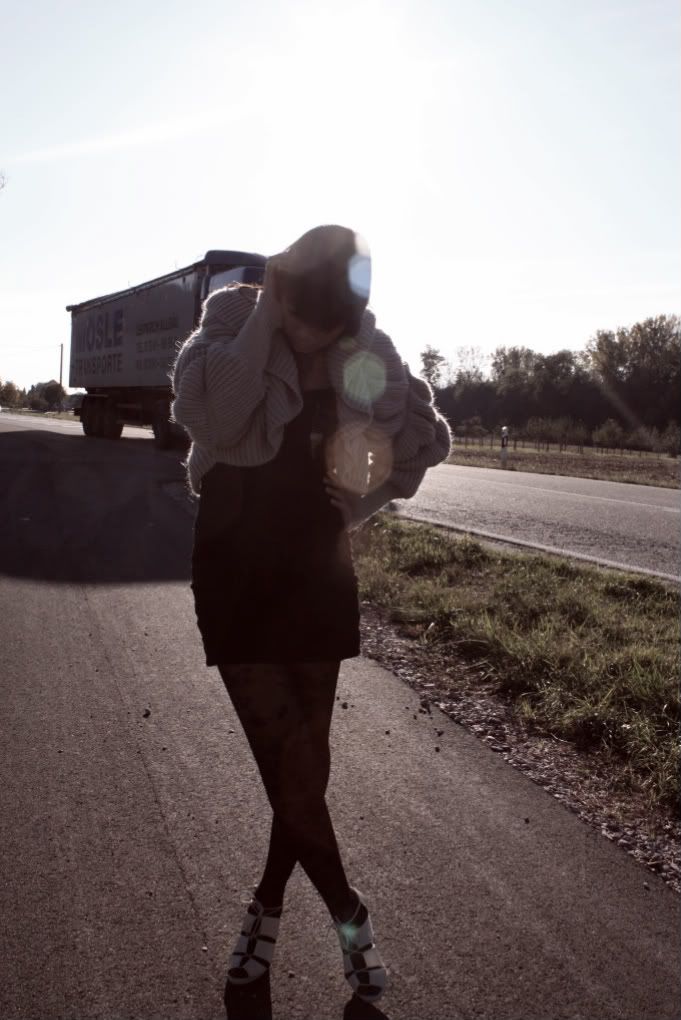 i never thought i will be blogging about miley cyrus, EVER. but ever since i heard this song, i kinda like (= she's ok but only in this song) her.
love the lyrics of the song too.
say hello to my new swacket? (sweater+jacket)
sooo warm and soo fluffy.
i usually don't blog so early in the morning but i went to work thinking i was planned for 9 am, and surprise, i should come at 11.
anjelica, SUPER FAIL.
so, excuse me as i have to eat that breakfast i left, thinking i will be late. HAHA