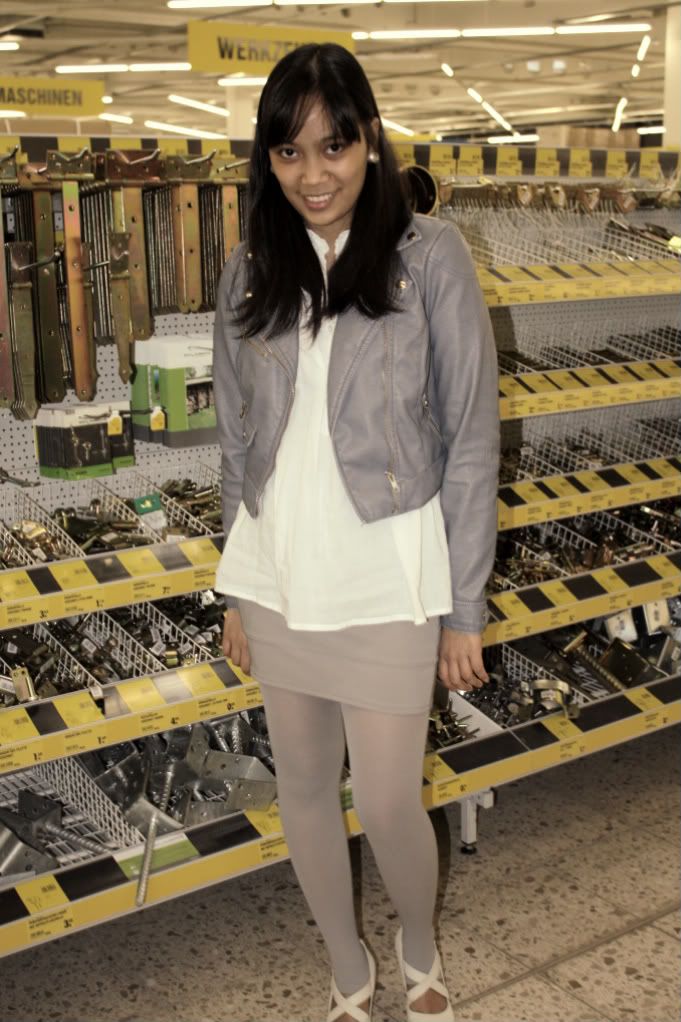 so here's the five:
frichic
alice
sue
meri
laura
you must have received an email or a comment by now. :)
i hope you like it or expect not as much because it's just really a toy. haha
i should also get a medal for being a bad blogger.
i don't know if it's the weather or it is just me but lately i am so lack of inspiration and all i wanna do is clean or re-decorate my pad.
i am more likely to be seen in ikea these days.
yes, being mommy becomes me.
sorry.
but i think miguel needs me more than now because he's learning new things and i wanna be there with him and not in front of the computer.
EDIT:
thanks to the many emails i received regarding the necklaces.
i didn't expect that it would receive such a commotion. haha
for those who didn't win,
i am selling the cc pieces
without
chain as you probably have thousands of those for:
4 euros
with shipping in GERMANY
and
5 euros
for ANYWHERE IN THE WORLD.
i accept paypal.
i can also do it in yellow, brown, pink, white, black&white, black, blue and violet.
shoot me an email at
anjelicalorenz@yahoo.com