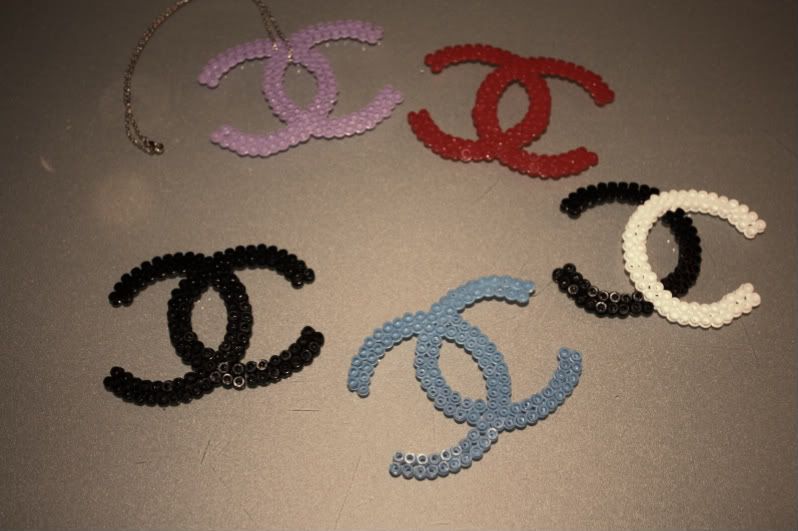 remember
this
?
yes i've broken it and the boyfriend was nice enough to find me the materials to do it myself.
and now i have enough material to do thousand more.
so i am giving away 5 of the thousand. :)
they come with a chain (short) but you can change it if you like.
leave me a comment telling why you would want to own a piece of trash like this, with your email address maybe (if you don't have a blog) so i can contact you later.
i will pick five and will post it on sunday evening.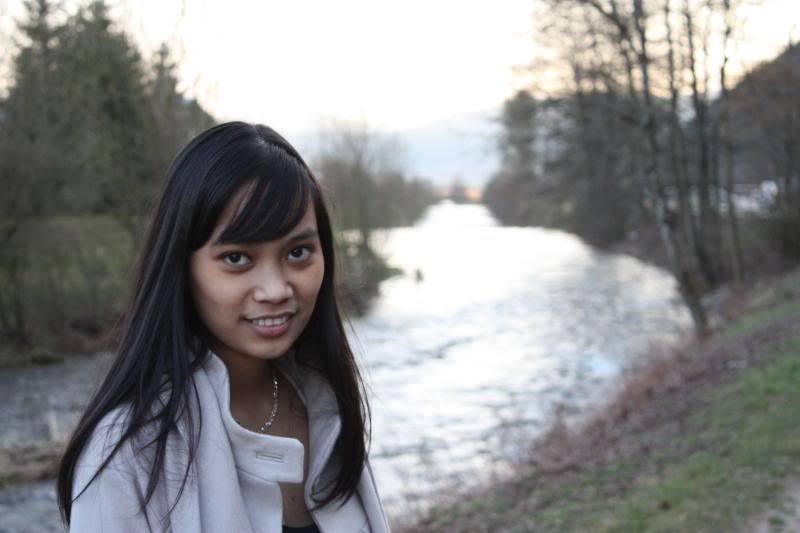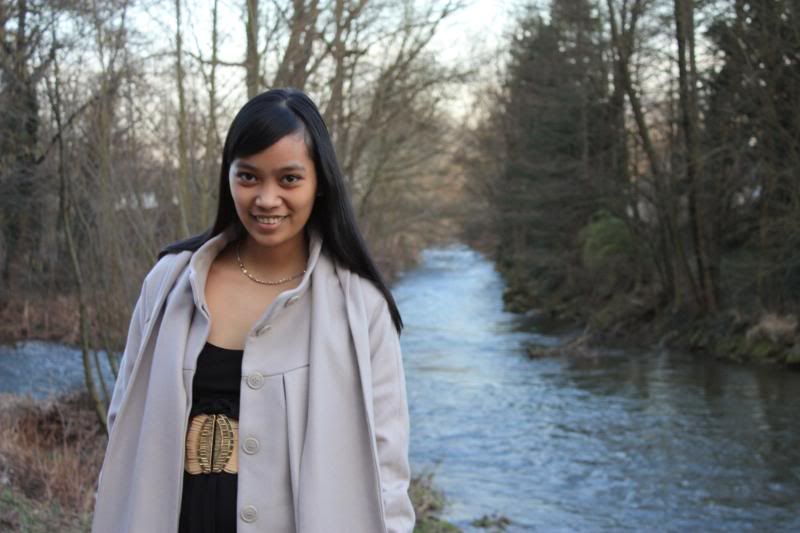 spring, what?
i have given up complaining about the weather and have decided to give my winter stuff the much deserved love.
i am still sick and a whiny bitch so please forgive me for the absence.