... is my new favorite word at the moment.
it's also the state of my blog posts.
but i do have valid reasons, though.
saturday
: we attended this wonderful civil wedding of le boyf's sister.
sunday
: small celebration/sick/ panic moment with miguel. first trip to the hospital. luckily, everything's fine.
monday
: still sick, but posting.
blog medal
for me!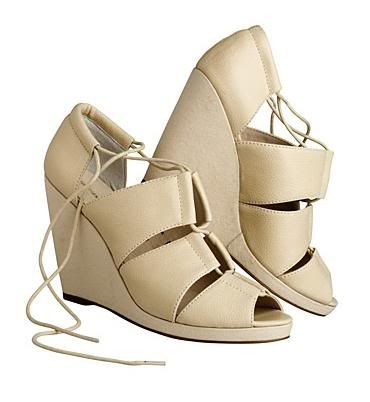 the dress i wore. and the shoes i am eagerly waiting for.
update on the miss selfridge order
: the denim romper was sold out. ahhh. i am gonna cry now.