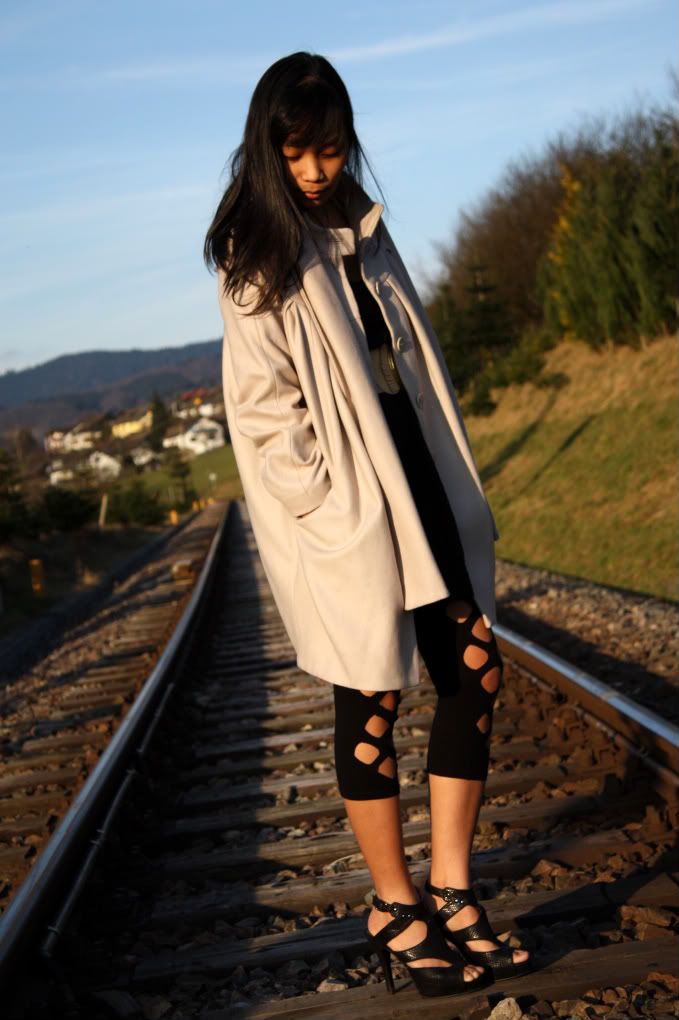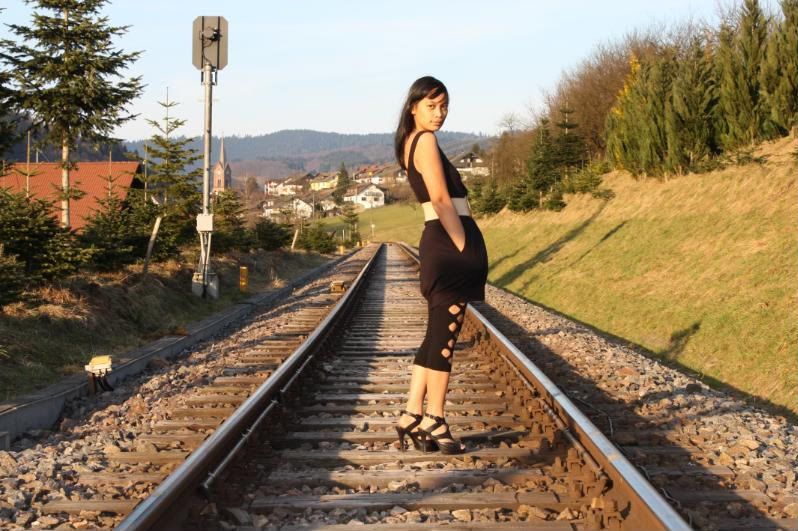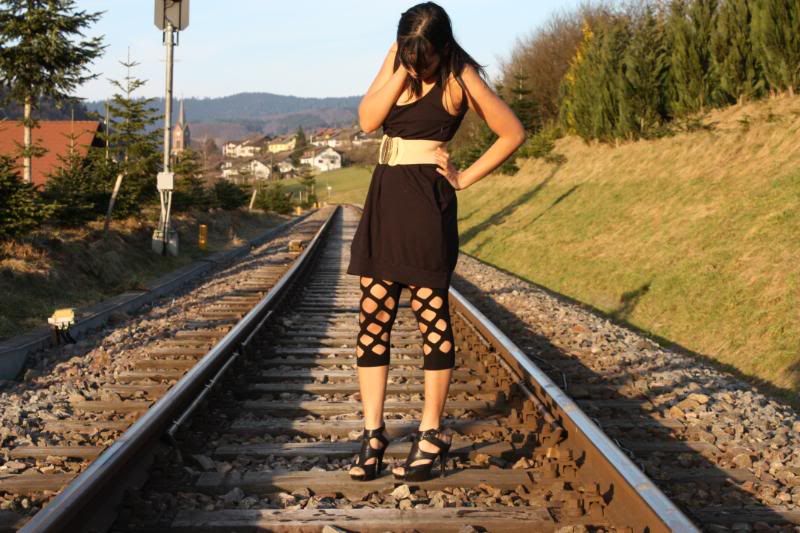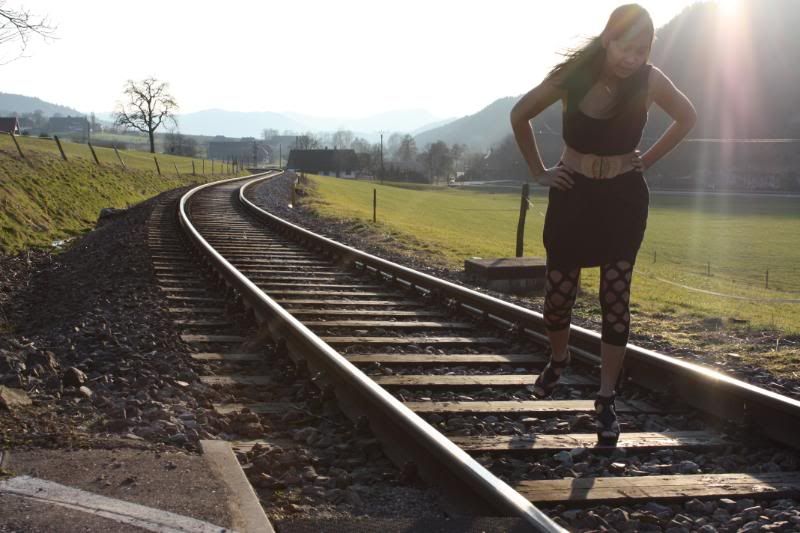 i thought there was a train coming, hence the face.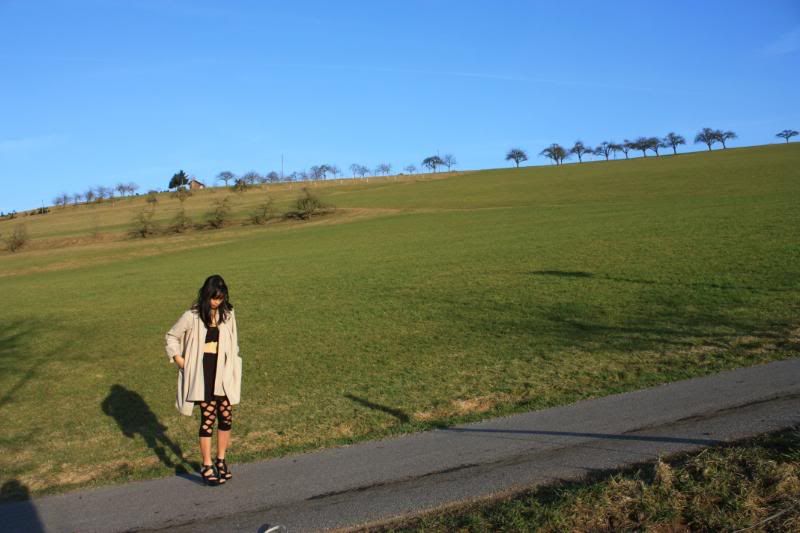 i conquered one of my fears today.
taking a photo on a train track.
my boyfriend's argument was, if a train was indeed coming, i can run and save my life.
as if i did not know that. :)
most of the photos were ruined because of the wind. my hair was all over the place.
i know spring is just around the corner.
love days like this.
no words needed.
just plain
beautiful
.