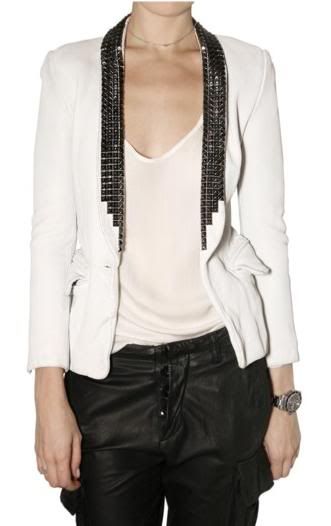 i don't know about you, but i guess we all loved this studded leather jacket from balmain.
but disappointingly, i don't have 3,276 euros in my wallet.
if you do, GO GET THEM TIGERS.
so what's a pennyless blogger to do?
DIY. :)
i have ran out of studs and the ebay store i bought the studs from is a bitch but he's the only one selling these, so yeah.
i am kinda pleased with the outcome (my fingers feel numb but that's fine).
what do we think about this?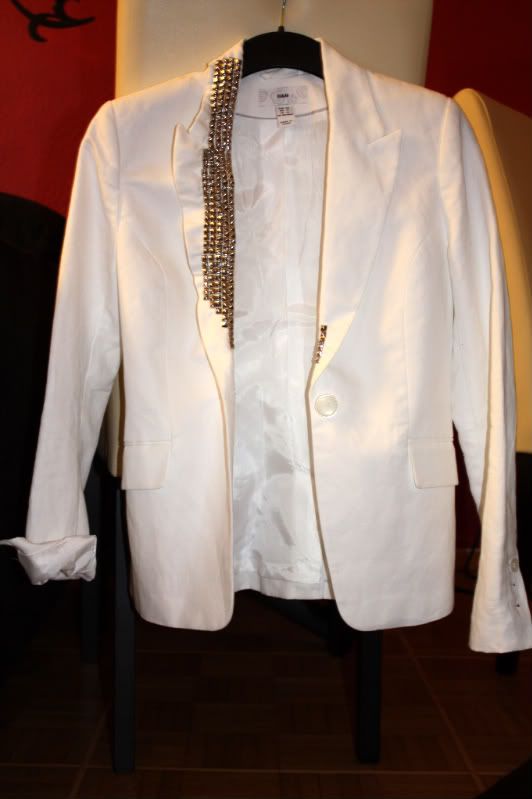 another lovely day today.
the last one i think.
it's supposed to rain again.
bummer.
i am gonna eat my lasagna now.