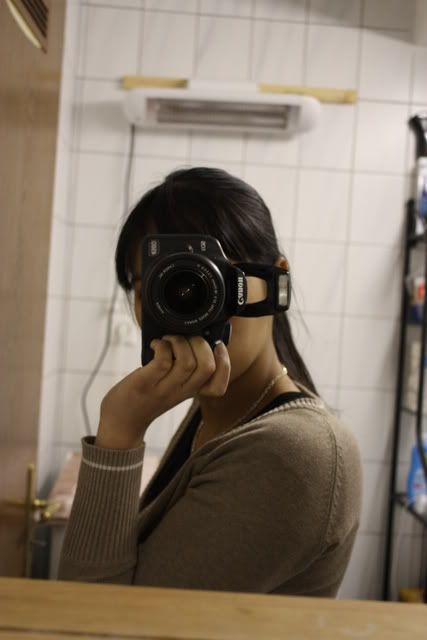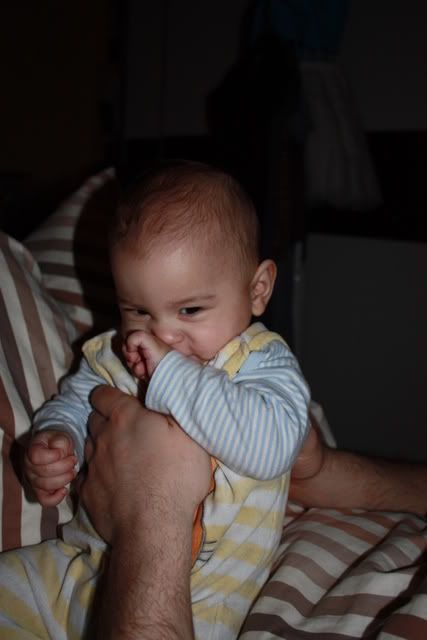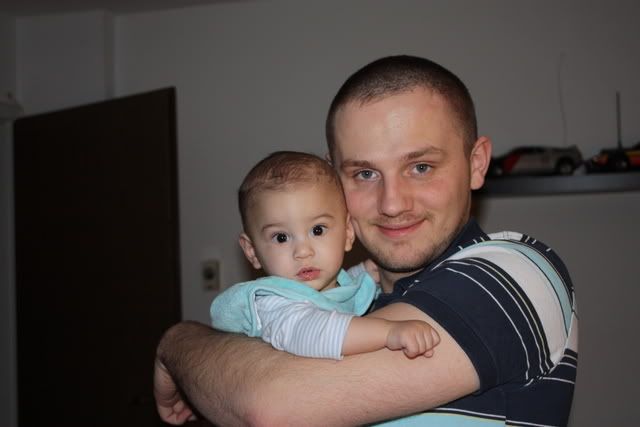 can't wait to play with my new toy. thanks to all the sponsors. :)
XS
tagged me to do this 'Getting to Know You' meme. Here goes:
Describe your personal style.
cannot tell that yet. i am still quite testing the waters and truly searching for what my personal style is.

What are the staples in your wardrobe?
my little black dress. or dresses. a pair of black classic pumps. leather jacket. and my aa raglan sweater. :)

What's your signature look?
oh my god, this is so hard. i think it's sweater + shorts + tights + leather jacket combo. but i am not sure. i don't think i have a signature look. i wear what i feel like.

Who is your fashion muse?
i think it's erin wasson. or at least, it's her style i wanna have.

Favorite purchase of all time?
can this be any harder? i think it's my Givenchy open toe boots. i could not stop wearing them for days.

Biggest splurge?
my new dslr camera. yay for me.

What's your beauty routine?
obagi face wash + toner + eye moisturizer + olay night cream

What jewelry do you never take off?
this necklace my ex-husband gave me. it doesn't make me think of him but it definitely reminds me of my past that i am not ashamed of. it has been around my neck for three years now.

What are you wishing for?
a very fun vacation with the boyf in the philippines, a good life i can give miguel and a chanel 2.55.

What are your obsessions?
my baby's smell & smile (no shoe could ever replace.)
i am tagging: laura, dane & milli.
i wanna get to know you guys more!

and anna from paperdolldiaries gave me this award. thanks girl! :)
i am giving this award to all who are in my links because i truly think your blog is fabulous!