in my fantasy world, my bestfriend is throwing a party and i am wearing this.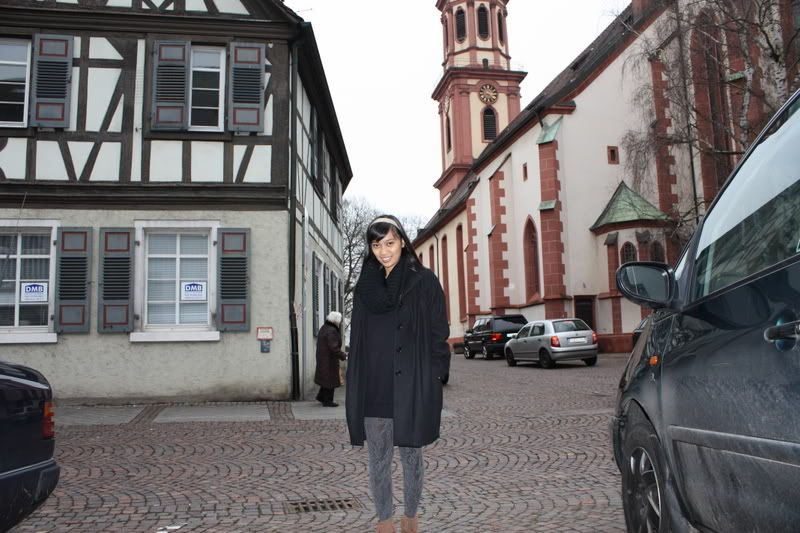 in reality, it is friggin cold and i must wear this. :)
the boyf is getting better with the cam (reading online guides and tutorials and trying them out on me) and he teaches me every single new thing he has learned. i love him.
thank you for the lovely compliments on my baby. it just makes my heart fatter. it's a better feeling than receiving own compliments. i can not explain.