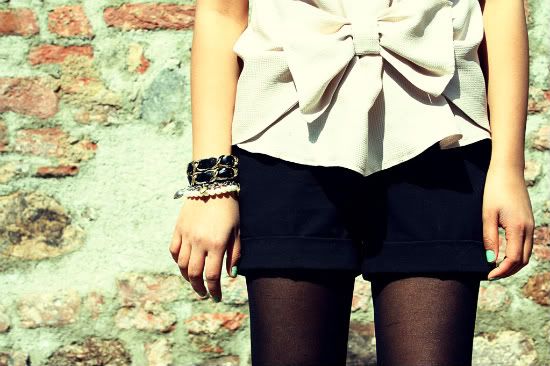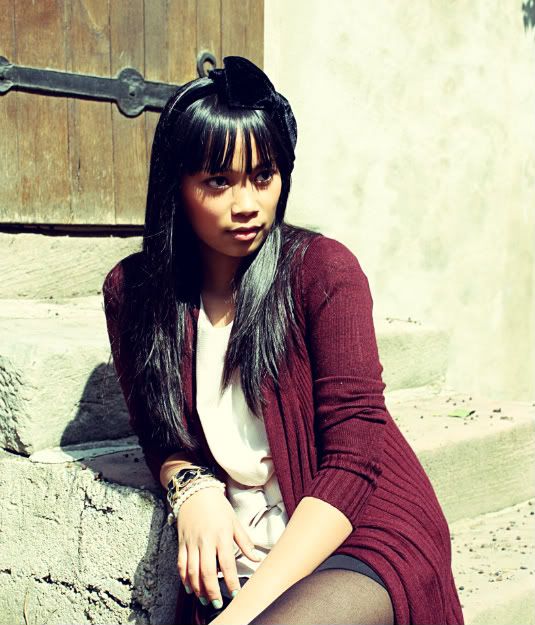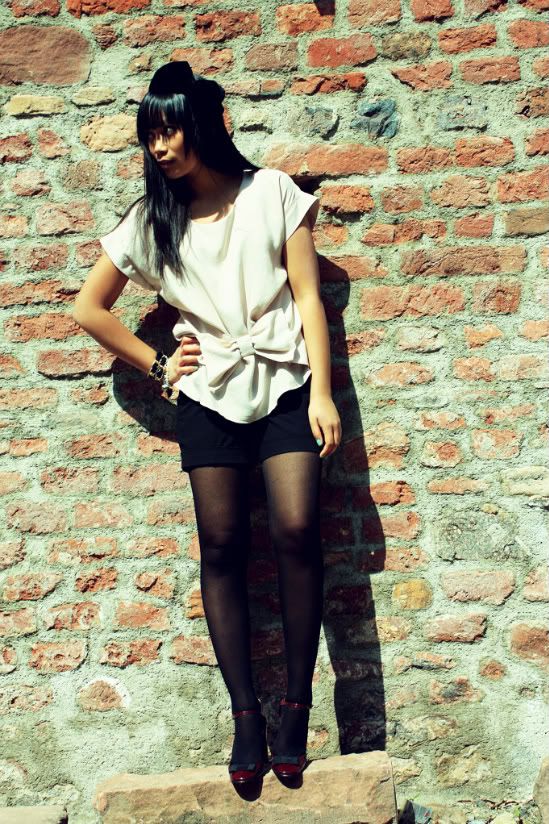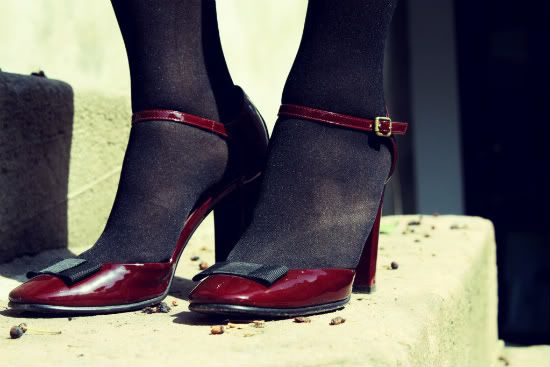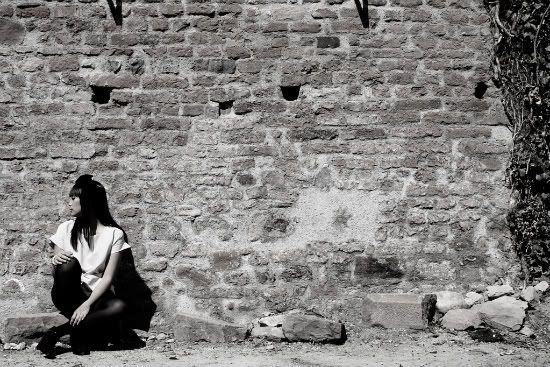 bow blouse. cardigan & headband: H&M * shorts: Zara * bow sandals: Marc Jacobs * bracelets: H&M, Asos & vintage
say hi to my first designer shoes ever! ;)
i must have worn these three times max. as i am scared that they get ruined or something.
these babies have a special place in my heart.
i bought them with my first pay.
and working in a german firm when you don´t speak german is a pretty hard challenge, i tell you.
so i see this as a trophy for surviving a life alone here in germany.
yes, shoes mean to me more than being just footwear.
surprise.
xoxo