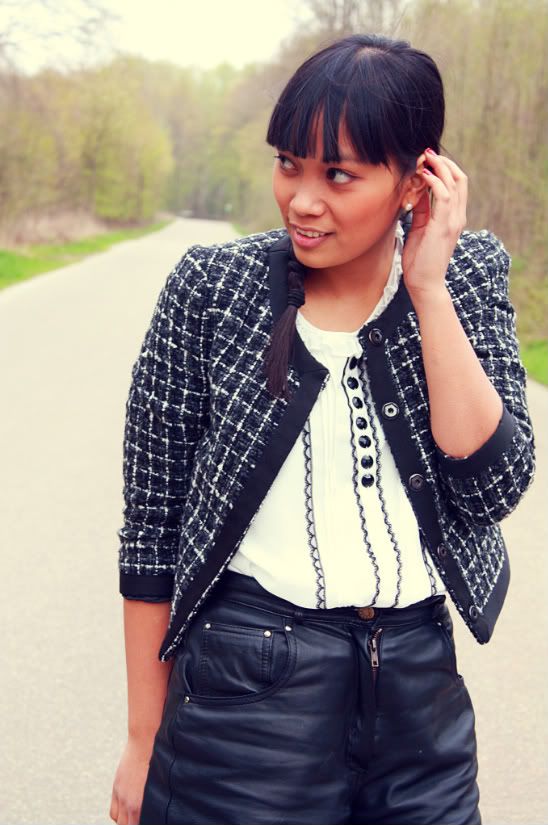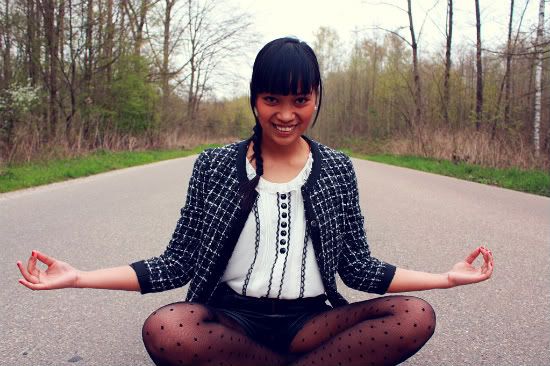 top bought in hongkong * shorts: vintage * jacket and tights: H&M
i found a temporary solution to this windy weather. SIDEBRAIDS. ;)
this way, i just have to tame my bangs (which most of the time doesn´t prove easy either).
anyway, back to the post´s title.
this outfit is missin something.
or better, my life is missin something.
the mulberry alexa.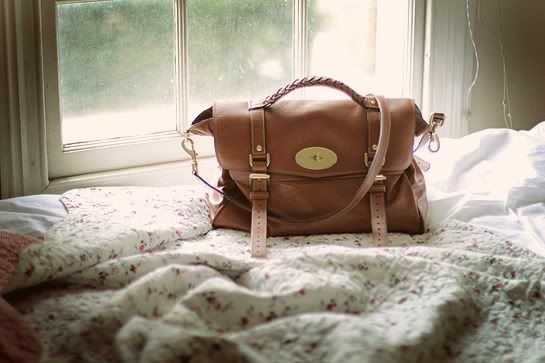 image via flickr
i have been obsessing about this for soo long now.
if only i have 695 pounds lying here somewhere!
if i am able to control myself and buy this pretty little thing someday, i promise you it will be in every single blog post. every. single. blog. post.
soon you´ll be mine. mark my words.
forget rent. forget food. forget clothes.
i need this.