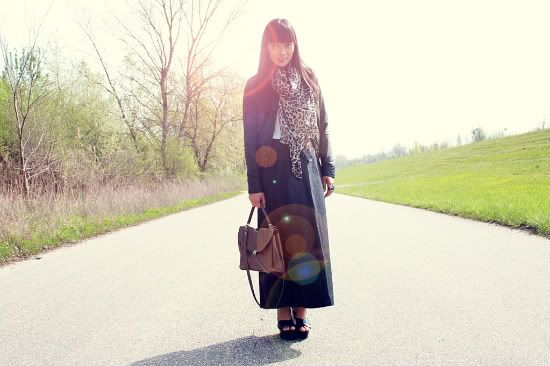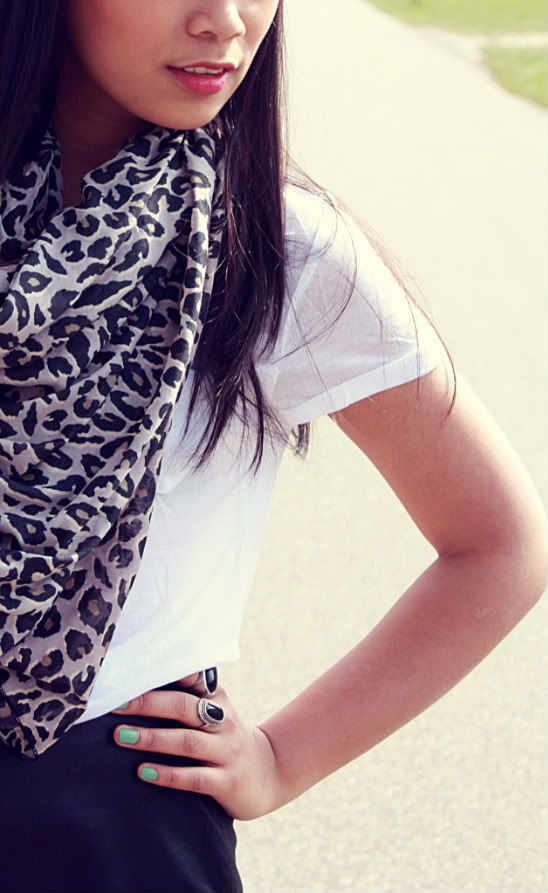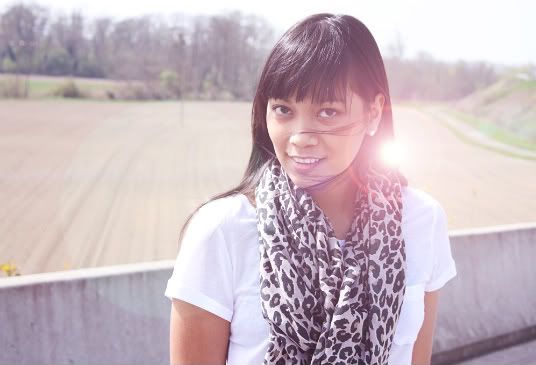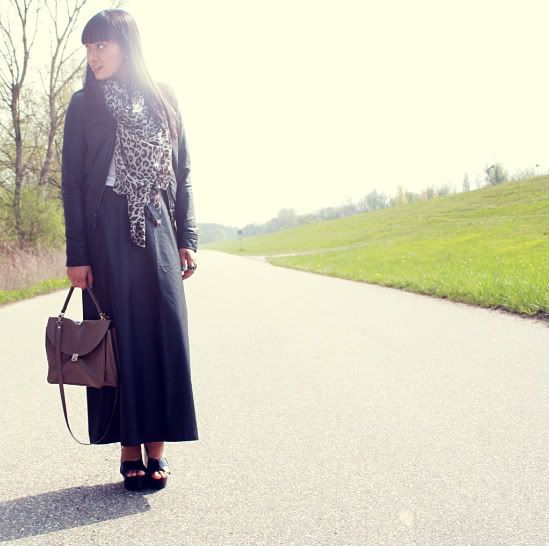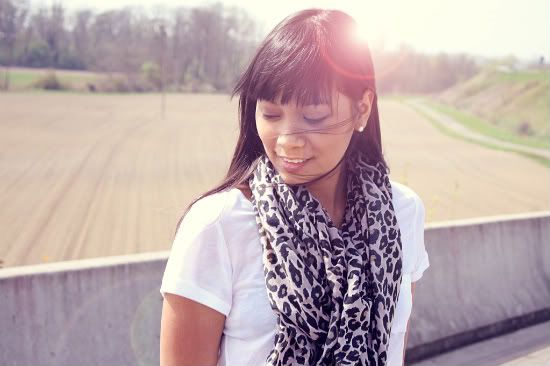 shirt and scarf: H&M * maxi skirt: vintage* platform sandals: Sonia Rykiel for H&M * bag: vintage
i can´t explain my mood in dressin up right now.
there are times when i just love to sell all my clothes and buy a whole new wardrobe.
just white and black.
sleek and androgynous.
i dont know.
but this is just a phase.
anyway, what do we feel about maxi skirts in this length? ;)