WARNING: PHOTO OVERLOAD!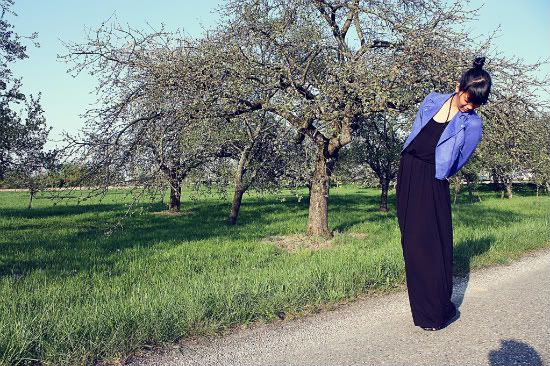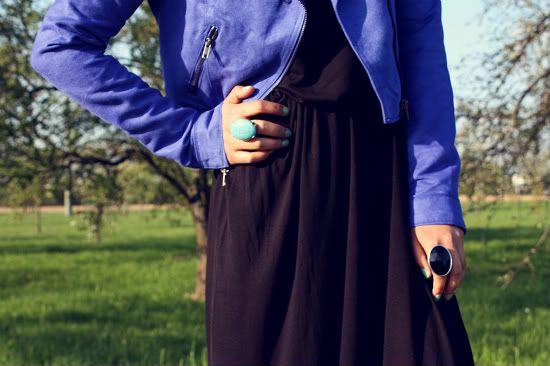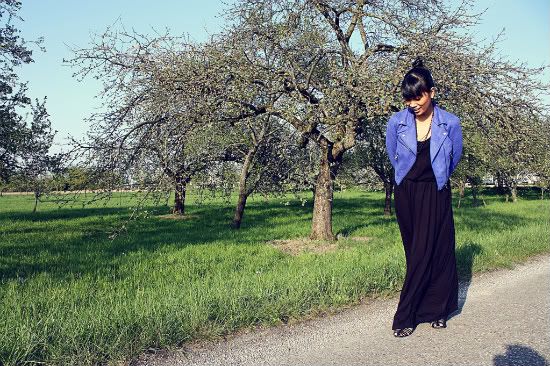 head to toe: H&M
this has been my uniform for the week. maxi dresses plus biker jackets.
no brainers but super comfy for miguel´s playdates!
i love watching miguel play.
it just makes me realize how fast time flies and how fast he grows.
if only i can press pause and enjoy the time with him as a baby forever.
i know not everyone of you can relate but being a mom is the best thing that has ever happened to me.
no shoes, no clothes or bags can ever compensate.
xoxo