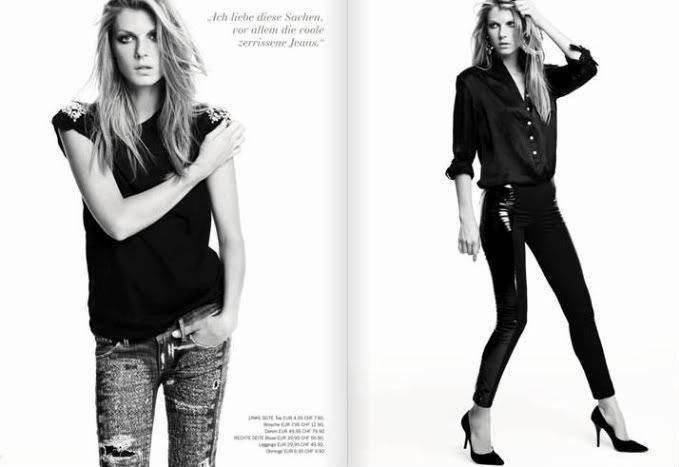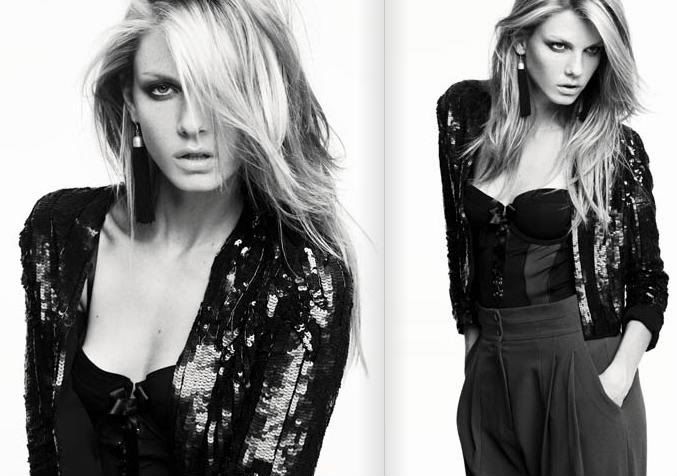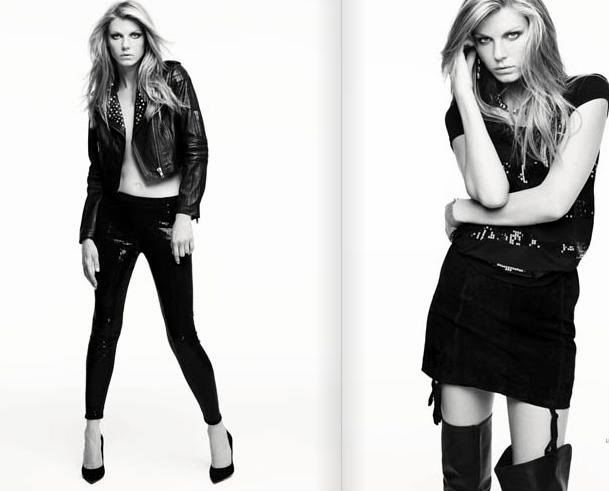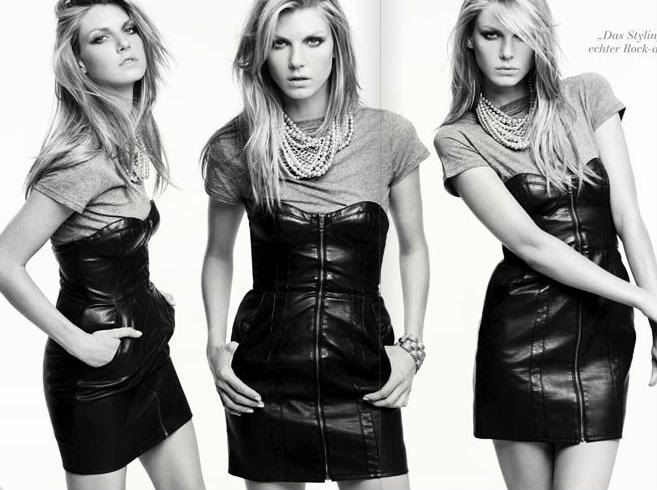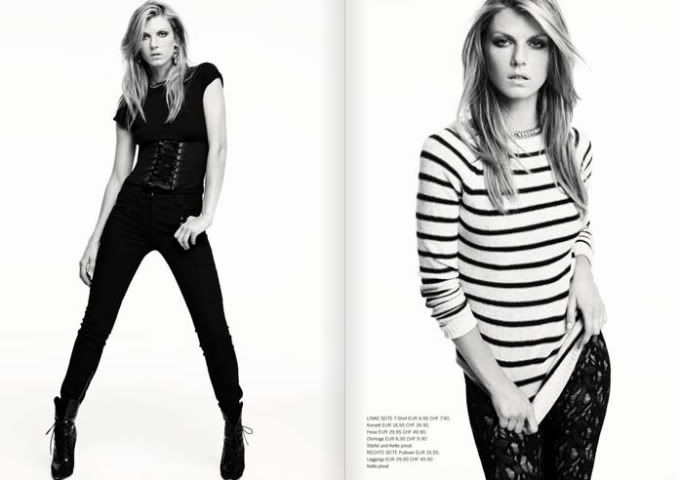 all images: H&M.com
love. just pure love.
too bad all the things i like from this set (divided exclusive) are all sold out now.
like the jeans and the cuff.
ahhh..
but this i was still able to snag:
i hope it's not all too itchy.
50 euros for this thing is a tad too much for my budget, we'll see if it meets my expectations!