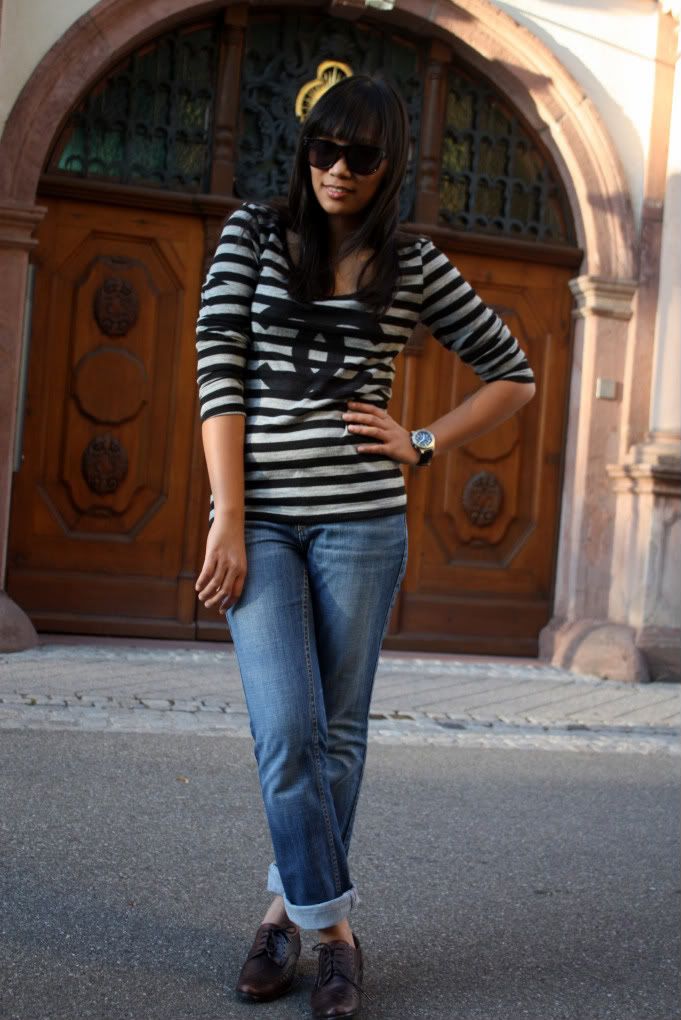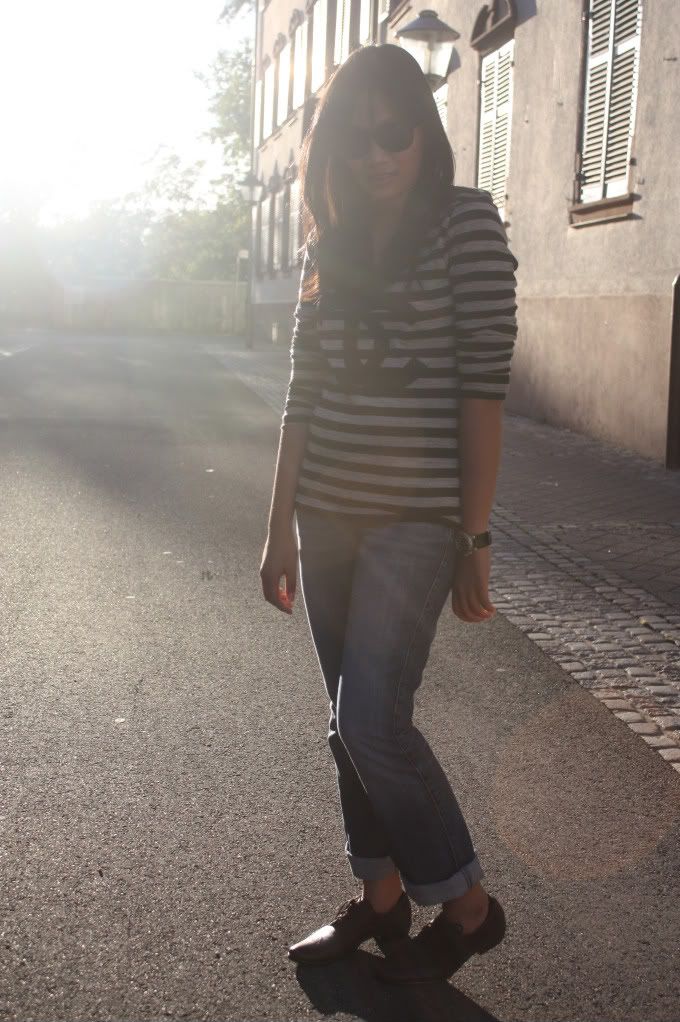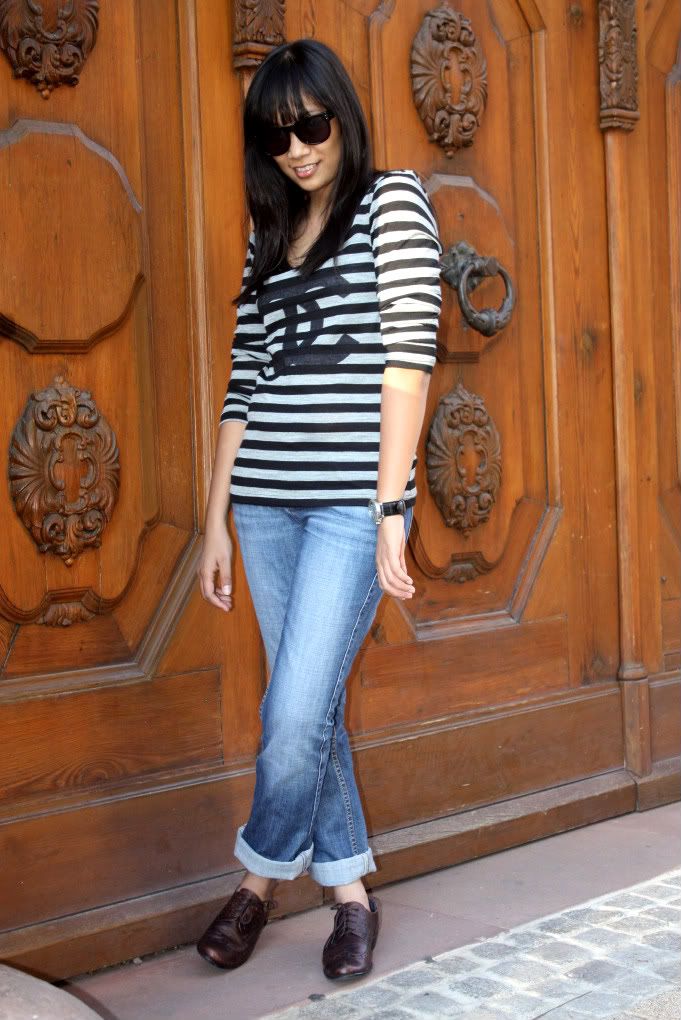 excuse me folks for the slow correspondence.
see, i have a little problem.
i have two bags and 60 kilos of stuff.
my math teacher didn't exactly teach me this kind of problem solving (what a waste of 12 years of school, methinks) LOL.
so unless i don't figure this one fast like i always do with finding out the length of a side of a triangle with just one side given,
this may be the last post from germany.
once i find my way there, i will post again. HOPEFULLY!
p.s. I LOVE SHARPIES. AND CHANEL.