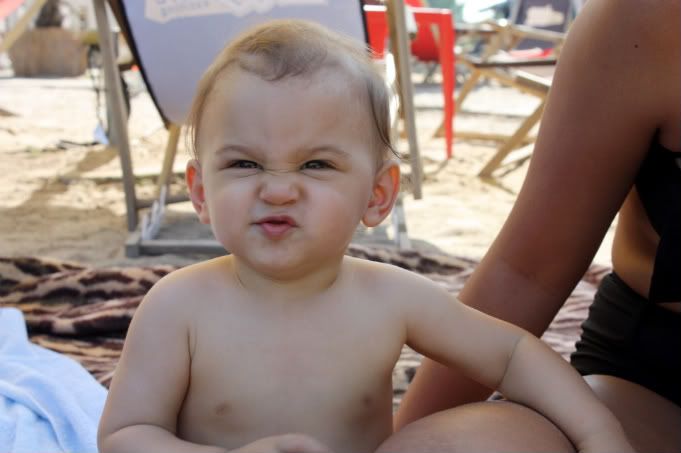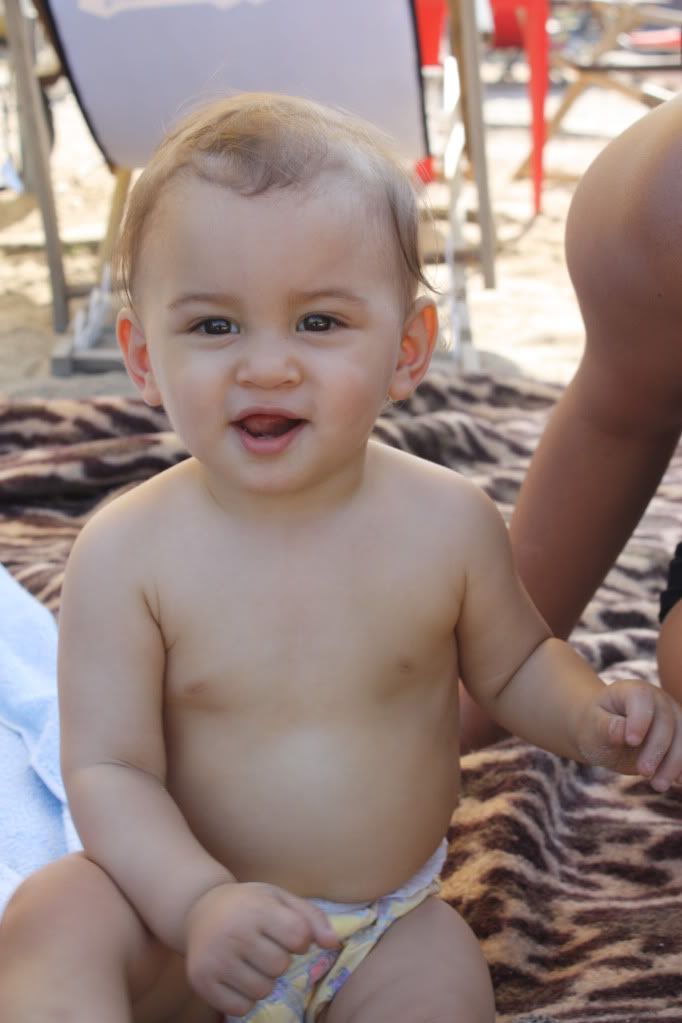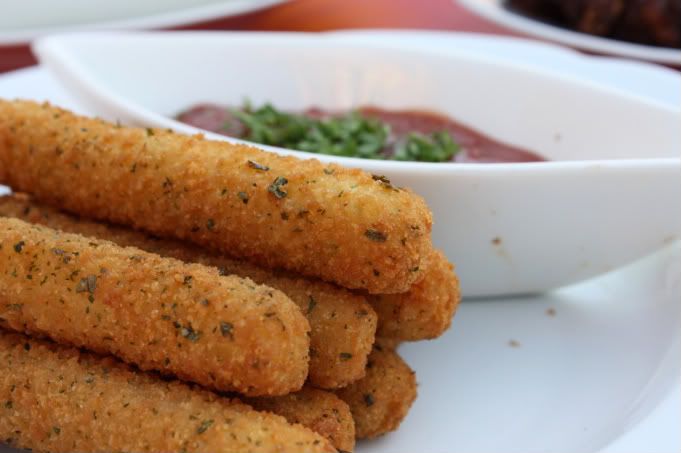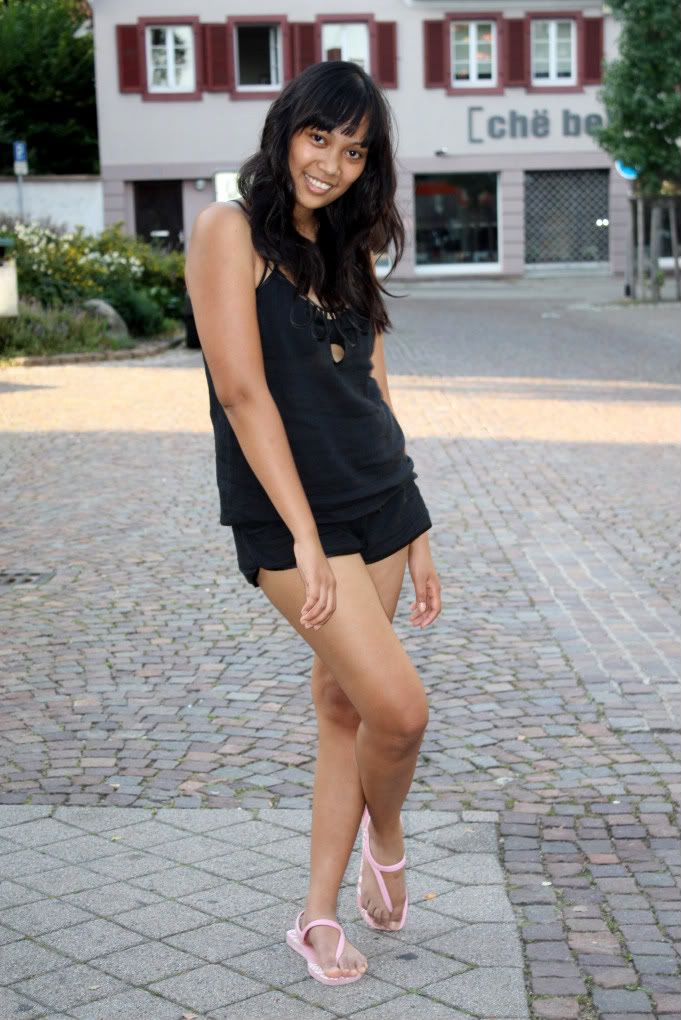 ... let these photos speak for what i have been doing the last days.
i've given the multiple watches in one wrist trend and i swear an old lady thought i was crazy.
yesterday, was the hottest day in germany so we went to the beach, stacked up on mozarella sticks, chicken wings and caipirinhas!
i am thinking of perming my hair again but i know it will come back to its crazy straight ass state after a week, so NO.