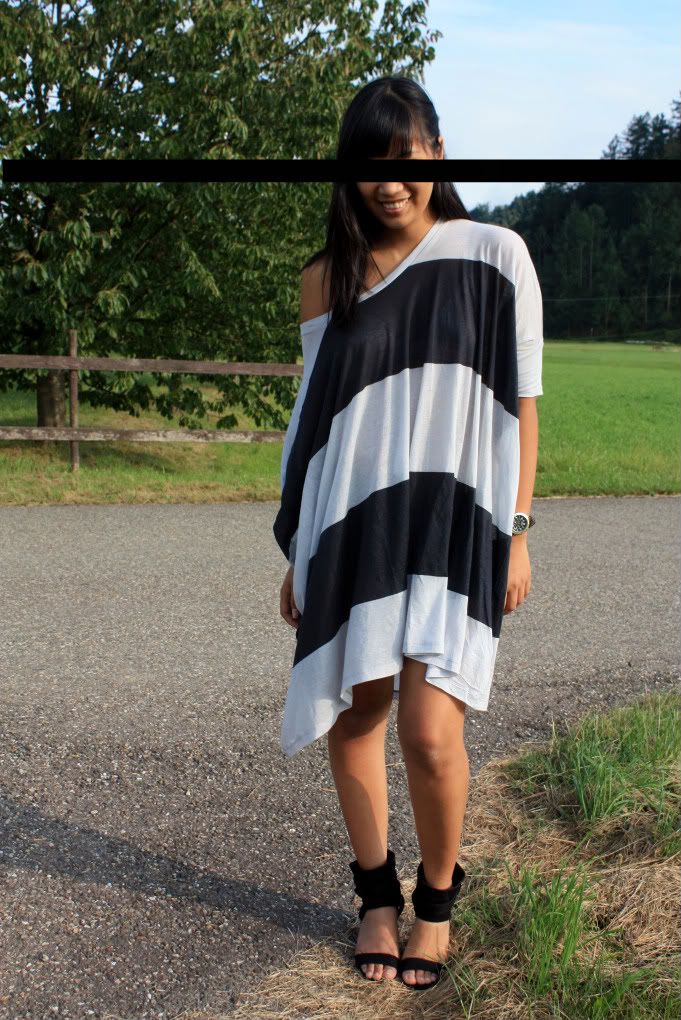 no wonder so many bloggers want to be anonymous, there's something mysterious (?) about having a black line interfering/ covering your face.
if that made sense, whatever.
but it's nothing for me.
i don't have a problem people knowing my face.
i think it ruins the photograph.
that's all.
tent: COS * bra: COS * sandals: Bershka
it's official.
i love all tops that can be used for camping.
if you have a spare tent on your cellar, send them my way!
I HAVE UPDATED THE
STORE
! please drop by. more things will be added this week.
shop modejunkie!