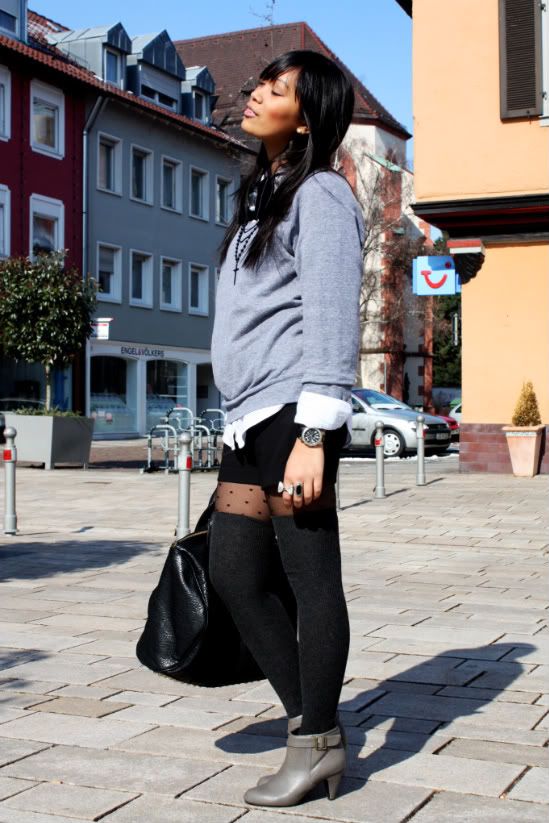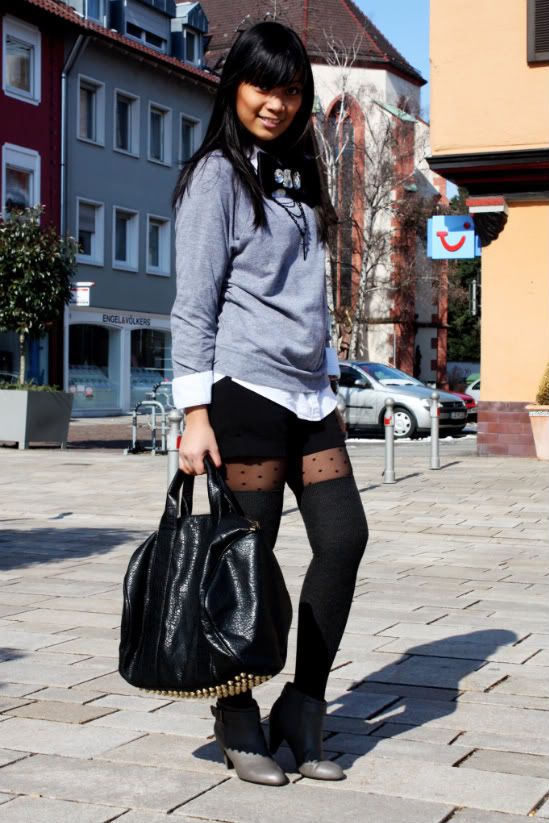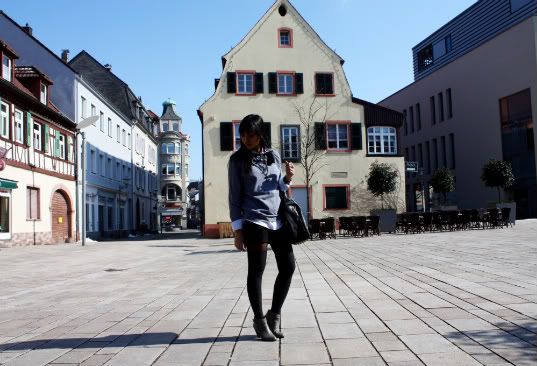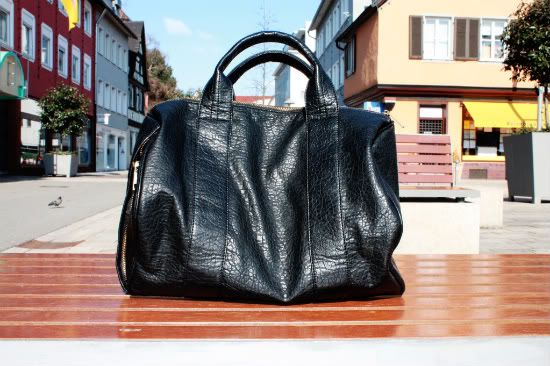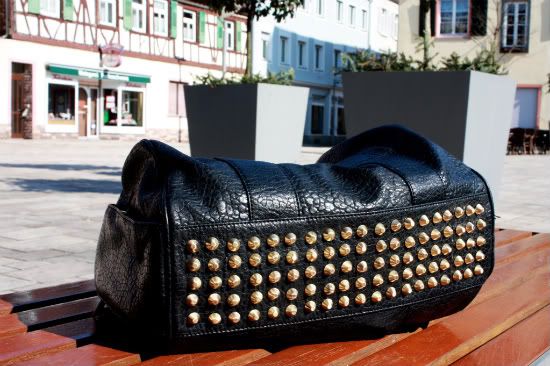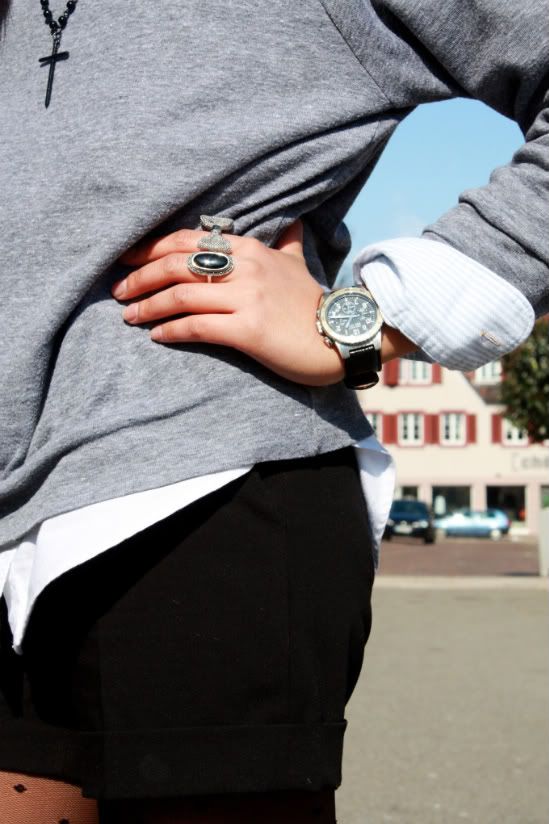 white shirt: tommy hilfiger * tri blend raglan sweater: american apparel * shorts: zara * tights, knee high socks and boots: H&M * brooch used as bowtie: Sonia Rykiel pour H&M * necklace: Primark * bag: bought via ebay
the weather is like driving me crazy.
one day it´s 17 degrees and the next day it´s snowing so hard like never before.
i think it´s a warning.
enough about the weather already, lets talk
fässchheeenn
..
i felt like dressing like a schoolboy today for work!
love the compliments i received!
if you´re reading this, you know who you are!
i have been answering comments and emails, so if i missed anyone, give me a shoutout!
am trying my best. :)
happy sunday you guys!
xoxo