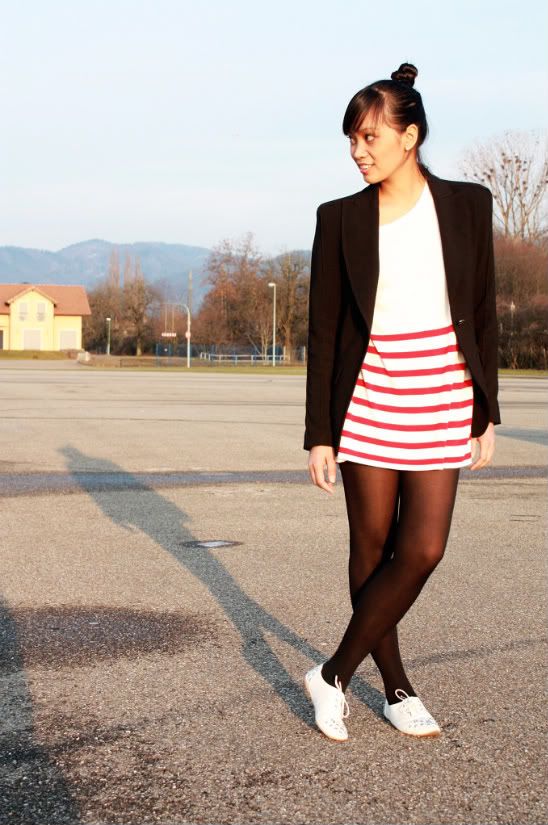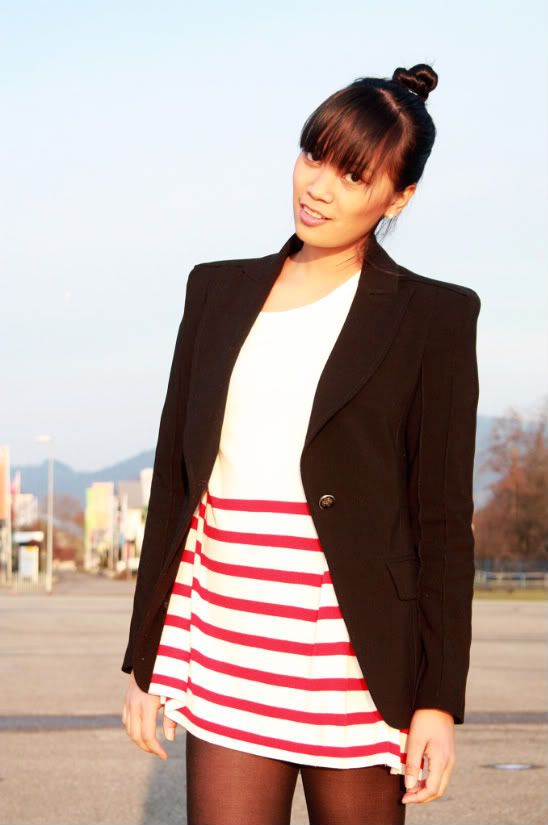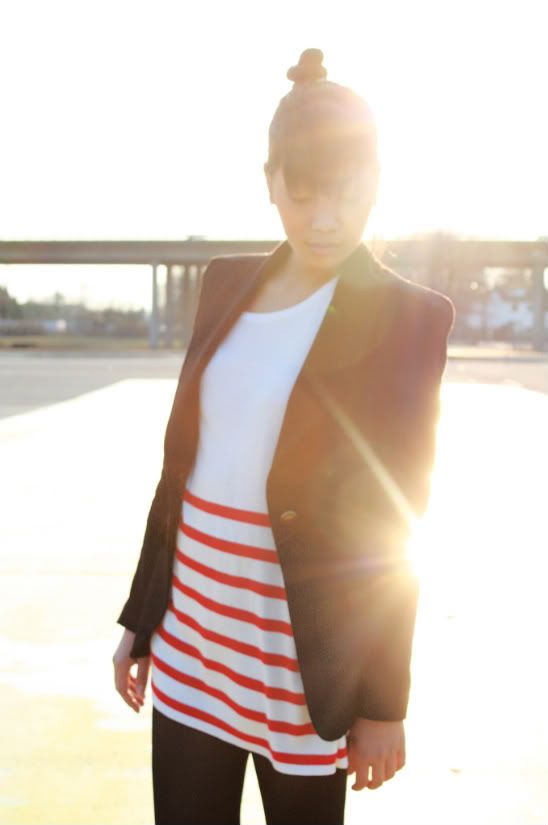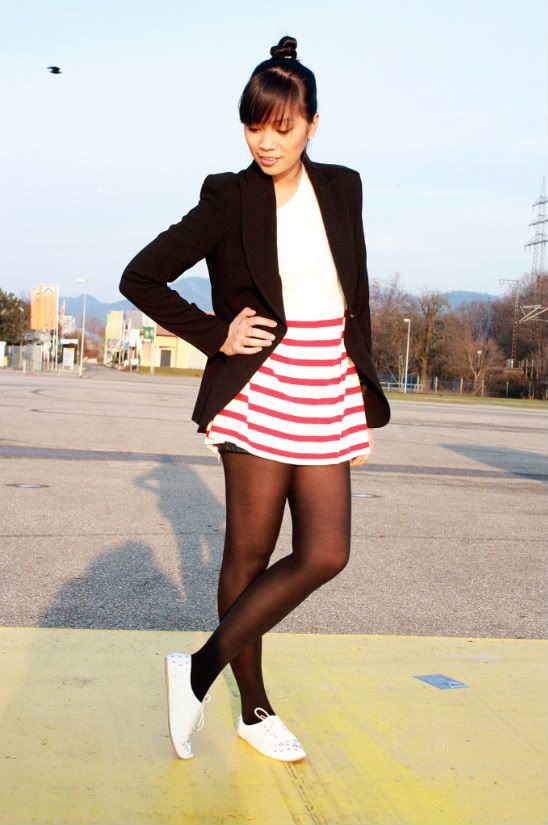 sweater, leather shorts and shoes: H&M Divided * blazer: Zara
i promised myself not to say sorry to you guys if i don´t manage to blog as often as i want to.
this blog is a hobby not a commitment.
BUT
in the long run, it turns out, i am sorry to be gone for so long and i feel committed to this blog.
big fat bummer! :)
it´s just that i have "met" the most awesome people thru this blog and i feel like i am missing something if i go on a sick leave or something.
and i was seriously missing out alot in that 5 days i was gone.
miguel was sick and now i am.
anywayz, let´s all say hi to my new work shoes! i have been on a search for some flat-but-not-so-ordinary boots for like FOREVER.
since i will never find the chloe susans even if i had the moolah (everyone who owns it wouldn´t sell it), i had to make do with these.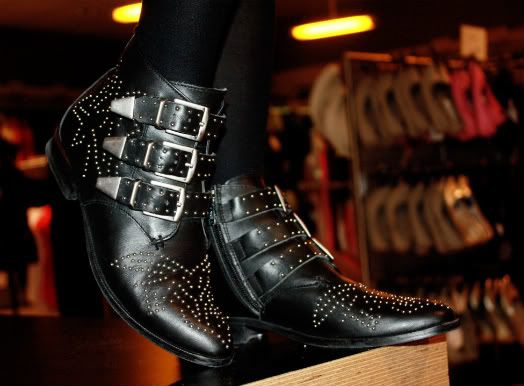 i will try to keep up with everyone in the little time i have in between my baby´s nap!
xoxo