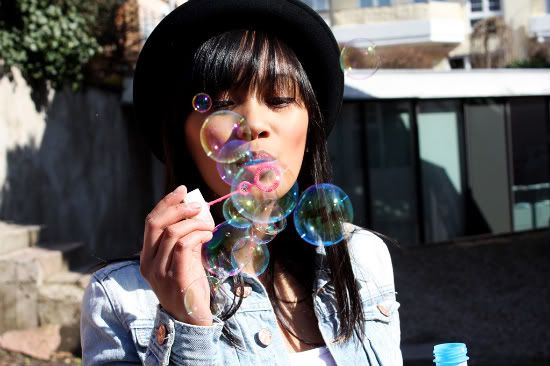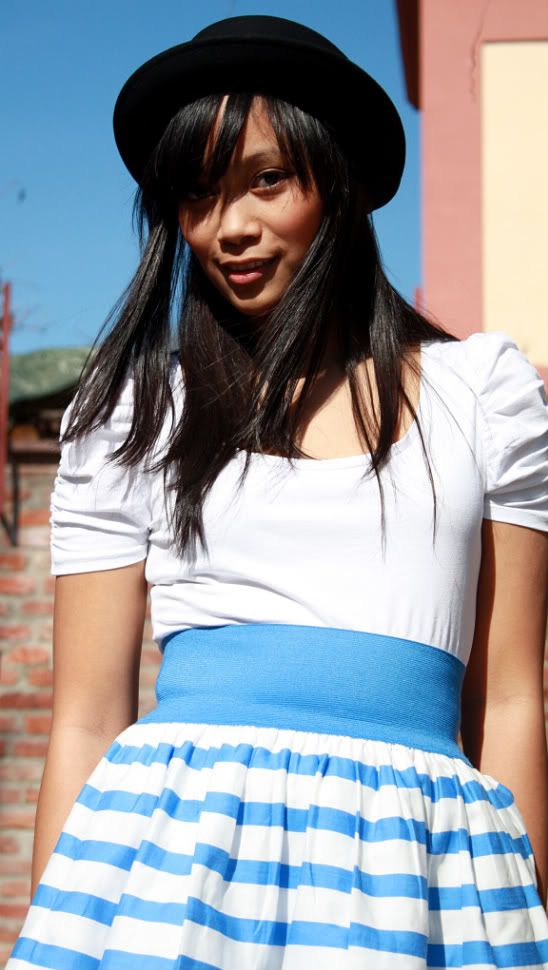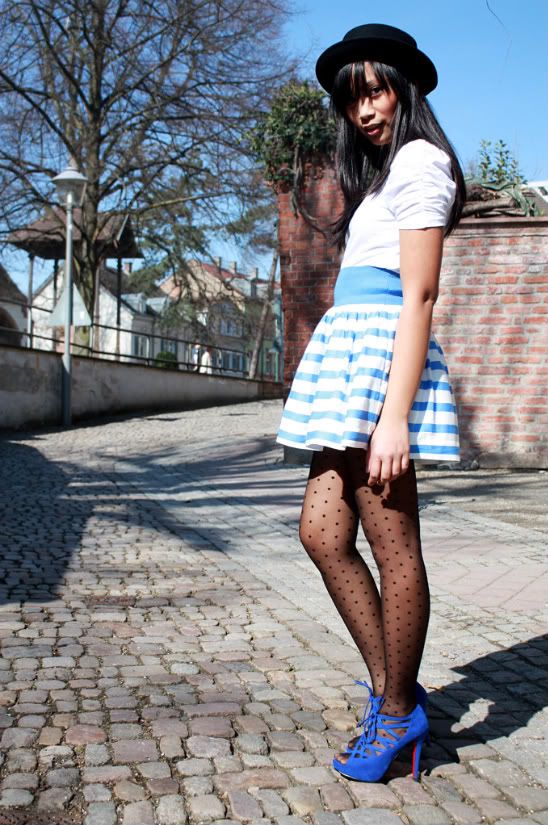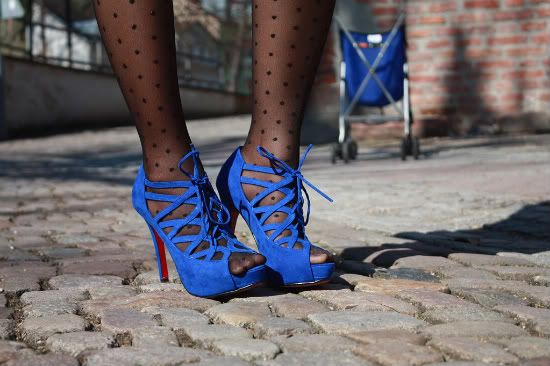 hat, shirt, skirt, cropped denim jacket and tights: H&M * shoes: Primark
i own so many hats but never have the opportunity to wear them all.
so i promised myself to make the effort to wear one each post if it needs one! ;)
what do we think about this one?
anywayz, i had my bangs cut today super short! ;)
and who doesn´t love the natural lighting in these photos? i do!
yay no more rushing-out-of-the-house-because-the-sun-will-be-gone-in-a-sec photoshootings!
what have you all been doing these days guys?