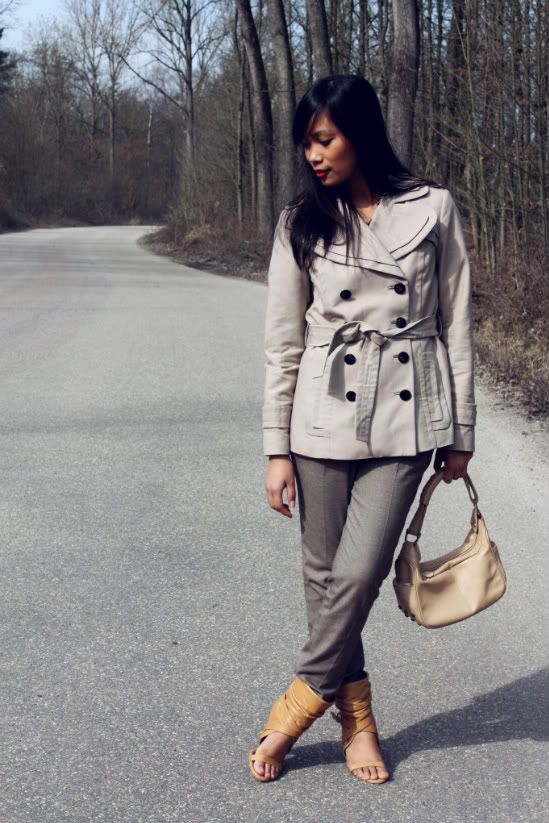 striped sweater: H&M * trousers, short trench and open toe booties: Zara * tote (miguel´s diaper bag): Anya Hindmarch * purse: Tod´s * beret: bought in england
i will stop telling you that the weather here in my place is beyond gorgeous because i probably have told you that already!
but it is! the trench was for photos only as it was soo warm!
today i was wearing a skirt, no tights at all and some open toe sandals!
SCORE!
spring is here or summer came too early?
my floral post might have worked.
but hey i am not complaining!
if i have not yet answered your comment or email,
i am probably outside blowing bubbles or eating ice cream with miguel!
I HAVE BEEN WAITING FOR THIS!
it is his first summer where he can run and play outside!
excited mama huh?
anyway, i will answer everyone, just hang in there!
xoxo