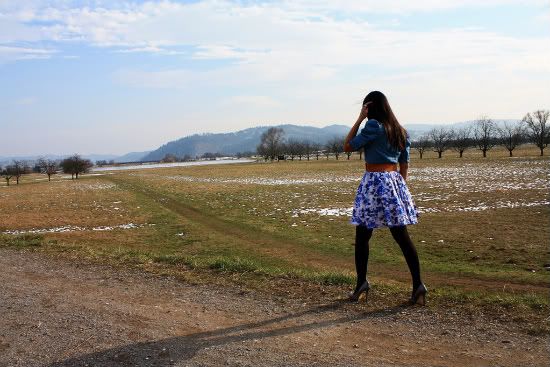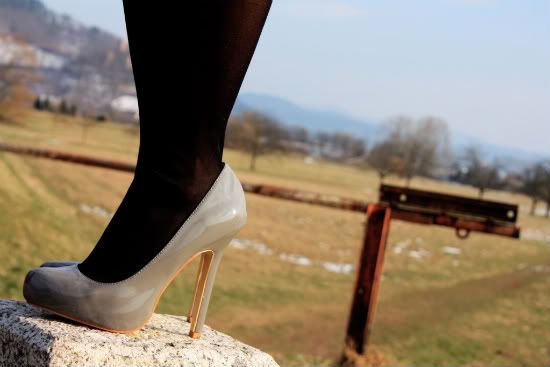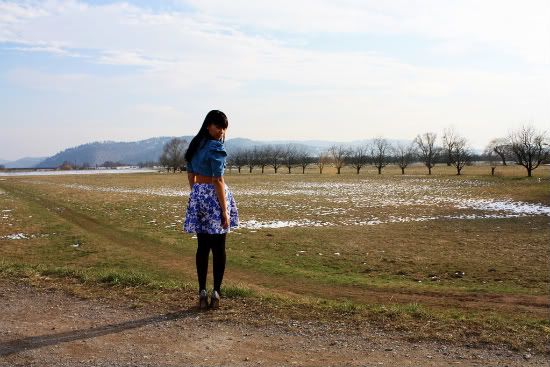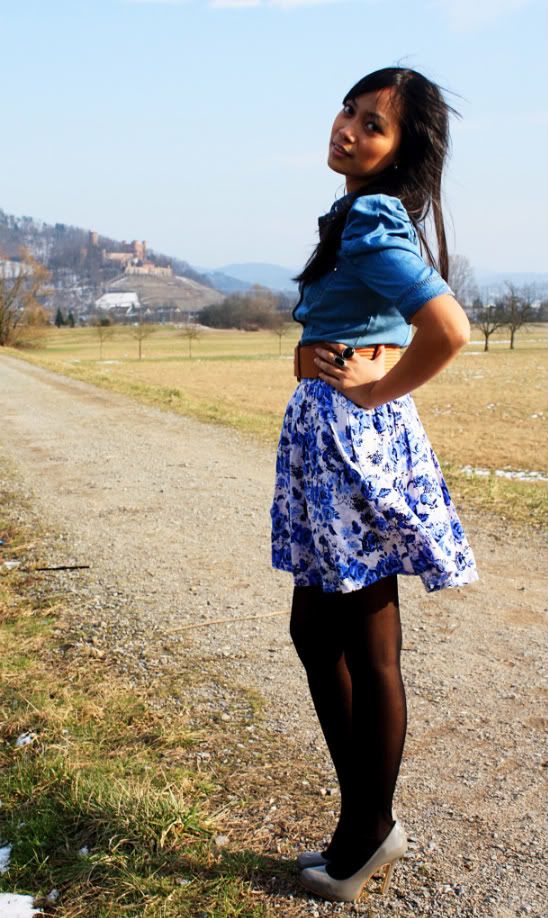 denim shirt, skirt, rings and belt: H&M * tights and pumps: Primark
in 8 days (?) is the official spring start but here in our place there´s still snow on the ground.
oh no!
a note to winter: everyone´s sick of you!
anywayz, this outfit is meant to be worn without tights but beggars can´t be choosers so tights it is!
:)
the wind was kinda annoying when we shot these pics but i love them anyway!
THANK YOU TO EVERYONE WHO VOTED FOR ME!
co-workers, readers, family, friends, THANK YOU!
let´s keep voting!
CLICK
!
LOL