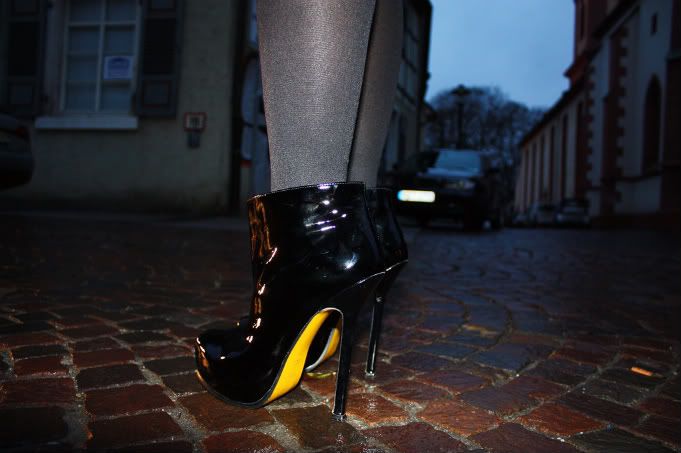 flowy thingy top: topshop * studded bodycon skirt: h&m * booties: ysl tribute short
you guys, i think you´ll be seeing these shoes in every post now. haha. kiddin.
but can´t you see in my face how smitten i am?
speaking of being smitten,
i can´t wait to get my hands on these zara babies which are out on stores next week i heard?
the leather shorts are AMAZING and that jumpsuit has a special place reserved in my closet come spring.
i just wish they don´t exaggerate with the price.
that´s all!