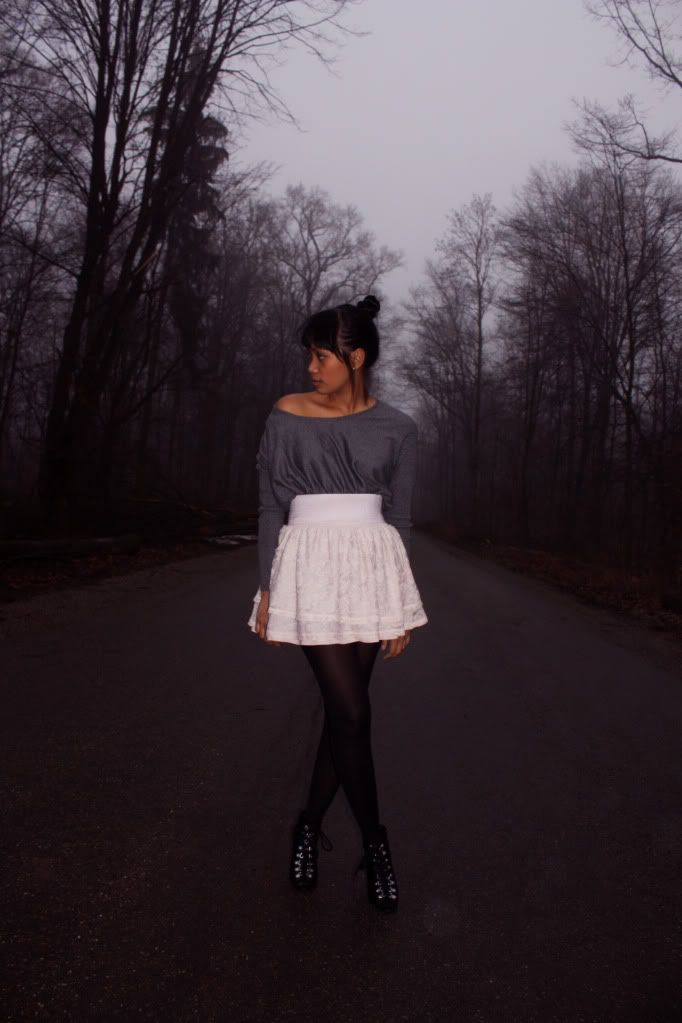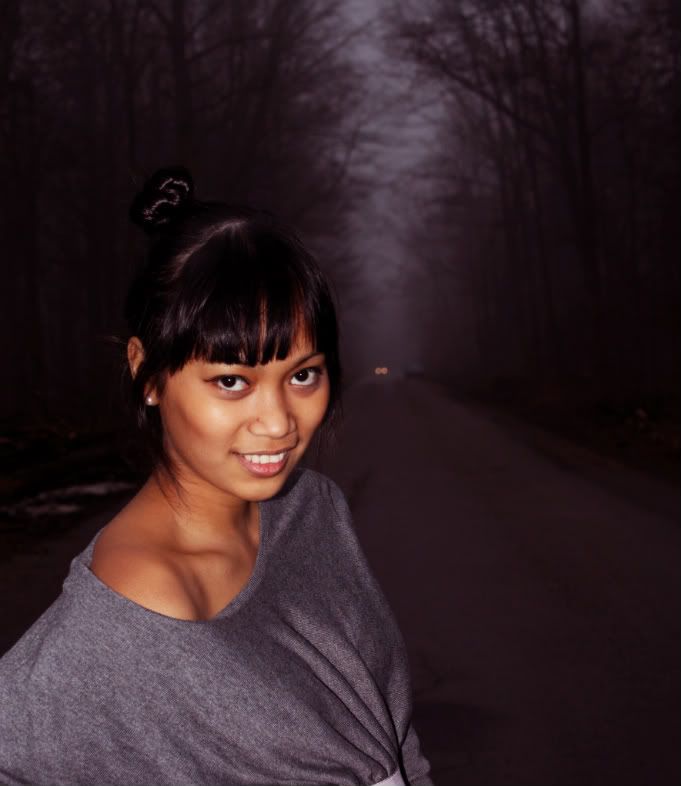 head to toe: H&M * watch: Michael Kors
i have not much to say.
my heart is saddened that another earthquake has hit haiti.
why them? why again?
anyway, i just pray that one day everything will be alright again.
my heart goes to all those who lost their homes, family members and their everything. :(
choose your charity and donate something.
i would have loved to donate that cake i threw away last night.
so sad.