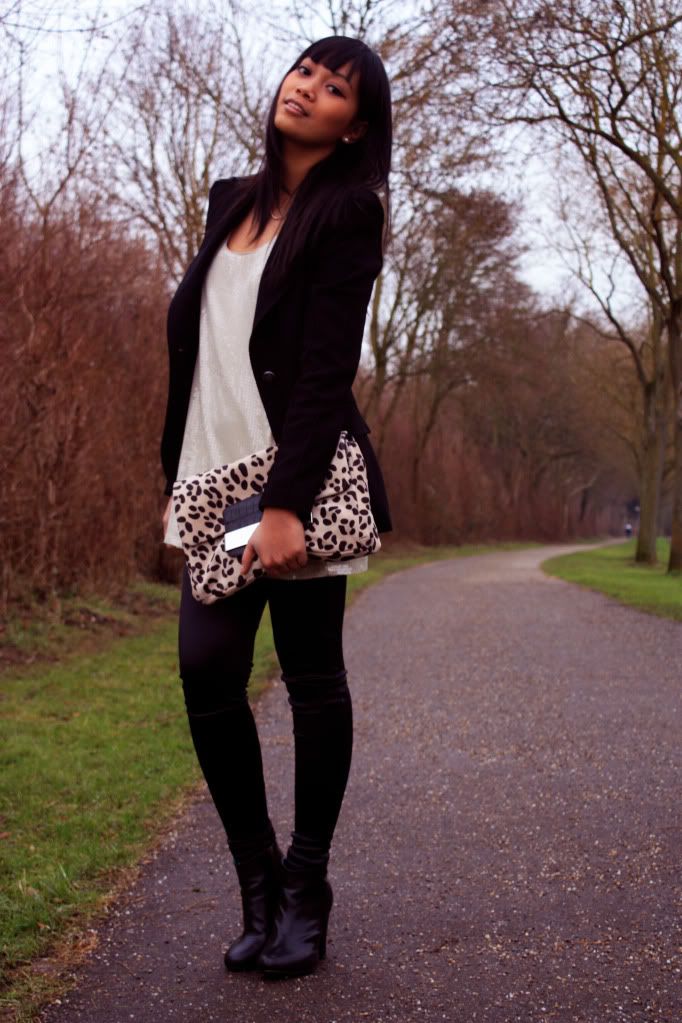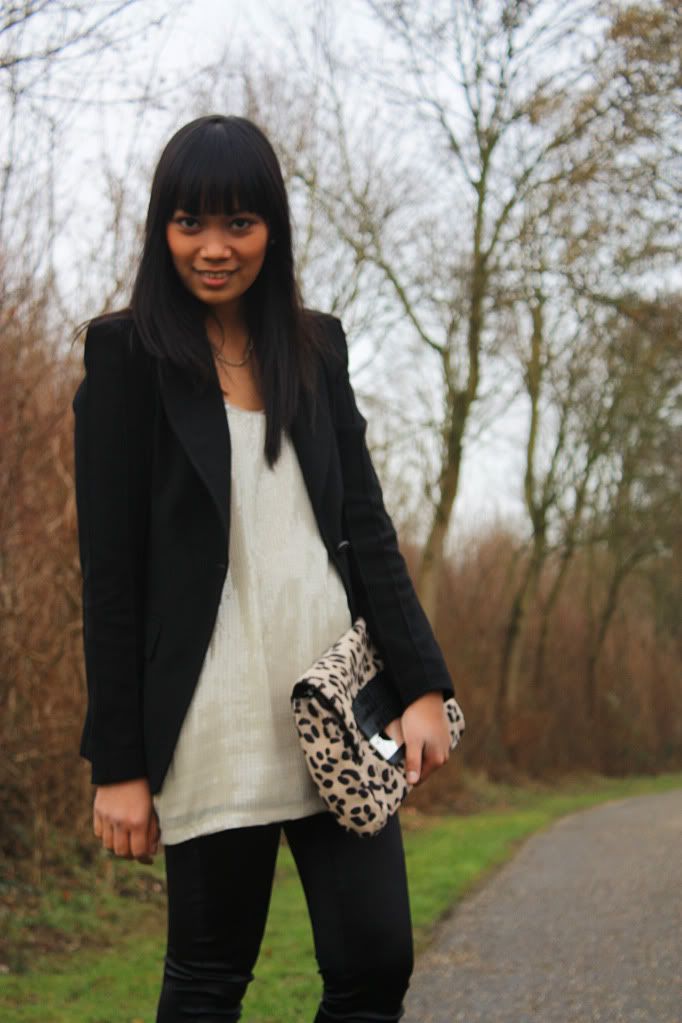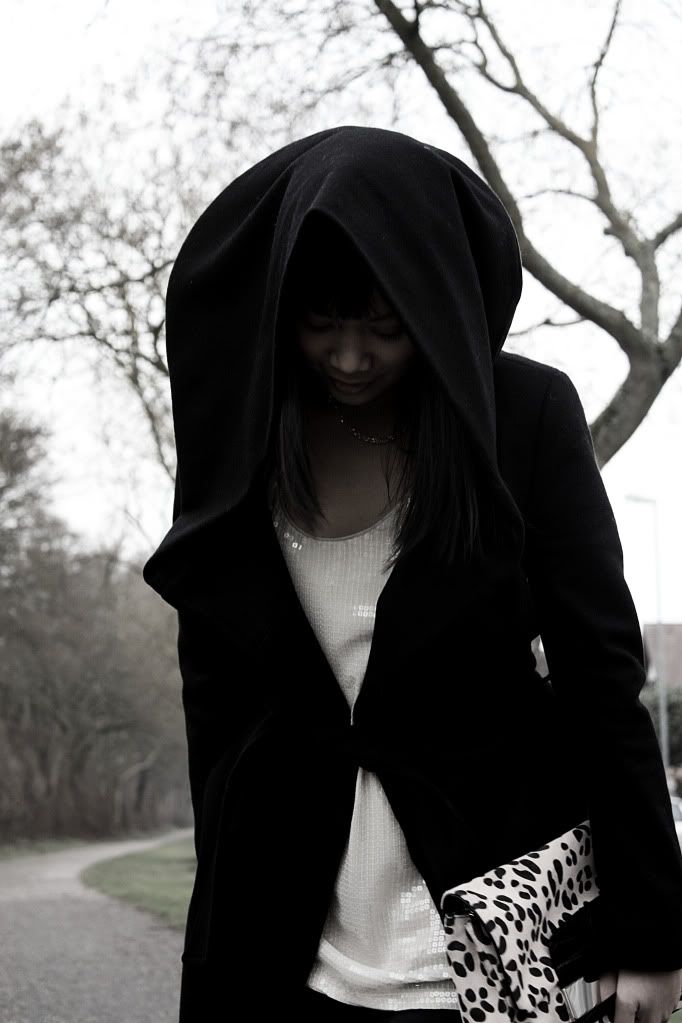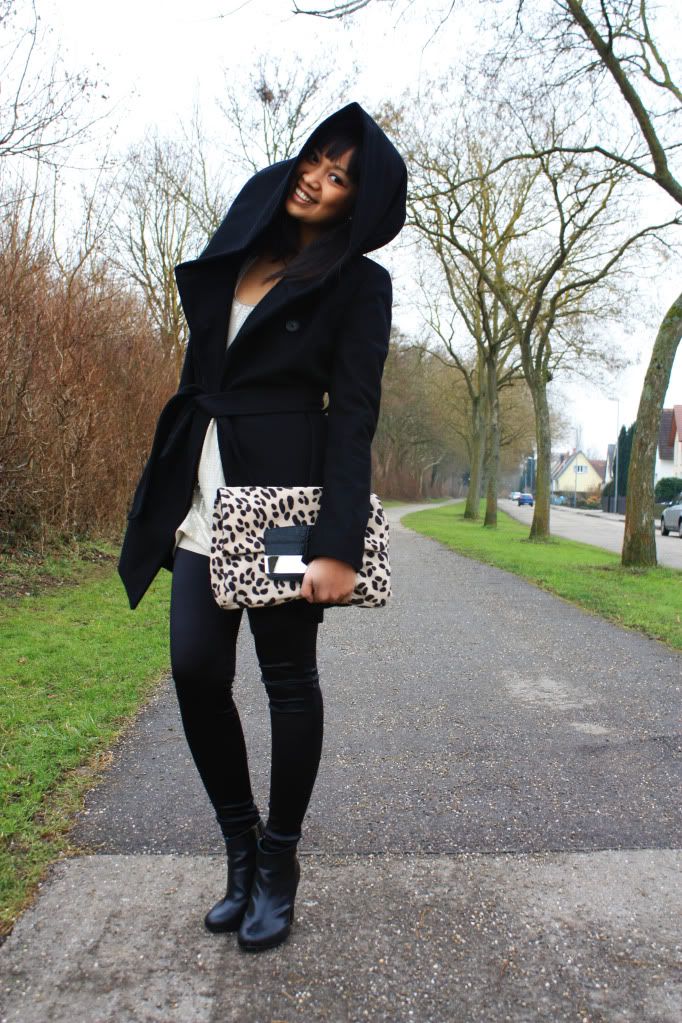 sequined top, boots and leggings: H&M * blazer and coat: Zara * clutch: Jimmy Choo for H&M



after what feels like a year of working on saturdays, i finally got yesterday off!
shopped a bit in straßbourg, ate 2 big macs, watched inglorious basterds and resevoir dogs, did the grocery, finally cleaned my desk and took photos.
oh how perfect.
how was your weekend like?