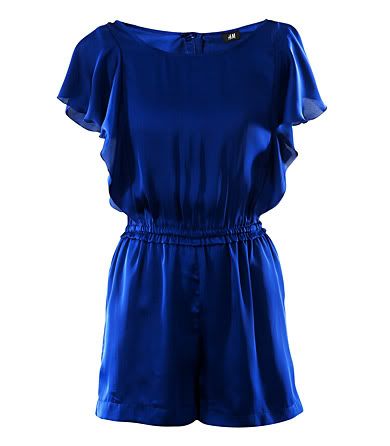 HAPPY NEW YEAR EVERYONE! ;)
what´s a new year outfit without the compulsory sequins? yes, BORING!
ok so here´s three things out of 523869348 from my h&m haul!
the sequined blazer is a dream.
my new year´s resolutions this year are:
1. shop for quality and not quantity!
2. BLOG MORE OFTEN.
3. travel more.
what´s yours?