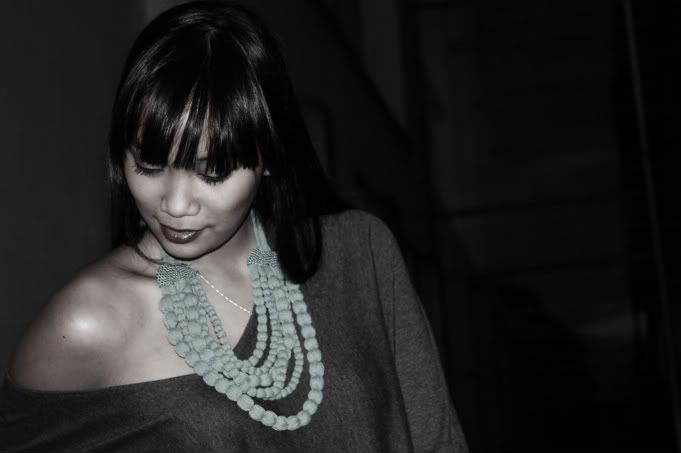 oversized sweater: new yorker * leggings: h&m * biker boots: gap * necklace: promod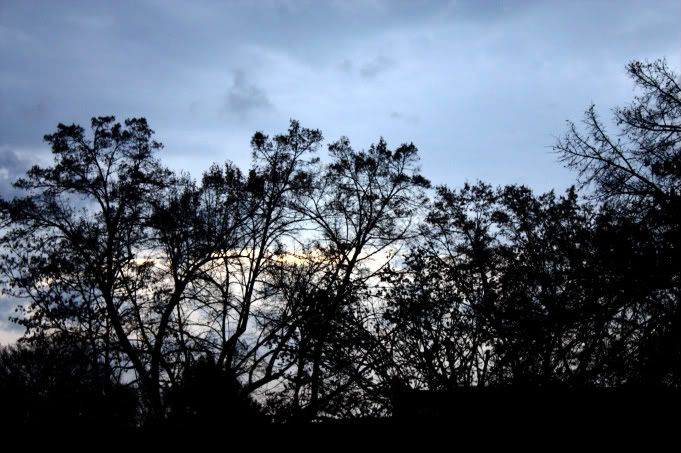 this is the reason why i love love love autumn.
the colors are beyond gorgeous.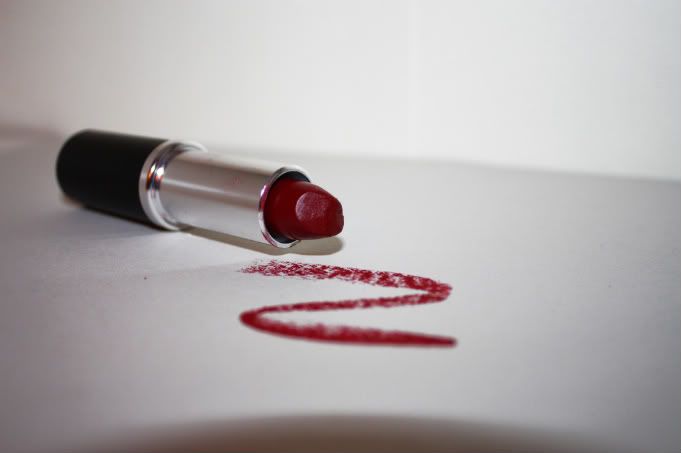 ich habe den perfekten roten Lippenstift gestern in Loop 5 gefunden. endlich.
er war von KIKO (kennt ihr bestimmt) fuer 2,50! toll oder?
und noch ein tipp: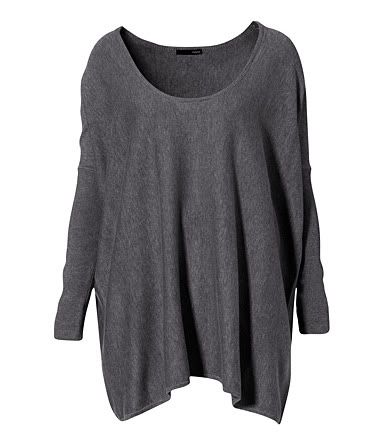 ich habe mir den Pulli bei H&M bestellt aber wurde voll enttauescht.
fuer 30 euro war er einfach nicht wert.
wer also nach einer guenstigeren Variation sucht, muss bei New Yorker vorbeischauen.
14,95 hat mein Pulli gekostet und er ist sehr sehr TOLL! :)