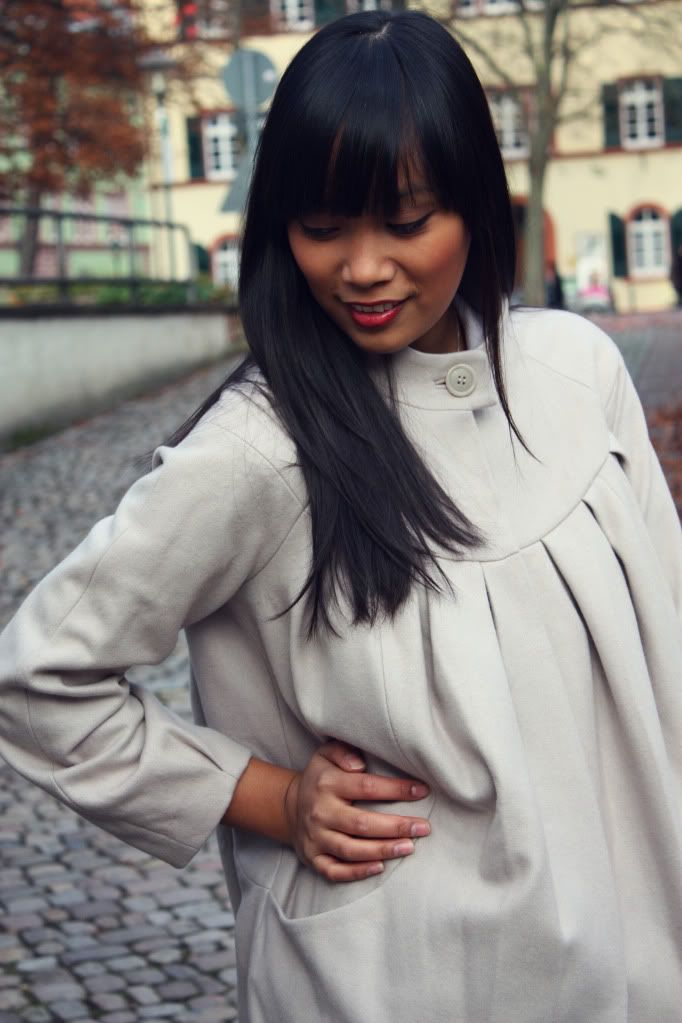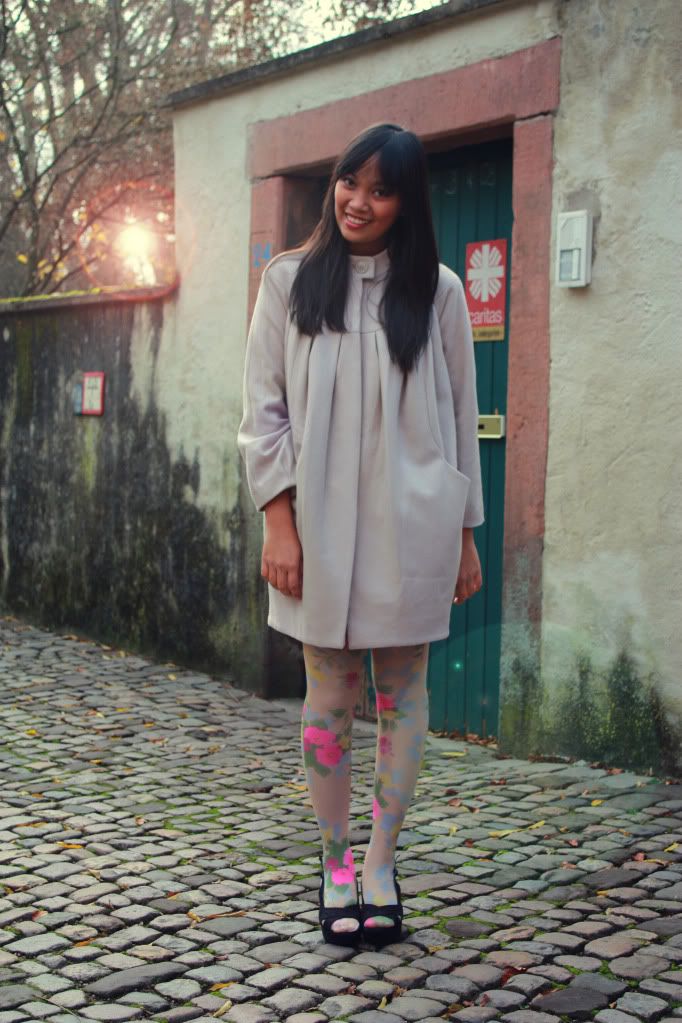 loving the weather at the moment.
not too hot, not too cold. :)
i just recognized that i manage to stand up straight in at least one photo! woot!
(babe, if you're reading this, thank you for always being patient on me.)
a house party later tonight is in order. one of my most favorite person is celebrating her birthday.
sushi, caipirinha and champagne are all i need!
how's your weekend lovelies?
answers on a postcard. :)
RIP DAUL.
i wished you knew how treasured you were.
i miss you already and we haven't even met.
i hope you're happy now where you are.