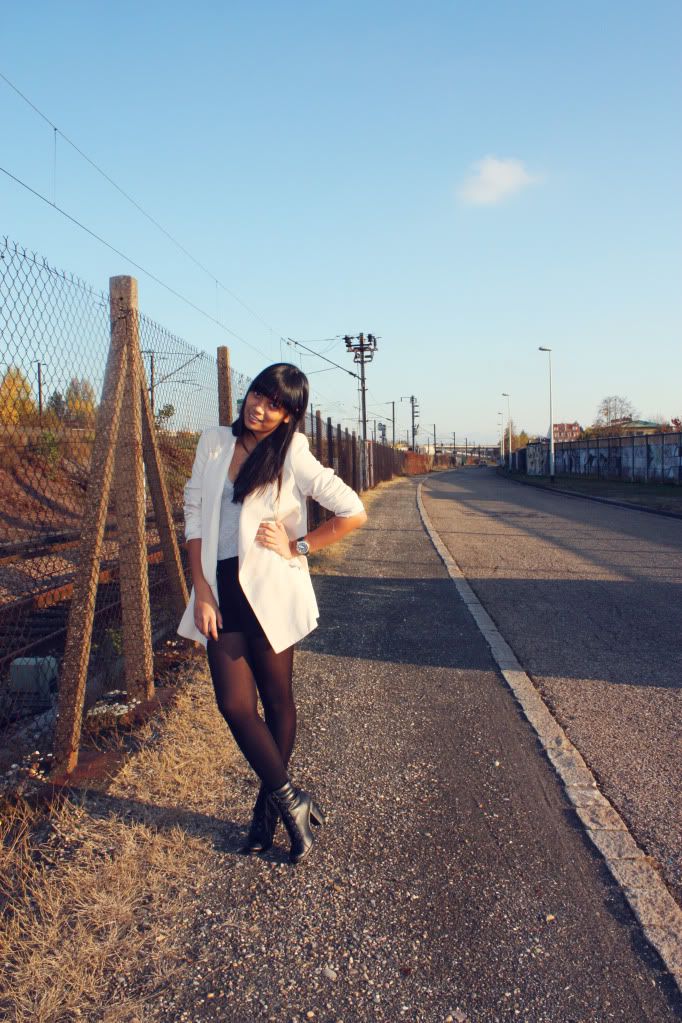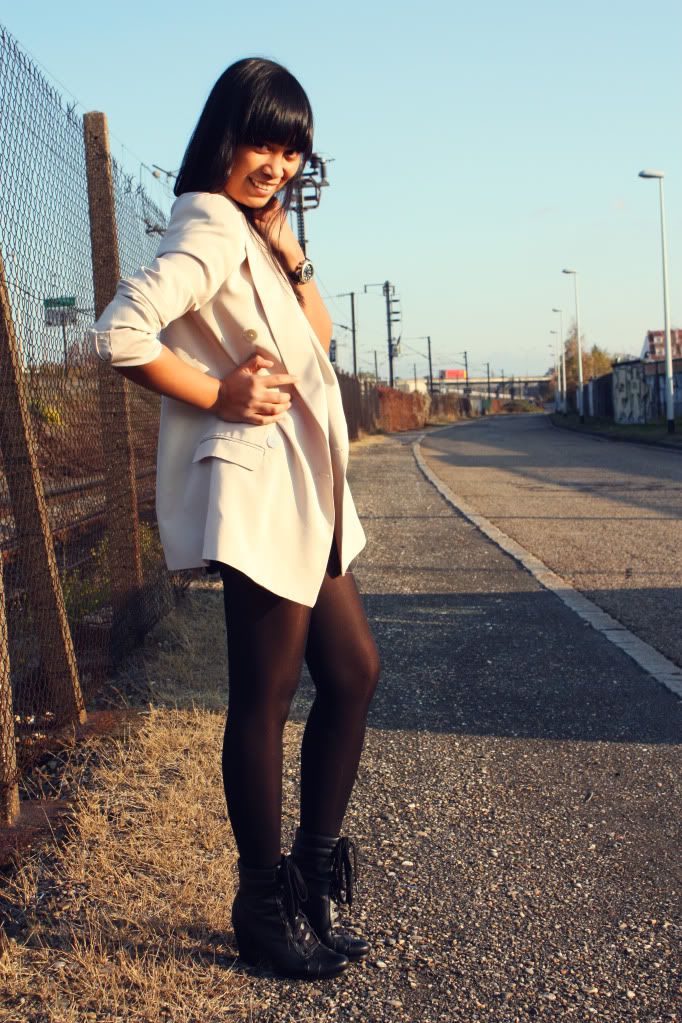 v-neck shirt: gap * shorts: h&m * blazer: zara * shoes: pimkie
these photos were taken in strasbourg.
we didn't know that it was a holiday there so naturally half of the stores i wanted to visit were closed.
the roads were empty too so we (read: i) decided to shoot some photos. :)
luckily it's my free day today as when it's a holiday in france, they (i mean the french) are all over germany. and vice versa.