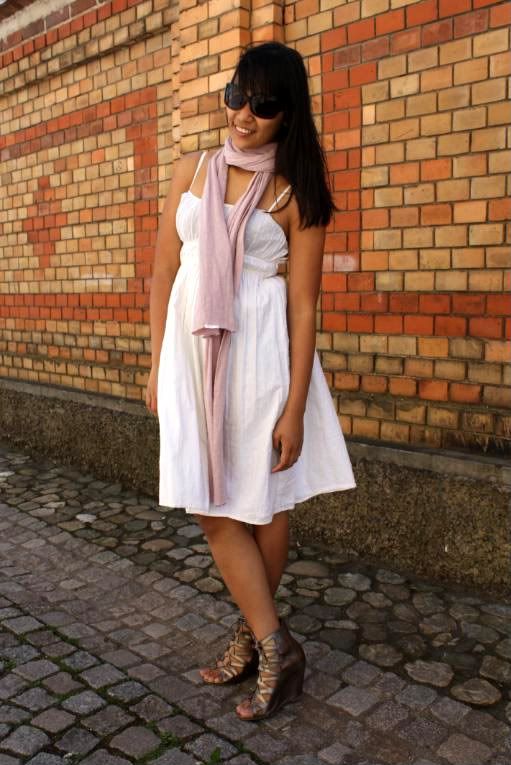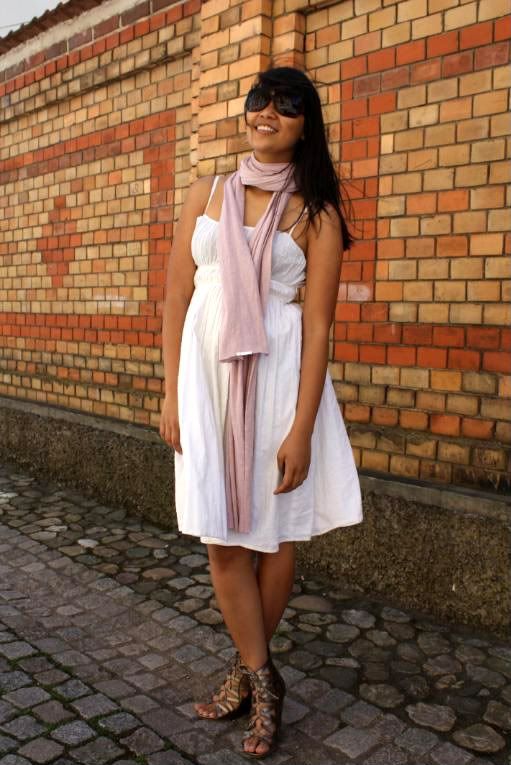 i think i might have to drive two hours (or i don't care really if i need to take a flight) to buy this dress. fierce or what?
i know the obi belt is so last season but this one's RAD!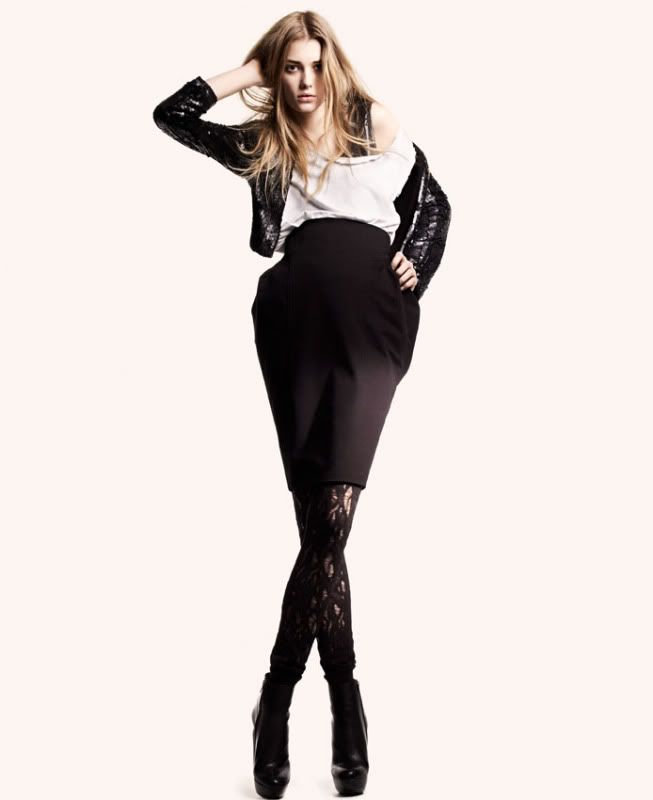 oversized shirt + high waist skirt = i like.
and
this
is how i will look come autumn. nude is the new black, i mean it.
the peep toe boots are AMAZING. i don't think they're from h&m, but if they are, OMG!
so as these items are 100% from trend department (that's the pink tag for you guys), it will be a bit pricier than the normal h&m price range. that means, i need to stop buying stuff now so that i can save up for these babies. i seriously NEED these.
H&M DO YOU HEAR ME?