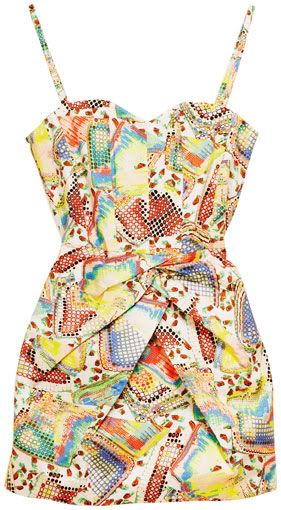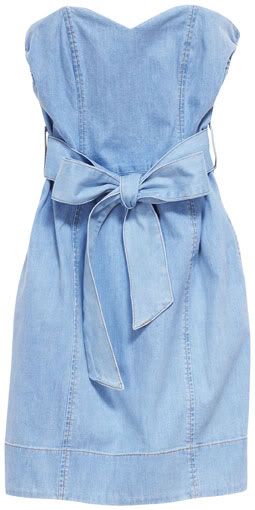 all photos: hm.com
1. a pretty little black dress (for late nght clubbing/ cocktail nights with the girls)
2. a silk romper (for shopping afternoons)
3. a cute graphic/ floral mini dress (for lounging at the beach)
4. a roomy jumpsuit (for running errands?)
5. a perfect denim dress (for when you don't know what to wear)
6. a statement necklace (for anything)
I. WANT. ALL. OF. THESE. :)
since ann sofie johansson took over h&m's design department, i am lusting over pieces from h&m more and more (90% of my closet is h&m, lol). i hope these are from the normal line since our store doesn't carry the trend line. and from the looks of the pics, i think they're definitely from TREND! ahhh!
what are your summer favorites?
i'd be happy to read all your input and be inspired. my list is still open for new stuff. as if it's not that long already!