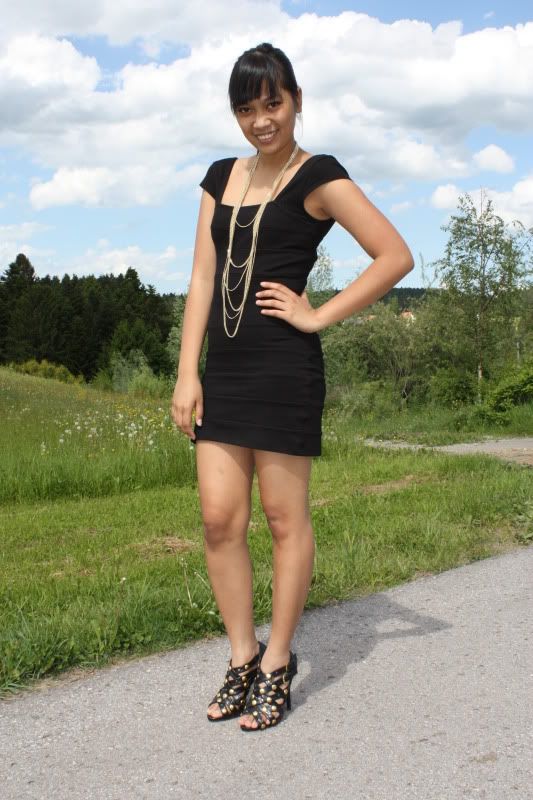 bodycon dress & chain necklace: h&m * studded sandals: primark
speaking of primark, the first store ever in germany is opening on friday, may 22 in bremen.
too bad i am 6 hours away, because i was invited for a press sneak preview, 1 hour before the public opening. ;(
but to those who live there, GO GET THEM TIGERS.
i am not embarrassed to admit that i am indeed a primark fan. who doesn't like trends off the oven for like a quarter of the price?
here's a small preview of what to expect.
bohemian galore.