if i have another weakness aside from pretty, delicious shoes, it's definitely
beddings
. i love to watch these bedroom makeover shows on the lifestyle network (haha) and immediately want to go to
zara home
or
ikea
, check out new beddings. these shows are literally banned from our home because le boyf once said we have way tooooo many beddings. way too many for this two bedroom appartment. and these shows are not really good influences on my weak heart. so as everybody was busy sale shopping, i was busy scouring in the sale section for bed covers over at zara home. :) amidst the sale, i did again pretty much damage as it was not really cheap. but it was well worth it. (i have never imagined the day i would be blogging about bed sheets.)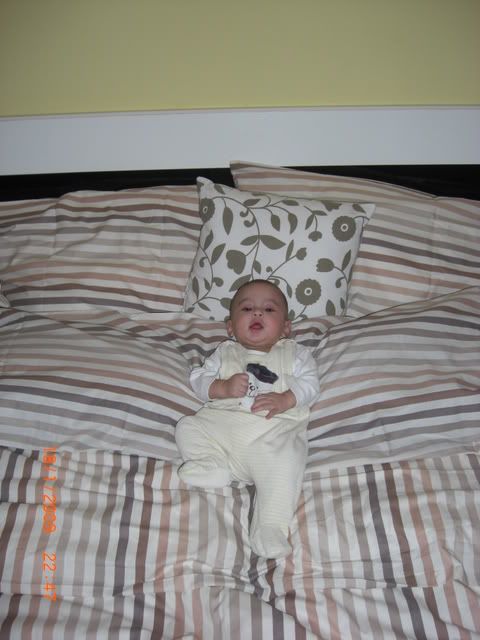 the king of the room. :)
i was back at zara to see if these studded hotties seen on
frichic
still available. lo and behold, they were. but only in 38. i was not sure if it did fit or if i was just convincing myself that it was not too big.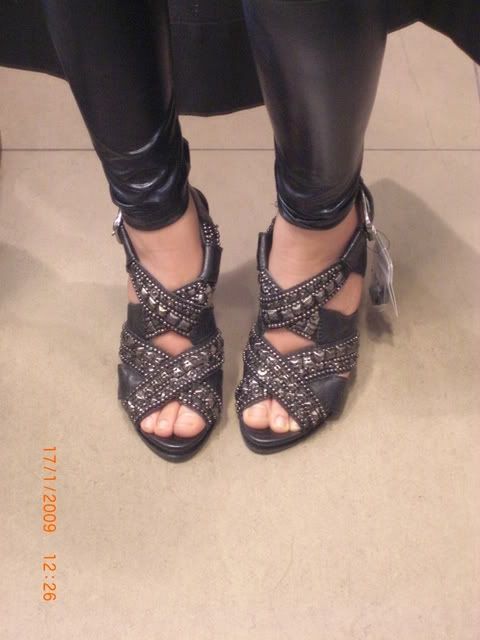 i did not get them, but i can't take them off my mind. should i go back and check if they still have it? i am having nightmares people. if it's still there, isn't it meant to be?
instead, i got these badass booties.
they're super fugly but it was love at first sight. can't wait to play with these babies.
so my sunday was pretty chill. i decided i need a mommy break and went to town for a chai latte, alone. it was so empty and still. pretty much like i was feeling without my boys.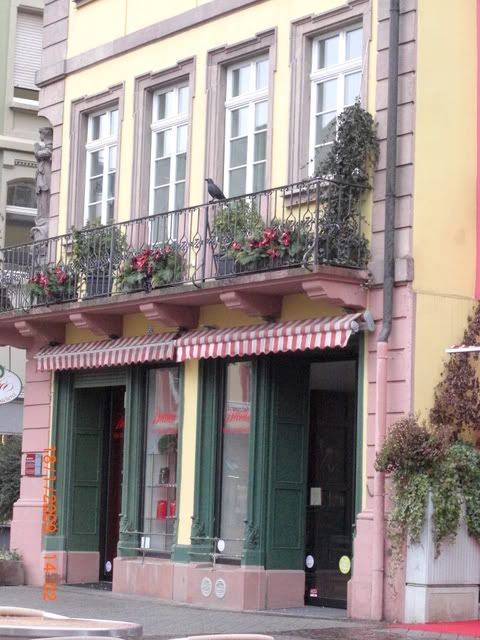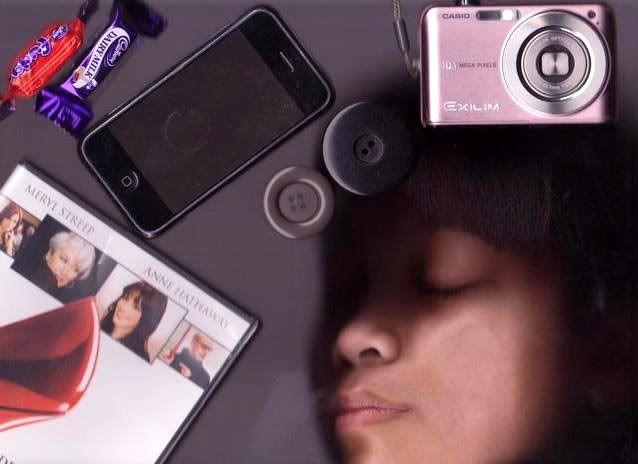 so i went home, watched the devil wears prada for the nth time, chowed on some cadbury's, did some diys, talked to my aunt, took a nap and snapped some pictures of the bed. a mommy break at it's best but knowing that my boys are just one room away made it even more satisfying.

so what's your sunday like?