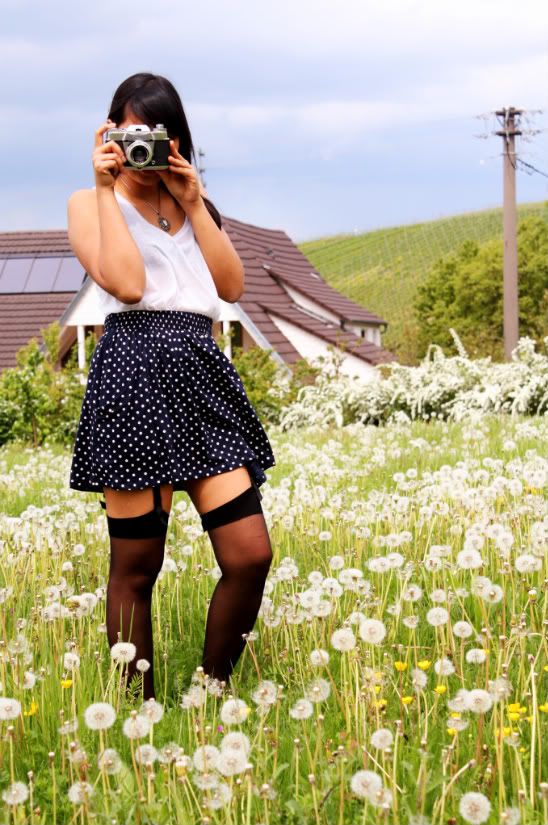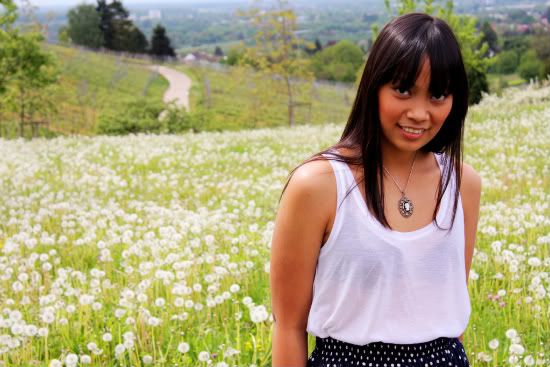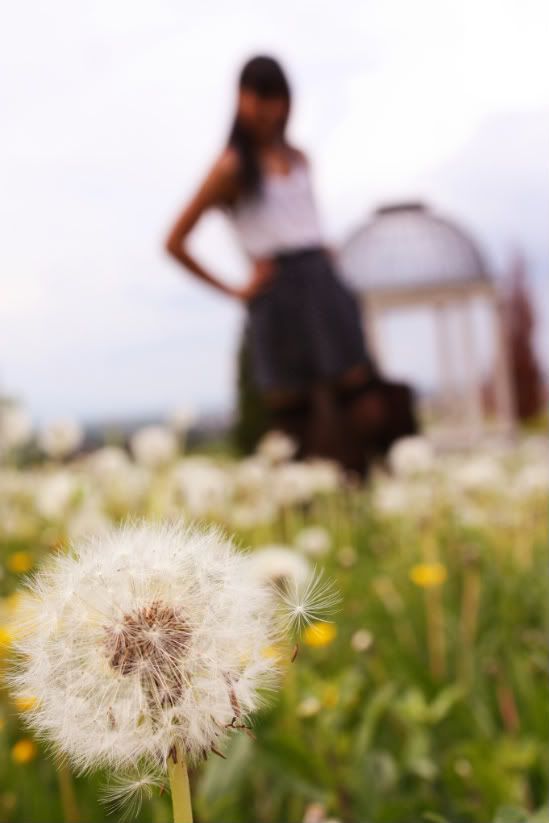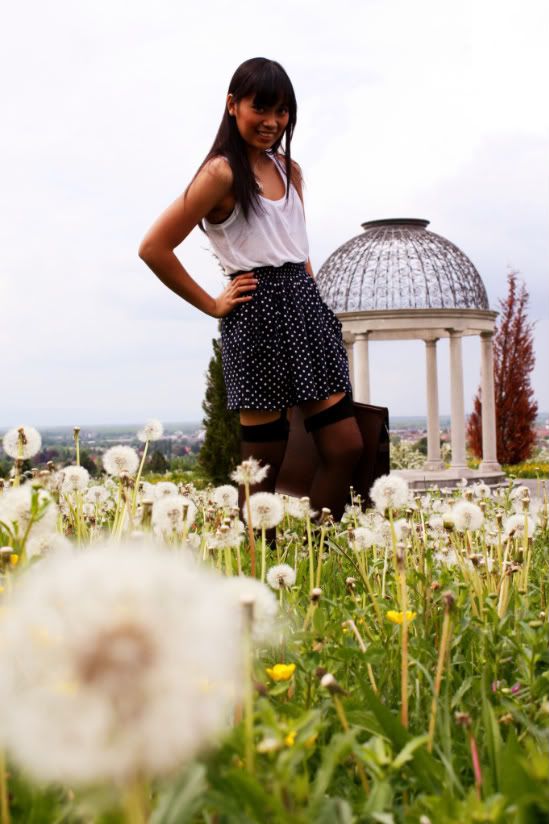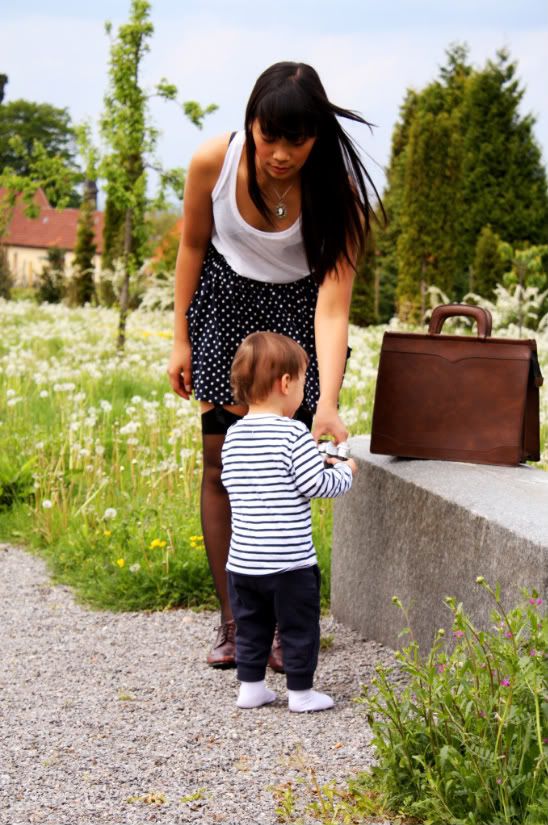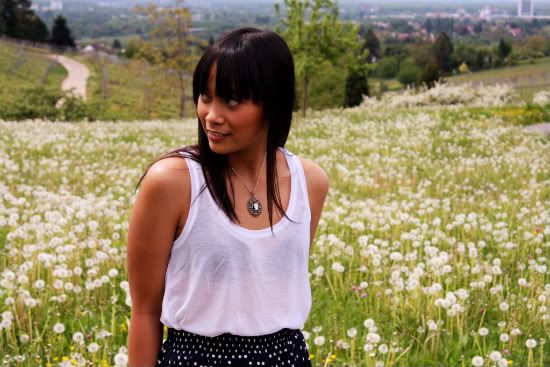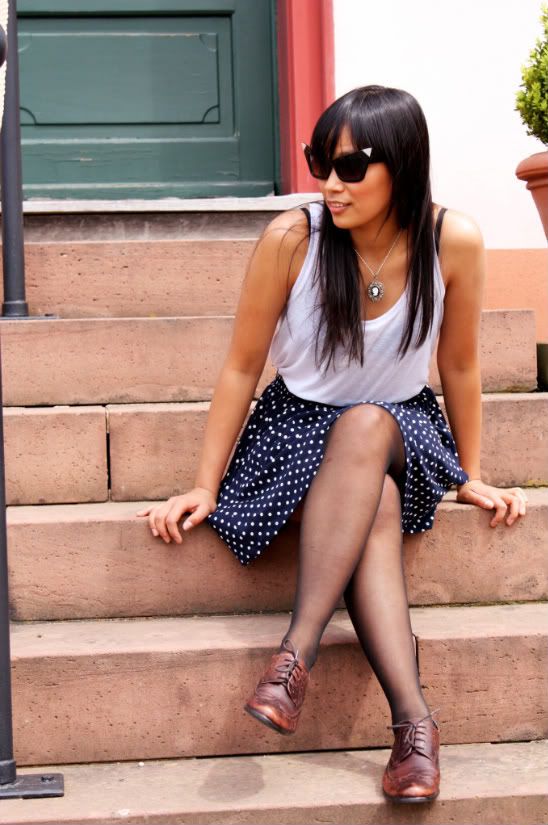 sheer tank top and tights: H&M * polka dot skirt: Zara * suspender straps: Sonia Rykiel for H&M * brogues and baq: Vintage * cameo necklace: bought in Poland
*
sunnies
: Ydeltuyt
i think we´ve found the perfect place to shoot!
the view is amazing and everybody is happy!
miguel can run all he wants and the boy can play with his remote control car.
of course, i have my pictures!
you will be seeing this place often in the future. :)
this is the second bag i thrifted last week!
so rad. the boy said it looks like his teacher´s bag.
that just made me love it more!
anyway, guys check out
Ydeltuyt
. they have amazing accessories and they ship worldwide!
i have so many stuff to tell you but that´s what´s
twitter
is for!
if you´re not yet following, come say hi!