blazer: Zara * cashmere sweater: COS * pocket skirt: American Apparel * hairband, necklace and tights: H&M * oxfords and bag: Vintage
* watch: Michael Kors
i went to primark in frankfurt yesterday!
finally.
i knew what awaited me there. i knew that not all stuff would be my cup of tea.
but luckily i found enough stuff to bring with me home.
4 shopping bags to be exact.
these shoes.. so cheap. :)
my shoe addiction has got to stop.
but then again i say that everytime i buy shoes, so what gives?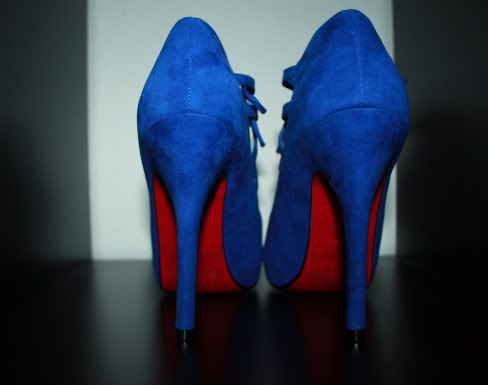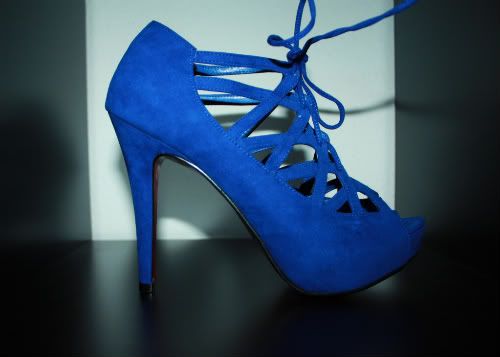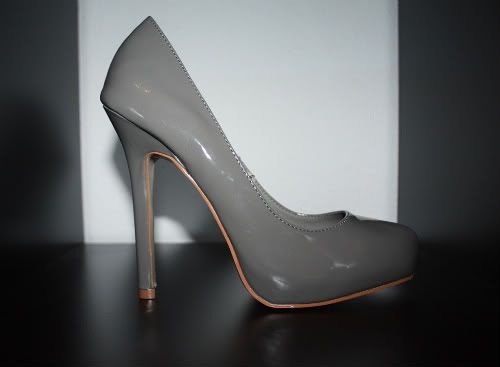 hurry up spring so that i can take these babies for a walk!