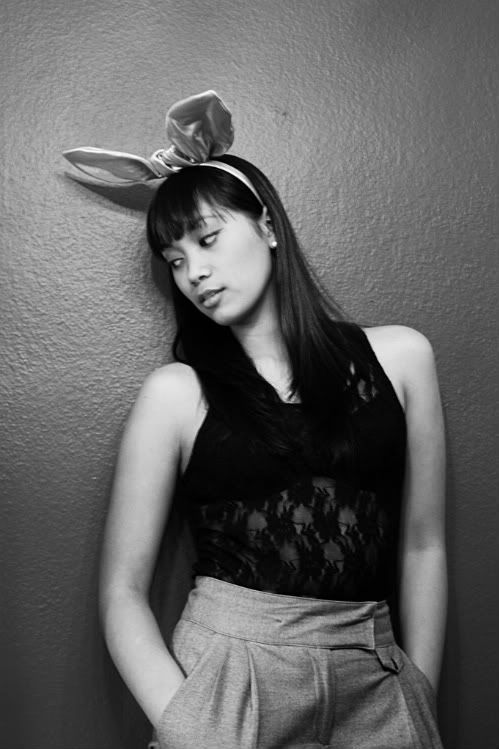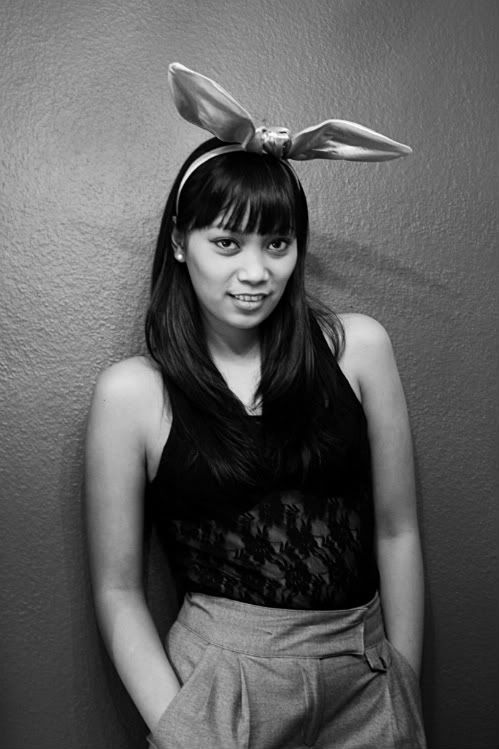 bunny ears headband: topshop * lace top: H&M * high waisted trousers: Zara
finally my topshop order arrived. well without the shoes and dress.
as much as i love topshop, i hate it when they sell me stuff and then it´s suddenly sold out when it´s delivery time. can´t they hire good programmers for the online shop?
well, beggars can´t be choosers right?
so yeah, i´ll just suck it.
here´s miguel spreading you some good vibes!