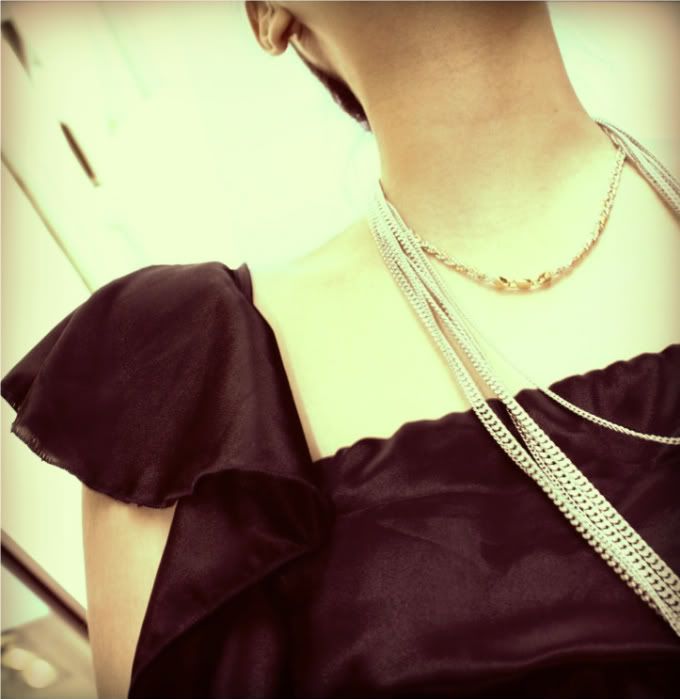 jeans day no. 3. ;)
love wide leg jeans, but never seem to wear them as often as i would like to.
i feel like i have 30 pairs of jeans but only wear dresses with tights. all the time.
that's why this jeans week for me is so FUN!
it's like reminiscing old memories. haha
as i get asked about these all the time, i am answering them here:
my boyfriend takes my pictures. :) he is having fun with the new cam.
which is by the way, a canon eos 450d.
i don't do anything with my hair. i just use kerastase bain gommage + pantene conditioner.
that's all folks!