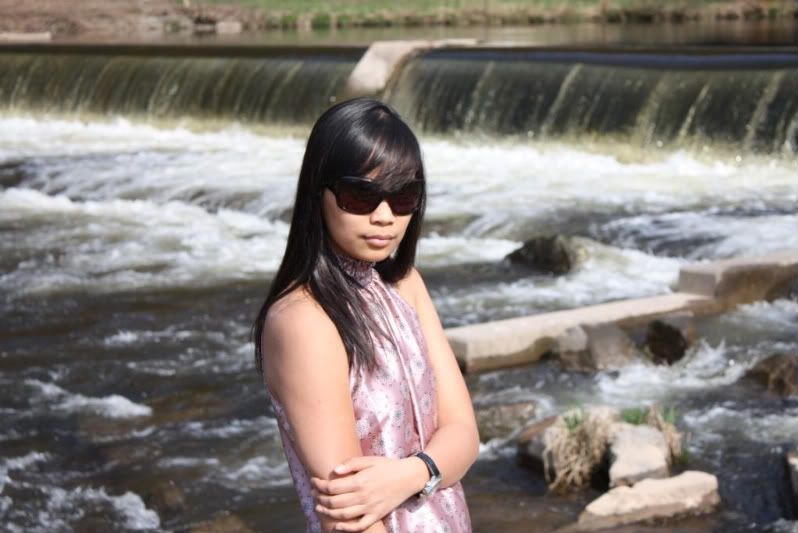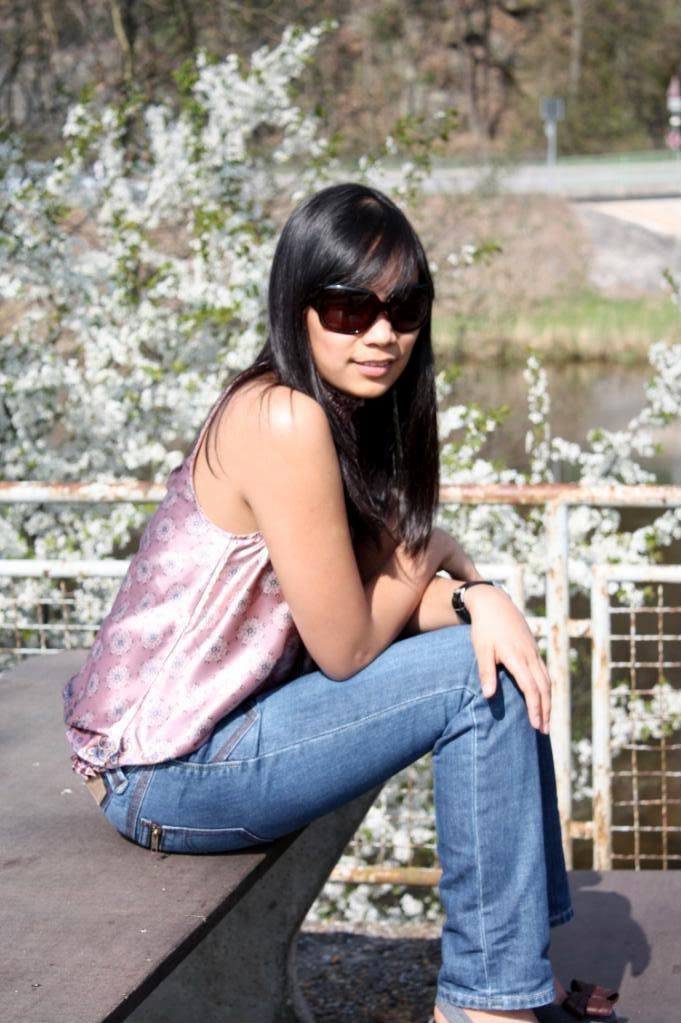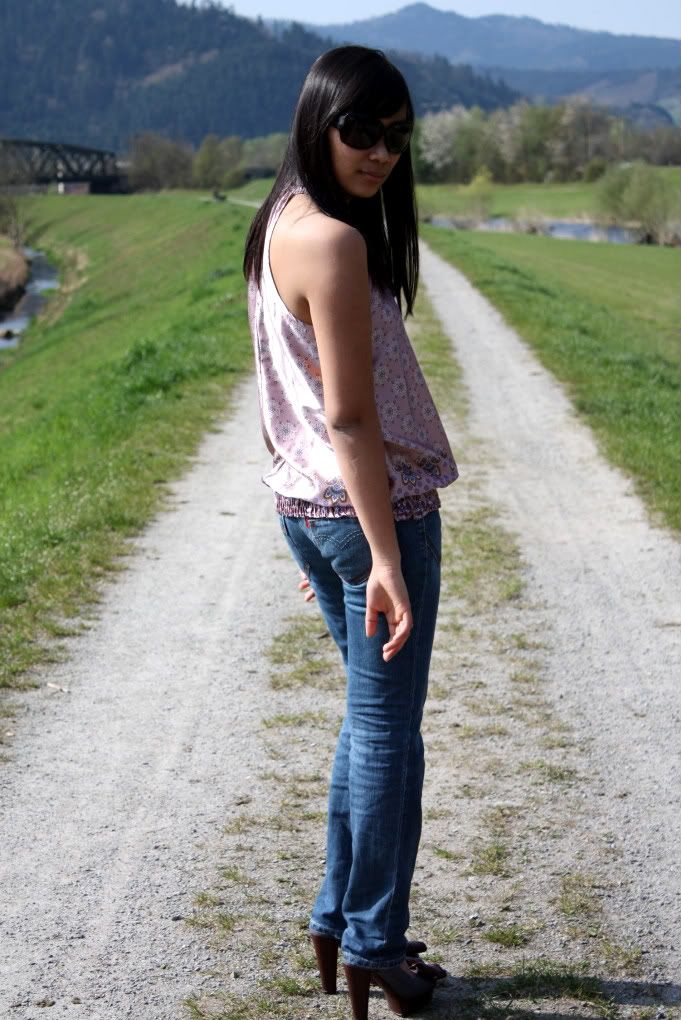 jeans day no. 4. :)
today, it's my trusty patty levi's jeans.
it's skinny but baggy at the same time (is that even possible?), that's why i am IN LOVE with it.
if the weather continues to be so hot like today, i'm afraid i cannot continue this.
IT'S HOT AND IT'S SUMMER, i like it!

le boyf did a pretty amazing job on the photos.
thank you babe!