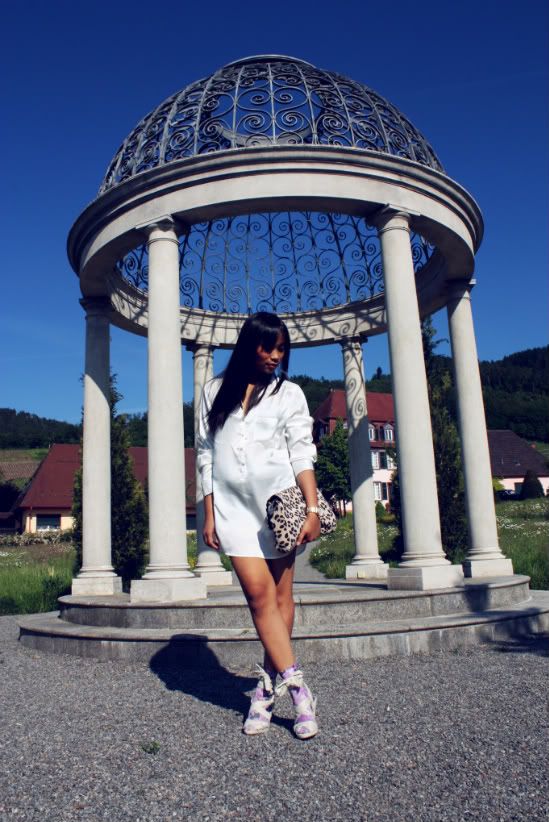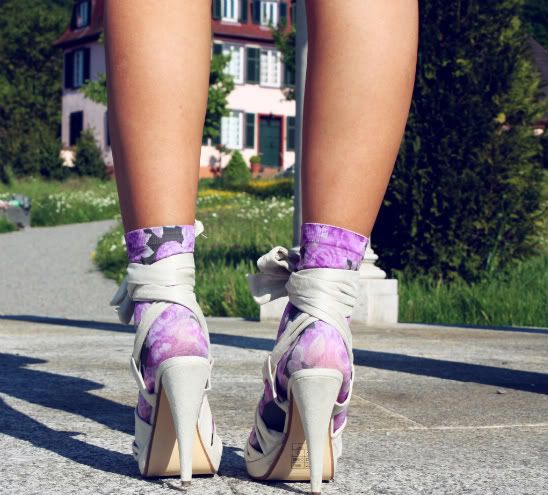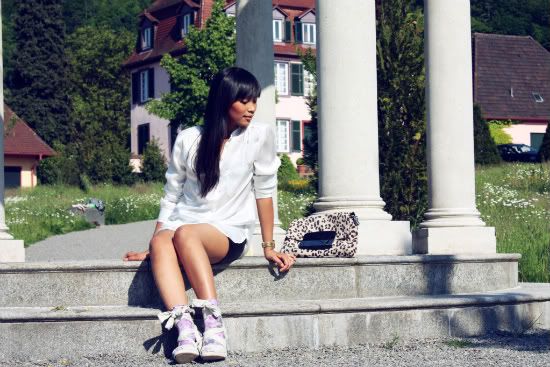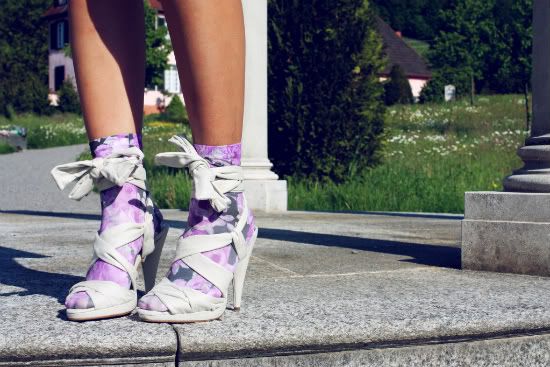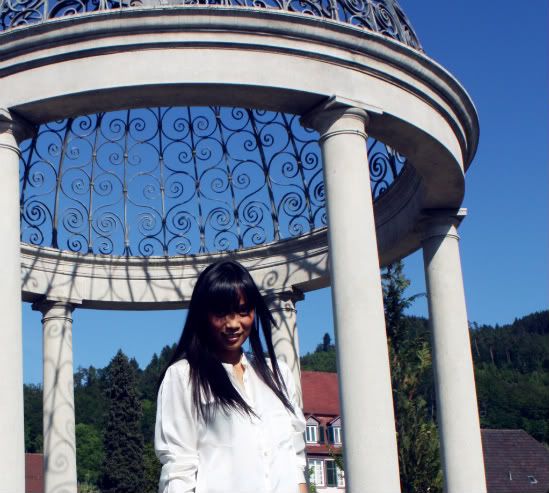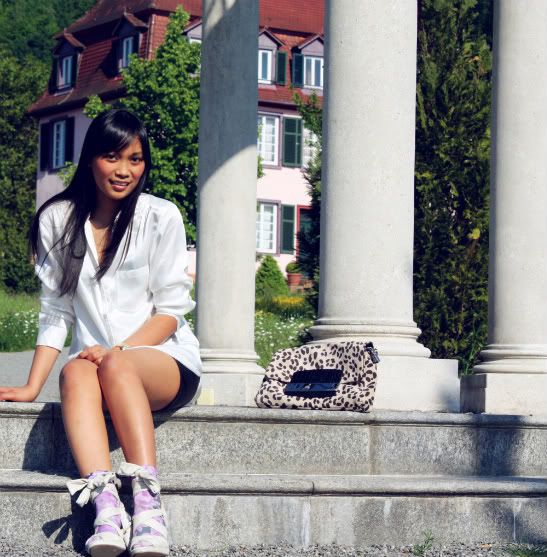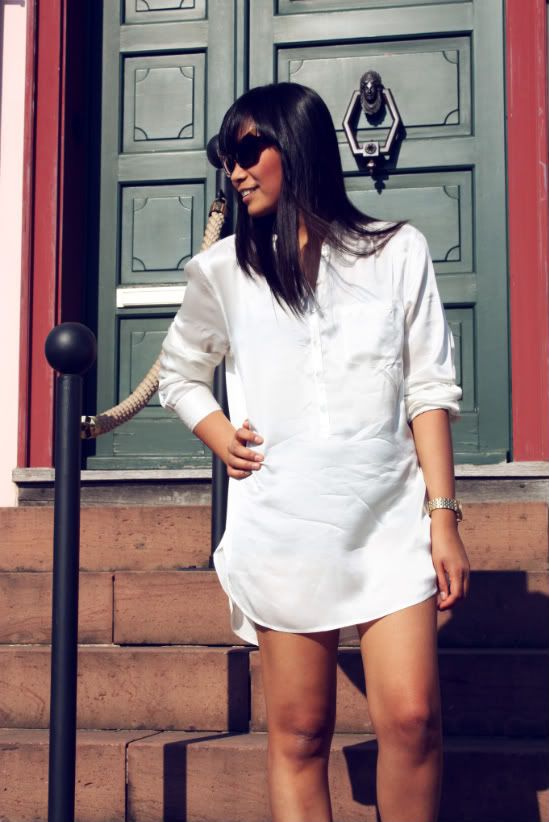 silk shirt, floral socks, cycling leggings and tie up sandals: H&M * leopard clutch: Jimmy Choo for H&M * sunnies: Ydeltuyt * watch: Michael Kors
i wish i have bought more of these silk shirts as i have found them on sale.
they are soo perfect for summer.
light and feels very good on the skin.
i LOVE summer!
i wish you all a nice weekend!
soak up some sun.
xoxo