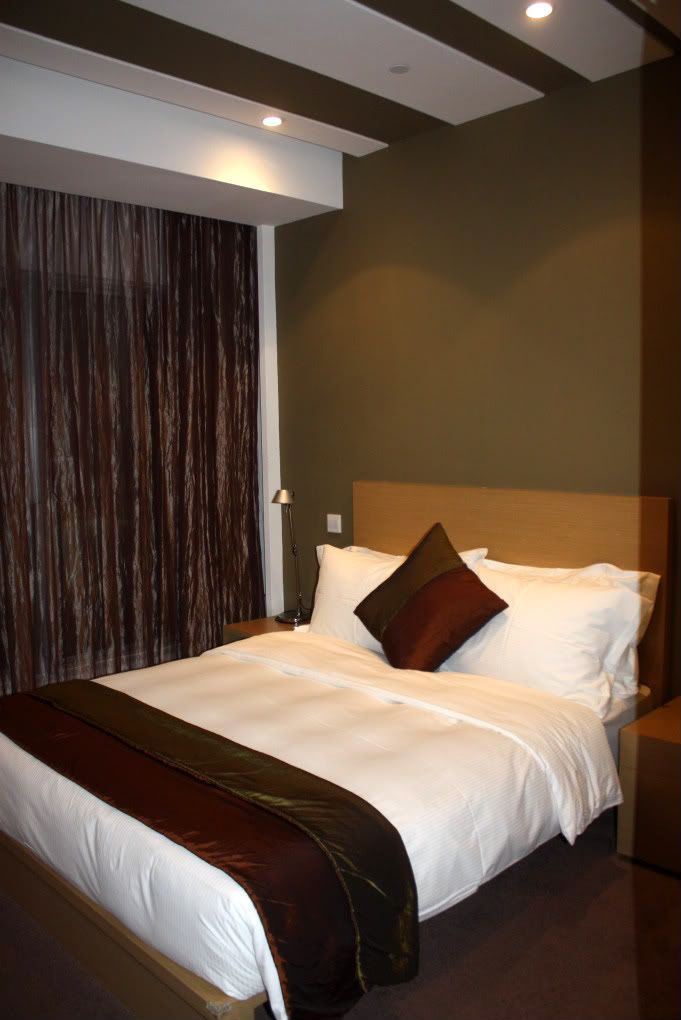 Butterfly on Prat Hotel (on Tsim Sha Tsui)
i love love love boutique hotels.
i enjoyed my stay here so i would recommend it to anyone!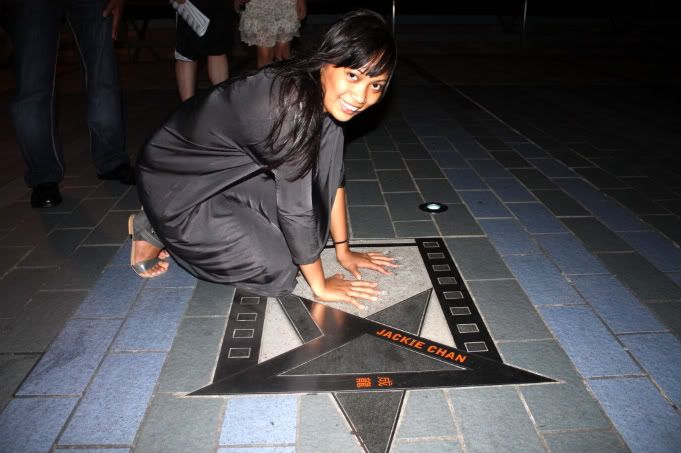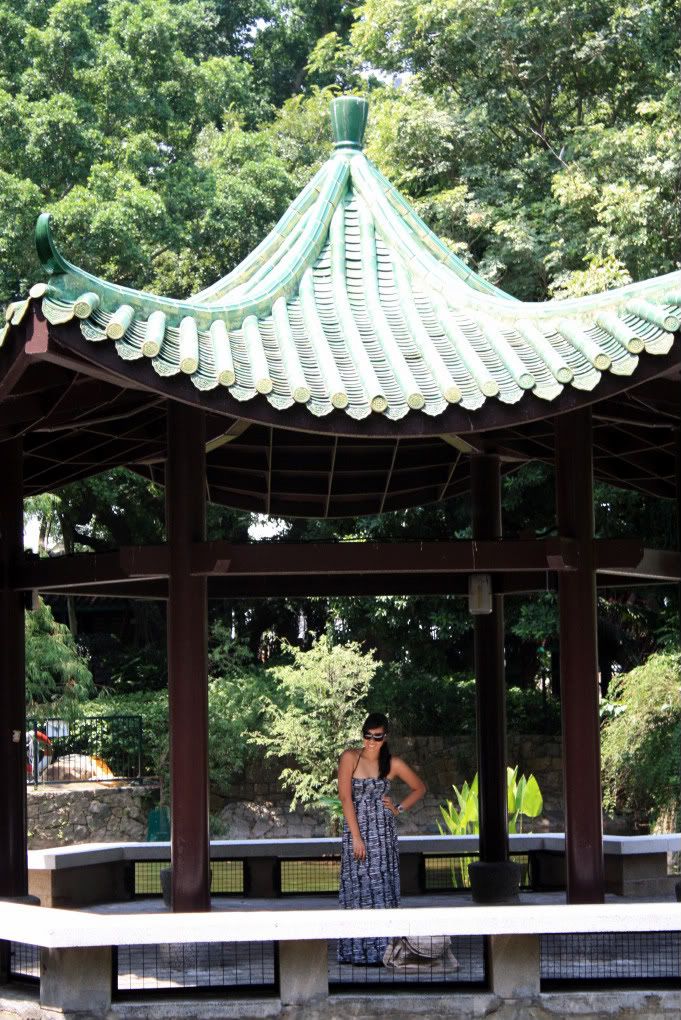 doing tourist-y things. ;)
to be honest, i was not looking forward to go sightseeing or something.
i just wanted to shop! LOL
LOVE this store!
bought a sketchbook, planner and some pens.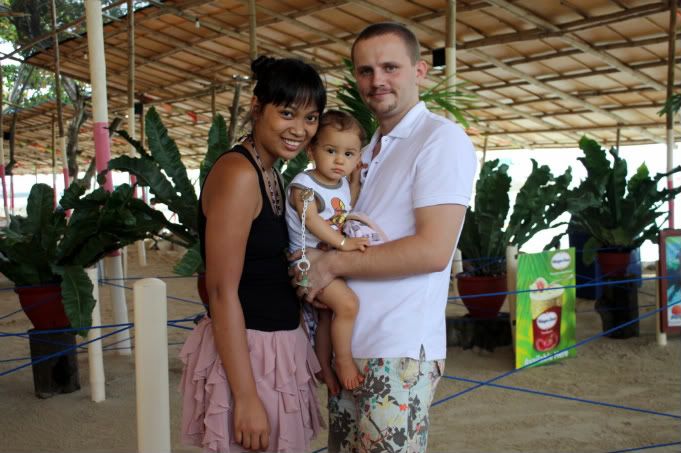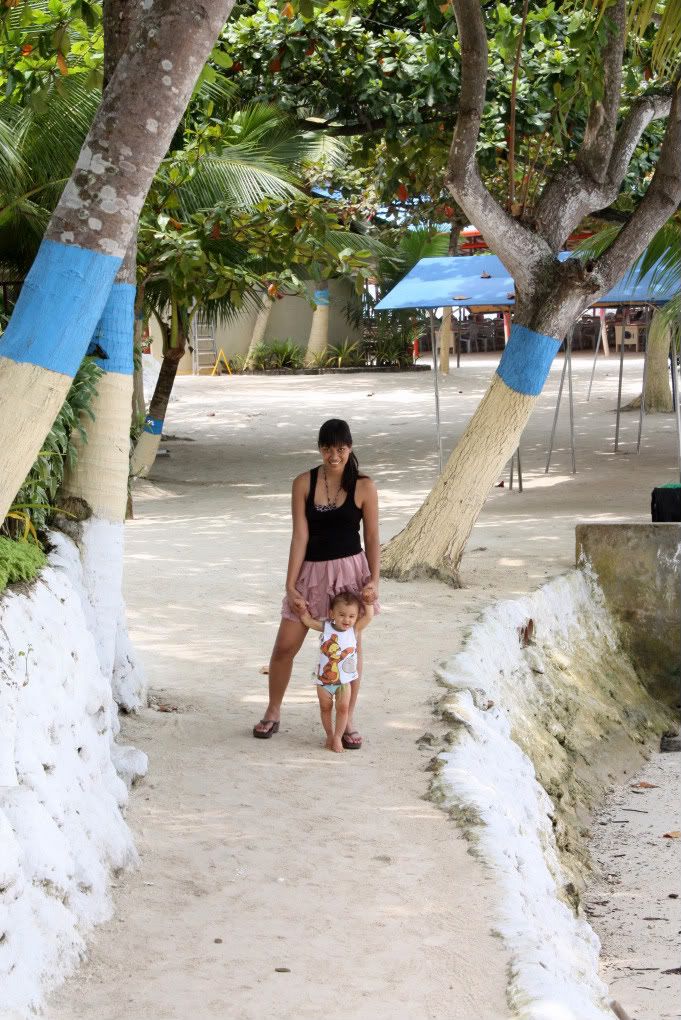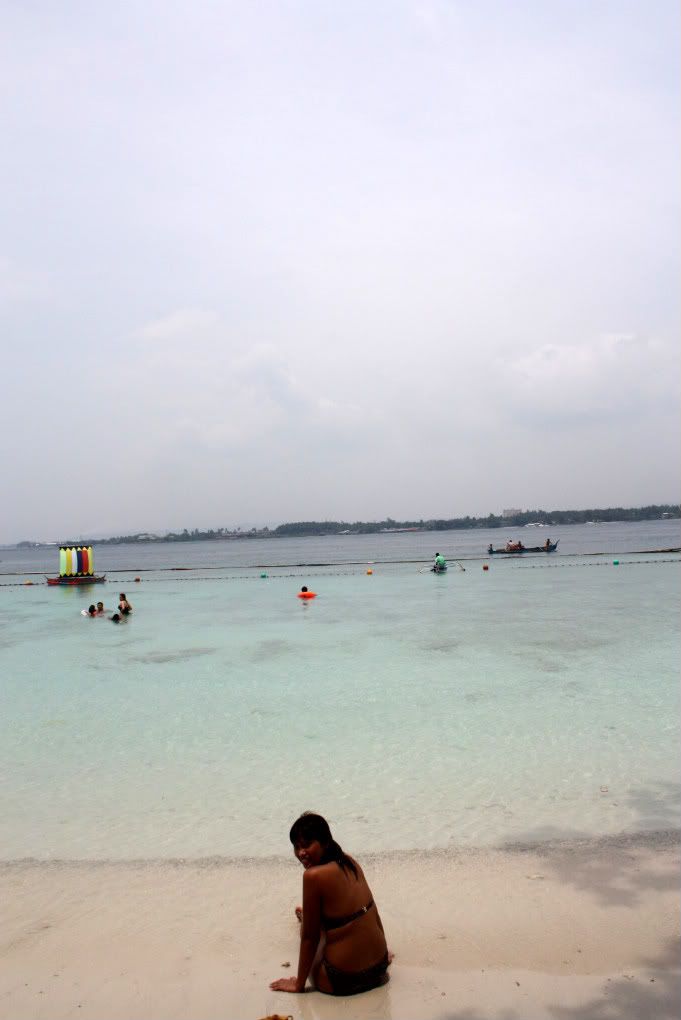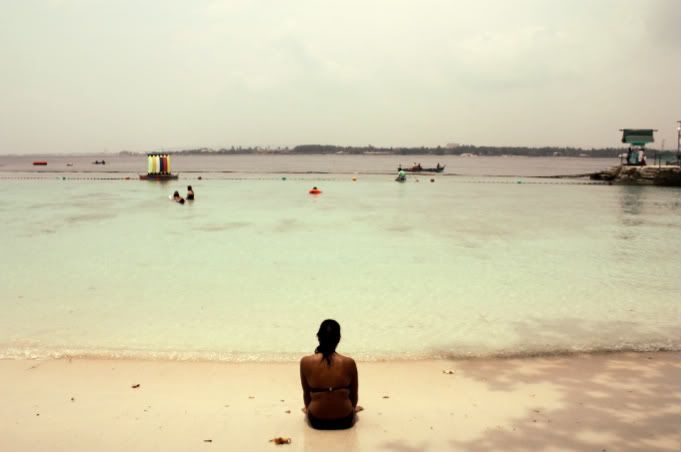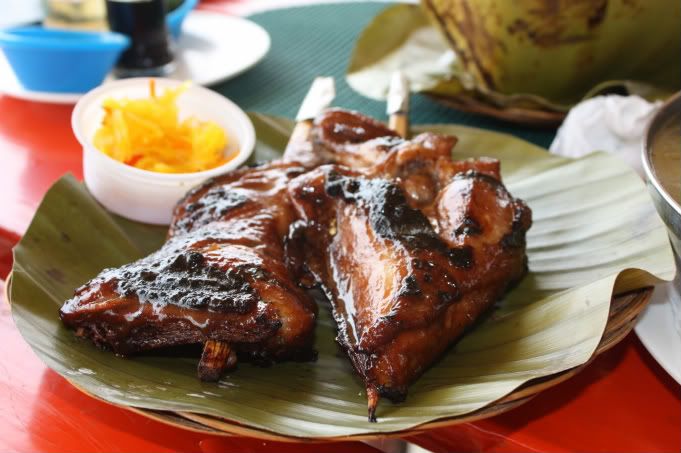 we only had one day to go to the beach.. too bad.
but it was worth it.
nice food, not too crowded, all in all, one great day!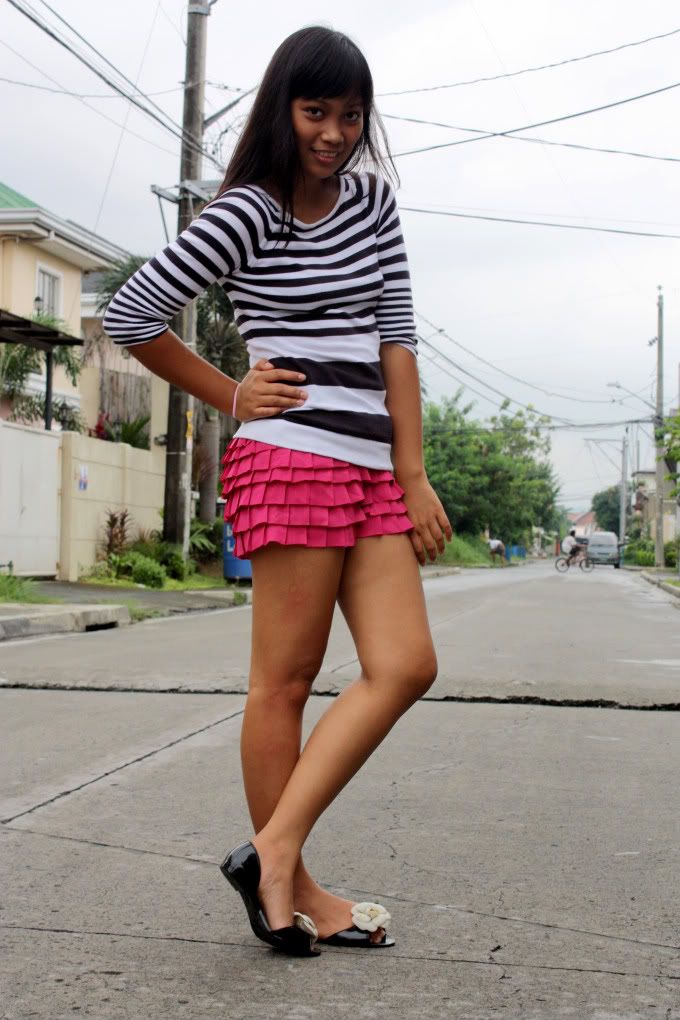 and the only outfit photo made in the whole two weeks! i know, BAD BLOGGER!
got this shorts from greenhills market in manila.
LOVE!
and since i feel super sorry about neglecting the blog for too long, i am giving away this nylon korea anniversary issue + an i love hong kong shirt (one size) + a wallet from the philippines!
all you have to do is leave a comment under this post until Saturday, 19th of September.